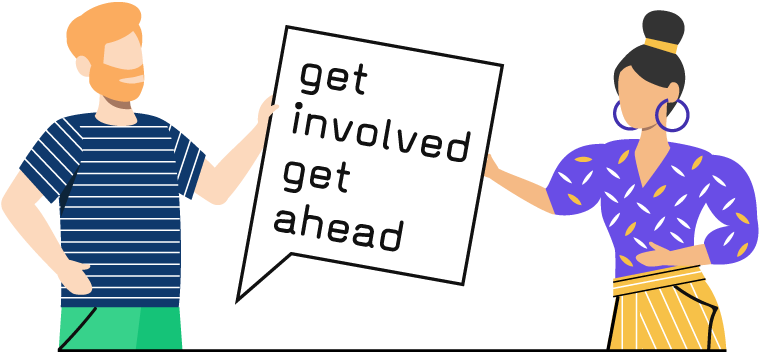 Procurement has a new face. It's smarter, more ambitious, more global and more mobile than ever before. But procurement and supply chain professionals are a widespread and disconnected community – they haven't had anywhere to collaborate online. Until now.
So we've built Procurious – the online business network for a new generation of procurement and supply chain professionals.
By joining the network and making Procurious part of your daily routine, you can access the latest news and advice; build your personal brand and advance your career; develop your skills through online training; contribute to relevant discussions and expand your network to truly global proportions. No other online platform allows you to do all four.
Procurious has been developed by a group of seasoned procurement professionals. We know that the procurement and supply chain profession has struggled to overcome outdated stereotypes and it's time we join forces to become more collectively valued. By empowering our future procurement and supply chain leaders, we aim to change the face of the profession from the inside out.
Four reasons to join Procurious
1Networking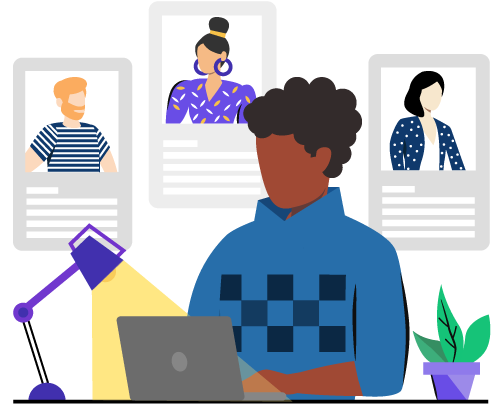 Networking allows you to build a 'procurement/supply chain CV', connect with other professionals the world-over, introduce connections and send messages. As a niche network, you can readily identify experts in your specific category or industry to access the most relevant information. Our blog will keep you up to date on the latest trends and news relevant to procurement and supply chain.
2Online Learning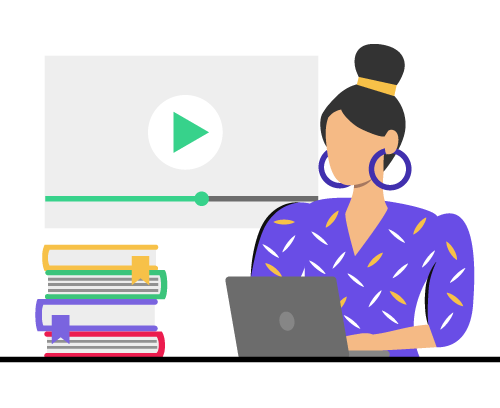 Online learning brings the world's best business trainers together in one place. Learning is in 'bite-sized' modular form with videos ranging between 2-12 minutes at a cost-effective price point, allowing anyone involved or interested in the space to learn from the best in the business.
3Events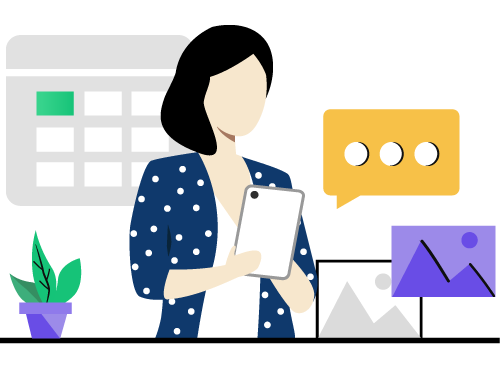 Events is a directory of all procurement and supply chain related events around the world where you can see all the information about an event, see which of your peers are attending, discuss the conference learnings and view photos of the event. It's bringing the offline, online, and allowing conversation to continue well after the fact.
4Discussions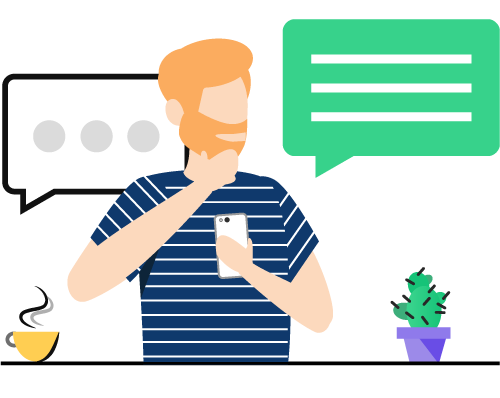 Discussions act as a knowledge repository where you ask and answer questions about any aspect of procurement or supply chain. Offline collaboration is something procurement and supply chain professionals are particularly adept at, and bringing this online will help to spread best-practice learnings across the globe and accelerate professional development.
Procurious empowers you to take control of your procurement and supply chain career. The more you give, the more you get. Together we can all move forward through Procurious.
If you have any questions at all about Procurious please visit our FAQ or Contact Us