Procurement Networking & News For Supply Chain Professionals
Join the world's largest procurement networking and supply chain community of 43,000+
Stay up to date with the latest news & insights
Find upcoming events worldwide
The network for your career. Get involved. Get ahead.
For more than seven years, we've been connecting procurement professionals and executives from all over the globe.

We've held thousands of events, provided critical news and fascinating thought leadership, but most importantly, we've given everyone in our industry the opportunity to get involved and get ahead.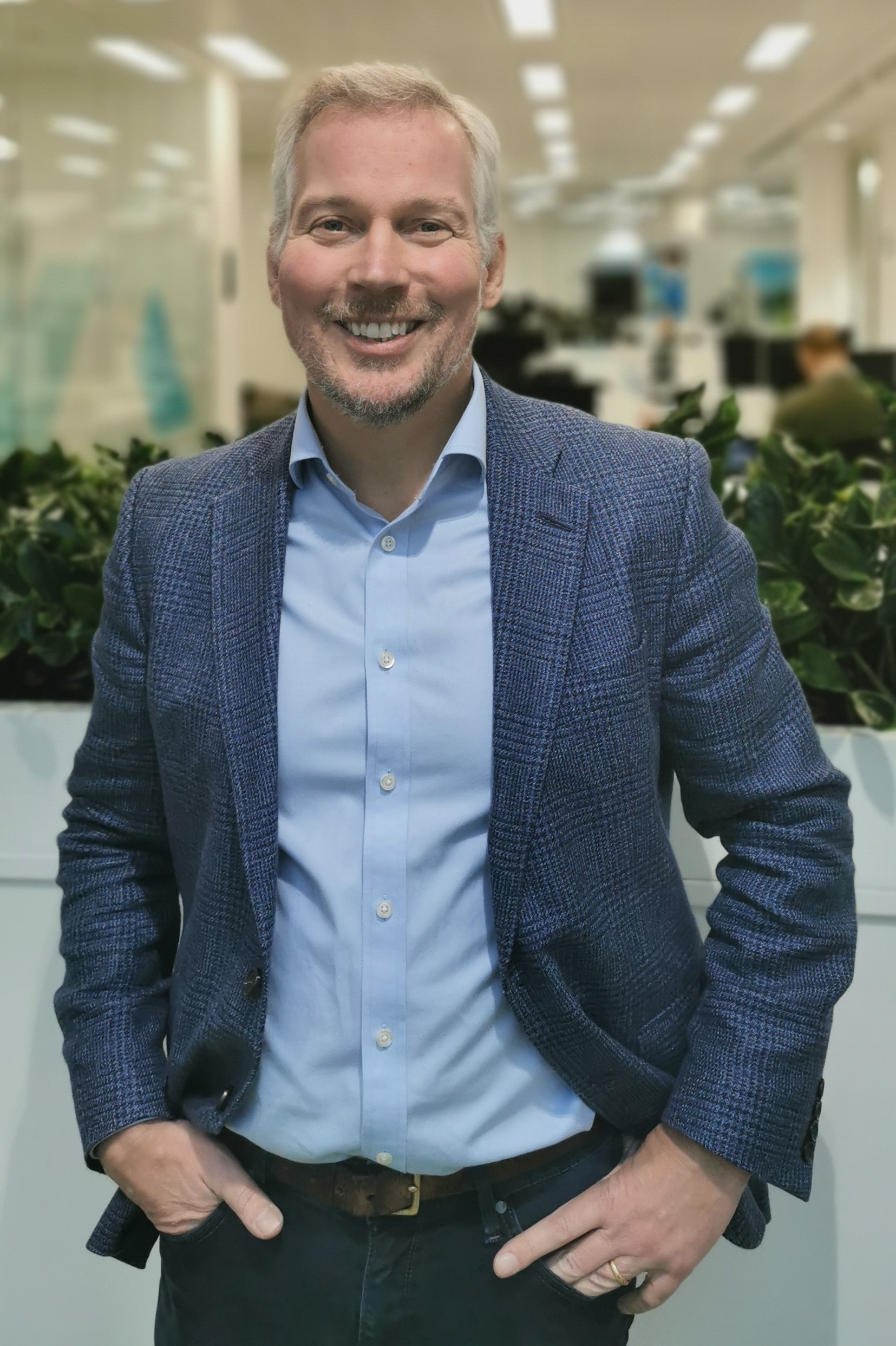 "It has been a delight to work with the Procurious team over the last three years.
Tania is a true industry leader who has built a company that stands out as a beacon of thought leadership for the Procurement function.
The difference Procurious makes is in regard to the level of debate and engaging on issues not normally open for discussion.
This combined with their new platform innovation makes the content relevant, challenging and of clear value to the audience."
Justin Sadler-Smith, General Manager

Get the support of 43,000+ members
Get answers and insights by asking questions.
Find your community with Procurious Groups.
Learn something new today
Browse our selection of resources from around the procurement world to support your professional development.
Join the 43,000+ member community on Procurious