Procurement Networking & News For Supply Chain Professionals
Join the world's largest procurement networking and supply chain community of 40,000+
Stay up to date with the latest news & insights
Find upcoming events worldwide
The network for your career. Get involved. Get ahead.
For more than seven years, we've been connecting procurement professionals and executives from all over the globe.

We've held thousands of events, provided critical news and fascinating thought leadership, but most importantly, we've given everyone in our industry the opportunity to get involved and get ahead.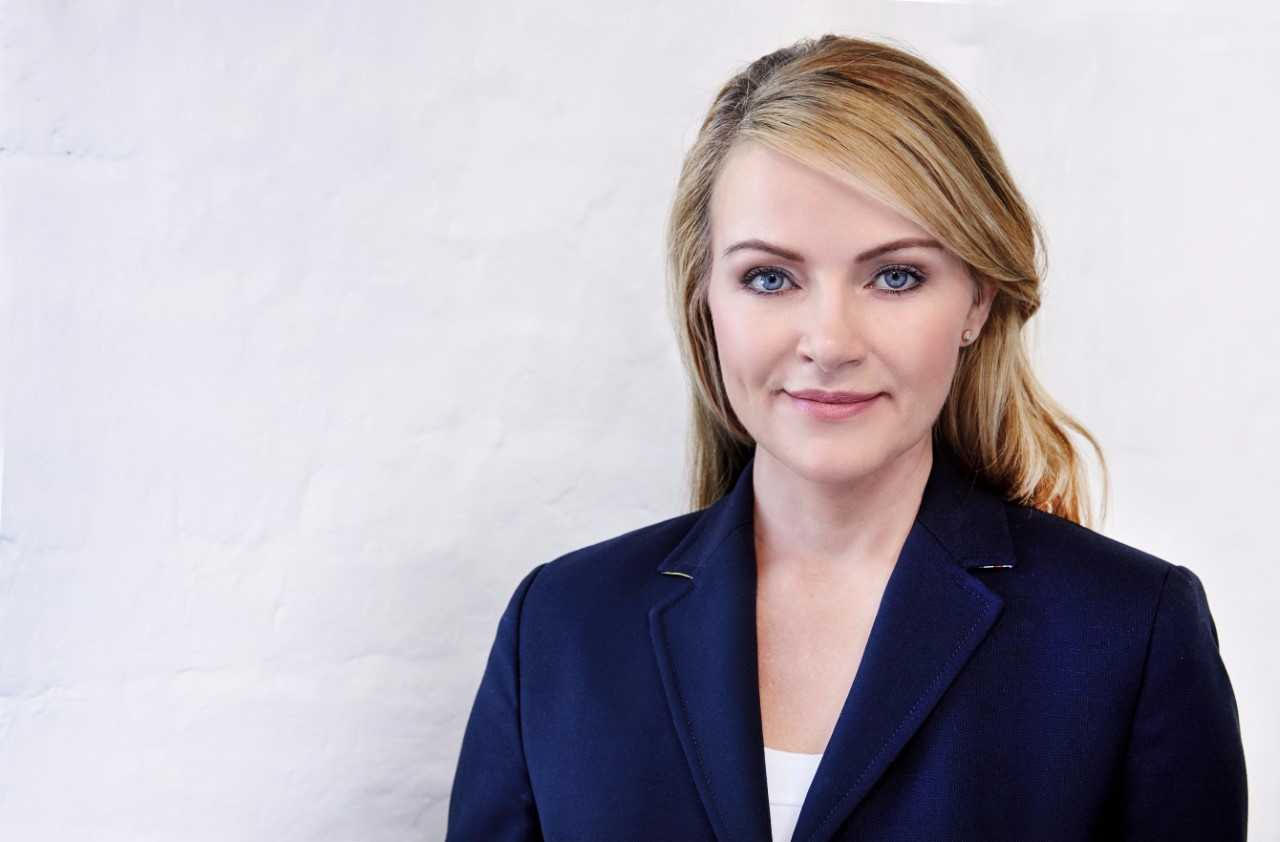 "When we met 10 years ago, Tania was already speaking about the importance of social media and comms in Procurement.
It's tough times these days, but Procurious is spot on as it allows people to mingle, exchange views, get inspired and meet without traveling any time when they get time or need an answer."
Eva Wimmers, CEO

Get the support of 40,000+ members
Get answers and insights by asking questions.
Find your community with Procurious Groups.
Learn something new today
Browse our selection of resources from around the procurement world to support your professional development.
Join the 40,000+ member community on Procurious