Back to resources
Women in Procurement & Supply Chain: Against The Odds | Research Report | Workplace Gender Equality, Gender Bias, Gender Equity, Women In Leadership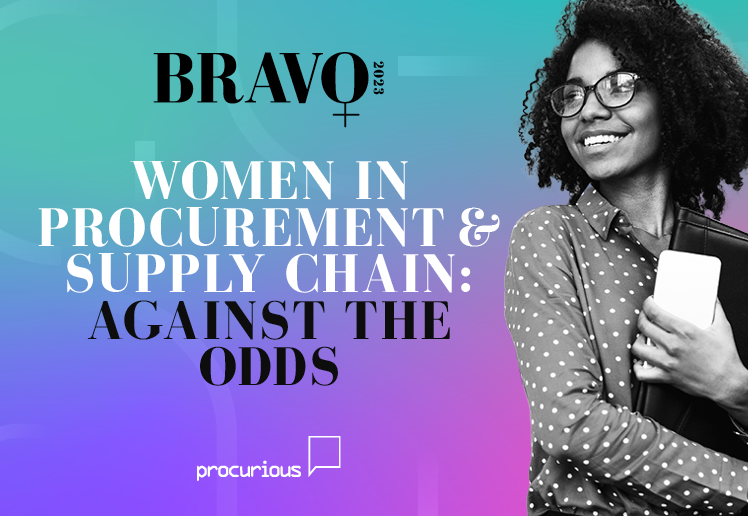 Women in Procurement and Supply Chain: Against The Odds
Women in the procurement and supply chain professions continue to endure challenges. Despite the ongoing adversity, there are countless women who are pushing past barriers and advancing their careers in procurement and supply chain.
These women are, in fact, becoming the leaders they envisioned when they began their careers and using their authority to spark positive change across the world.
But it's not without a fight, and many still haven't cracked the glass ceiling of gender equality.
Procurious surveyed 170 women to understand the prevalence and impact of gender bias in the procurement and supply chain workforce and the investments companies are making to drive change.
To read the full report, click the link and download.