Back to resources
10 Ways To Attract The Best Talent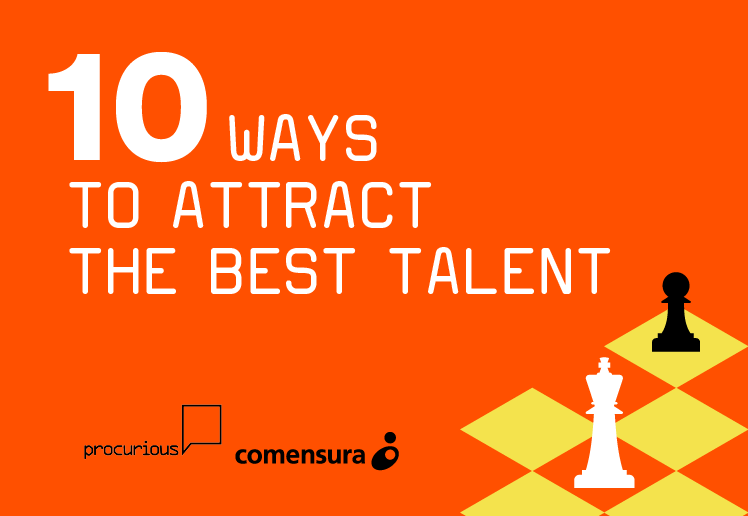 10 Ways To Attract The Best Talent. Opportunity lies in the midst of chaos.
This holds true as everybody competes for contingent talent. The chaos of COVID, The Great Resignation, labour shortages, and more have completely shifted employees' relationships with work since 2020.
As the competition for talent heats up, employees have newfound vitality and they're not waiting around for you to play catch-up.
They know what they want, and they want it now. This shift requires procurement and workforce management leaders to fundamentally change how they recruit and source talent.
Employers that continue to twiddle their thumbs will lose their shot at securing the best talent. Our whitepaper with Comensura will highlight 10 ways to attract the best talent, and how you can't afford to wait.
Download the report today and start winning the competition for talent.