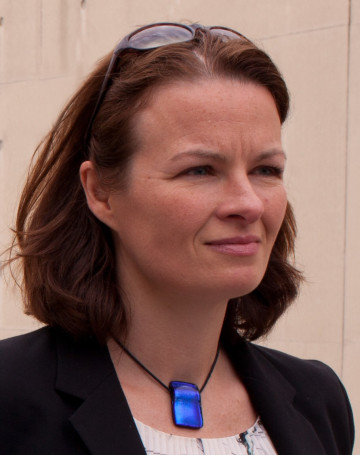 Industry:
Business Services & Consulting
Level of responsibility:
Senior
Procurement system:
Other
About me
I'm an award winning producer with 15 years experience working for some of the world's biggest brands across North America, Asia and Europe. I've been lucky enough to work with some of the world's most inspirational brands including Rolls-Royce Motor Cars, Jaguar Land Rover, Sony, Diageo, Virgin and Coca-Cola.
Work Experience
Producer
Feltech
January 2010 - Present (13 years, 5 months)
|
St Albans
Feltech offer a wide range of services in the audio visual, broadcast, systems design, installation and maintenance sector. The Feltech team specialise in turnkey audio visual solutions, from concept through to design, equipment supply, installation and maintenance. Feltech provide innovative, effective and efficient solutions, using integrated systems to enhance presentations, communications and workflow, increase productivity, inform and engage. Bringing all of these core skills together Feltech also offer Host Broadcast and Special Event services.
Producer
Freelance
July 2007 - Present (15 years, 11 months)
|
St Albans
Film producer. www.vimeo.com/sallymaxfield
Education
Christ Church, University of Kent
BA (Hons)