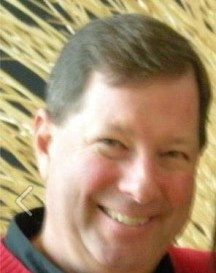 Function:
Consultancy, Strategy, & Transformation
Industry:
IT & Telecommunications
Category:
Professional Services
Level of responsibility:
Senior
Procurement system:
Other
About me
Strong knowledge of SaaS Supply Management and Spend management with significant experience implementing automated solutions for Fortune 500 companies. Service Delivery focused on Time to Value and ROI: Manage automated eProcurement solutions deployment team. Evaluate business processes, identify organizational objectives, map those objectives to product functionality, and implement solutions. Develop process flows for eProcurement best practices focused on client business model. Streamline implementation processes and develop external systems integrations. Verian SaaS Supply Management and P2P Solutions: Spend Management, Purchase Manager, Inventory, Asset Manager, Budget Manager, Travel and Expense. (5+ years) Consulting, Implementation, and Senior Management Background in accounting and supply chain distribution systems including: General Ledger and Financial Reporting, Accounts Payable, Purchase Order Processing, Project Accounting, Sales Order Processing, Accounts Receivable, Cash Management, Inventory Management, Fixed Assets, and Multicurrency. (15+ years) Institute of Supply Management (ISM) Certified Professional in Supply Management (CPSM) Certification (December 2014).
Work Experience
Sr Solution Consultant - The Americas
Basware
September 2010 - Present (13 years, 1 month)
|
Oklahoma City, OK
Education
National Louis University
B.A., Applied Behavioral Science