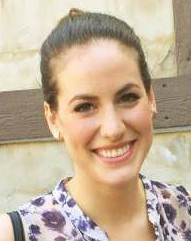 Industry:
Business Services & Consulting
About me
I am a B2B content developer specializing in creating and deploying marketing strategies for enterprise technology. I currently coordinate the content strategy for Scout RFP, a fast-growing e-procurement company with a passion for creative problem solving. I help them communicate effectively with new and existing clients, and keep a finger on the pulse of the procurement community. Outside of work you can find me training for my next triathlon, or whipping up my latest creation in the kitchen!
Work Experience
Content Developer
Scout RFP
June 2015 - Present (7 years, 11 months)
Responsible for the content marketing strategy of Scout RFP including internal and external material like blogs, white papers, case studies, and email campaigns.