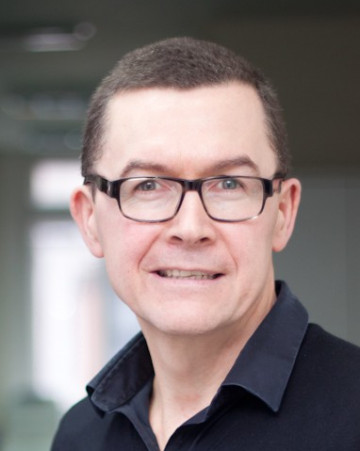 Category:
Professional Services
Level of responsibility:
CEO
About me
Helping business leaders accelerate EBIT growth and Total Shareholder Value through procurement transformation, digital procurement, enterprise cost reduction, sustainable procurement, supplier management and digital procurement ecosystems. Leading transformational business change at high growth and FTSE 250 companies including Goldman Sachs, GSK, Vodafone, LucasTRW, Jaguar Land Rover, Dyson, BAT, HSBC, Nissan, Tata Steel and RBS. Creating, restructuring and growing high performing teams at clients and at EY, Ariba (EMEA MD), Goldman Sachs (Global CPO & VMO, EMEA Service CFO & EMEA GM), Vervel (CEO), Statess (CEO), Deloitte (Partner) and Inverto/BCG (MD). Leading those teams, their clients and their suppliers to consistently exceed objectives and delivery against key metrics. Championing entrepreneurs through advisory roles with the GreenTech Alliance, Prince's Trust Business Launch Group for young people, as an expert at Notion Capital and with a number of procurement start ups.
Work Experience
CEO
ProcureTech
January 2021 - Present (2 years, 8 months)
|
London
Skills
Agile Methodologies
B2B
Category Management
Consulting
Contract Management
Cost
Cost Management
Innovation
Innovation Management
Leadership
Leadership Development
M&A due diligence
Negotiation
Procure to Pay
Procure-to-Pay
Procurement
Procurement Transformation
Procurement Transformation & Integration
Purchasing
Quality Management
Risk Management
Risk Management & Mitigation
Source to Pay
Sourcing & Procurement Software
Spend Management
SRM
Supplier Development
Supplier Diversity
Supplier Management
Supplier Relationship Management
Supply
Supply Chain Management
Sustainability
Team Building
Team Leadership
Team Management
Teamwork
Technology