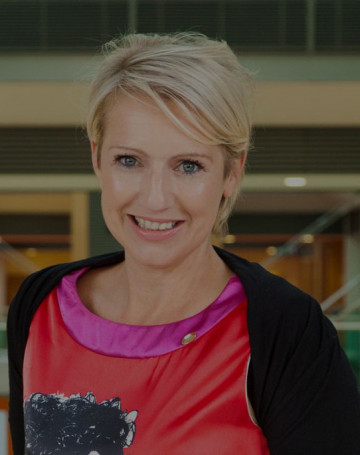 Industry:
Business Services & Consulting
Category:
BPO (Business Process Outsourcing) Services
Level of responsibility:
CEO
Procurement system:
Other
About me
"Delivering value beyond savings", that is what I am passionate about. Anyone in the world of buying and selling will know that achieving Value for Money is an ever moving target and hitting the bullseye is a challenge we all know too well. The market demands continuously change and so do your needs. I want to influence the buying and selling community landscape in a positive way and want to drive the value of procurement professionals through closer partnership with all the stakeholders
Work Experience
CEO
e-Quiddity ltd
November 2013 - Present (8 years, 11 months)
|
Ireland
e-Quiddity's objective is to deliver procurement best practices in any way we can, from spend analysis, to e-sourcing, benchmarking to category management, from contract management to supplier performances and all the way to bottom line cost savings reporting. e-Quiddity is about asking the right commercial questions to deliver the best results for our clients. We enable buyers and suppliers to go into partnership and to negotiate the best deal based on a blended decision matrix of all the important criteria. We engage with any business that is looking for efficient and effective ways to manage their spend, their resources, their contracts, their performance and risks.
CEO
IDD Consulting Ltd
November 2013 - Present (8 years, 11 months)
|
Ireland
IDD Consulting's objective is to promote procurement best practices in any way we can, through continuous learning and Buyer-Seller engagement. We hinge our Mindset, Skill set, Toolset. We promote lifelong learning for better engagement between the Buyers and Sellers community. We as procurement professionals need to continue to grow, from every interaction, from our customers, our business partners, our suppliers, from every invention, from every engagement. We need to be capable to look at the world from every angle and be the value translators and facilitators between all parties in the deal.
Education
KUL, Leuven, Belgium
Political and social sciences
Cum Laude
UCL, Louvain-la-Neuve, Belgium
Master
Selected as part of ERASMUS exchange program to study abroad in Panteios University, Athens, Greece for 6 months
APICS and IIPMM
Certified Purchasing Manager
UCC, Cork, Ireland
Master in Commerce
Guest Lecturing around the value of use of different tender and negotiation tools for indirect procurement