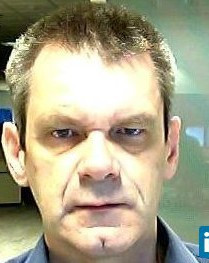 Industry:
Business Services & Consulting
Category:
Professional Services
Work Experience
Principal Supply Consultant
SMEC Asset Management
June 2012 - Present (10 years, 9 months)
|
Adelaide
Provide advice on range of procurement activities with a primary focus on e-procurement related processes.
Specialist - Transactional Purchasing
BHP Billiton Marketing Asia Pte
February 2008 - May 2012 (4 years, 3 months)
|
Singapore
Ensure compliance with company requirements around Procurement strategies globally. Provide direction and assistance with global adoption of e-business processes and delivery of new e-business documents. SME for e-business processes/activities
e-Business co-ordinator
BHP Billiton Pty Ltd
October 2000 - February 2008 (7 years, 4 months)
|
Adelaide
Responsible for driving e-business adoption on a national level. Project manage supplier integrations and enablement onto the Quadrem network.