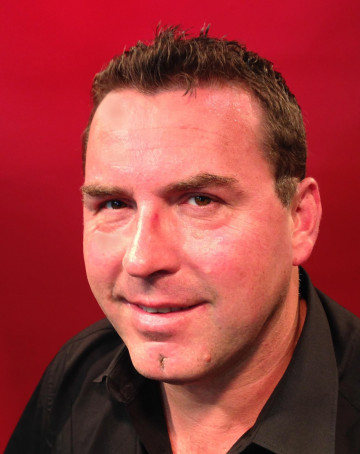 Function:
Consultancy, Strategy, & Transformation
Industry:
Education & Training
Category:
HR - Generalist
Level of responsibility:
Senior
Procurement system:
Other
About me
A highly experienced educational product developer with 15 years of leadership experience. Specific experience gained in change management, managing high performing teams, influencing and delivering technological solutions that add value. My skills have been nurtured within many differing industries including the oil & gas industry and the educational sector. Highly travelled I have worked in many global locations and managed multi disciplinary international teams in hostile and challenging environments. Currently I am tasked with leading the development team comprising programmers, graphic designers & multimedia editors in creating a world class on-line product. Cutting edge in both technological solution and pedagogical impact. Learning that sticks in the management consultancy sector specifically concentrating on procurement and negotiation practices.
Work Experience
Operations & Online Manager
Positive Purchasing
September 2014 - Present (8 years, 5 months)
Key responsibilities include; client liason, online academy and training product development.
Senior Teacher
Churston Ferrers Grammar School
September 2004 - August 2014 (9 years, 11 months)
|
Brixham Devon
Academic Board Strategic Leadership Group South West Academic Trust Coordinator Strategic leader for whole school ICT Head of Computing Department Line Manage of Design & Technology
Departmental Head
Various Educational Establishments
September 1998 - August 2004 (5 years, 11 months)
Head of departments and faculty areas across a range of subjects and schools. Providing curriculum and pastoral leadership.
Senior Geophysicist
LR Senergy
January 1997 - September 1997 (8 months)
Senior Geophysicist Seismic surveying Client liason with multinational companies
Geophysicist
Gardline Geosciences Limited
February 1995 - January 1997 (1 year, 11 months)
Marine Offshore Geophysicist
Education
National College for Teaching & Leadership
Professional Development
University of East Anglia
PGCE
Heriot-Watt University
Master of Science (MSc)
Cardiff University / Prifysgol Caerdydd
Geology (BSc Hon)