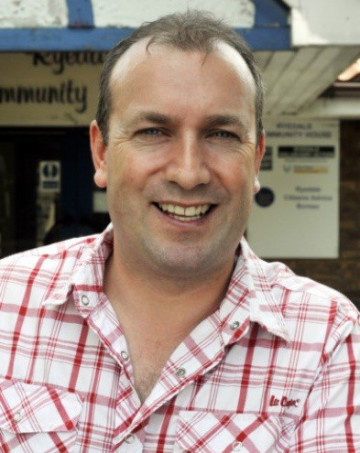 Category:
Components & Parts
Level of responsibility:
Senior
Procurement system:
Other
About me
I work in the manufacturing industry for a market leading Agricultural Machinery supplier. I've worked in procurement for 21 years, nearly all that time has been in manufacturing except a 6 month spell in Construction working for Anglo American.
Work Experience
Procurement Specialist
Sumo UK Ltd
July 2021 - Present (1 year, 8 months)
|
York
Front the Procurement Department and manage all dealings with suppliers to ensure an efficient supply chain operates within the company.
Purchasing Manager
Hydramotion Ltd
May 1996 - March 2020 (23 years, 10 months)
|
Malton
Procurement Specialist
Anglo American
February 2021 - July 2021 (5 months)
|
Whitby
Education
Skills
Collaborative Working
Negotiation
Procurement
Risk Management
Stock Management
Strategic Procurement
Supplier Management