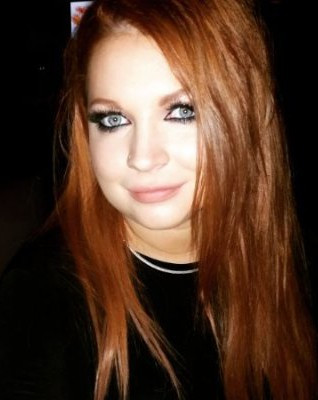 Industry:
Government & Public Sector
Category:
HR - Generalist
Procurement system:
Other
Work Experience
Business Development Manager
In-tend Ltd
August 2012 - August 2015 (3 years)
|
Rotherham
Main Duties: - Extensive knowledge of EU Legislation and all procurement procedures - Engage with stakeholders to understand specific procurement requirements - Present and indicate benefits of e-Procurement solutions (enhanced audit and transparency, increased visibility, reduced risk etc.) to potential customers - Demonstrate the benefits of electronically monitoring contracts and KPI's, using a Dynamic Purchasing System and reverse electronic auctions - Provide advice on e-Procurement systems - Advising on the use of RFQ's, Frameworks and Mini-competitions, sub OJEU and OJEU tenders, DPS, e-Auctions, PQQ's/ITT's and Contract Management - Provide advisory services during "Managed Tenders" (running tenders on behalf of other Contracting Authorities) and communicating with external stakeholders to fully understand their requirements for the tender - Assist with Procurement Seminars covering the OJEU process for suppliers and helping to understand an OJEU Contract Notice
Accounts Manager
Wright Printing Services (a trading division of Paragon Group UK)
January 2010 - August 2012 (2 years, 7 months)
|
Rotherham
Purchase and Sales Ledger
Contracts Officer
YPO
August 2015 - Present (7 years, 10 months)
|
Wakefield
Responsible for ensuring that all YPO Frameworks and Dynamic Purchasing Systems are conducted compliantly in line with the Public Contracts Regulations (PCR) 2015 as well as managing all internal YPO purchases and procurements to achieving cost savings and added value. Other responsibilities include: - To ensure YPO's contracting is undertaken in a consistent manner and to a continually high standard. - To ensure that YPO's contracting policies and procedures are compliant with Procurement and other relevant legislation and YPO's Standing Orders. - To identify and implement best practice in procurement. - To be the point of contact to provide advice and assistance on all issues related to procurement including contracting and Dynamic Purchasing Systems. - To work co-operatively with colleagues to ensure that the procurement function operates consistently and effectively in the implementation and application of all departmental procedures and policies. - Managing the e-Procurement system and ensuring all relevant users are trained and supported. - Supplying contracting technical expertise to YPO, including advice on compliance, procurement, legal challenges and auditing standards. - Assessing and communicating the risk involved in the contracting procedure across the organisation and for individual tenders. Ensuring appropriate action is taken to minimise any risk. - Ensuring that all contracting processes and procedures are followed and that Best Practice is undertaken by Procurement. - Managing and updating the contracting templates. - Ensuring that services are delivered in line with YPO objectives and policies including those relating to Equality and Diversity, Customer Care and Health and Safety.