Calling for Your Questions at Big Ideas 2016
Procurious needs your questions to pose to our speakers at the Big Ideas Summit 2016 and put them to the test.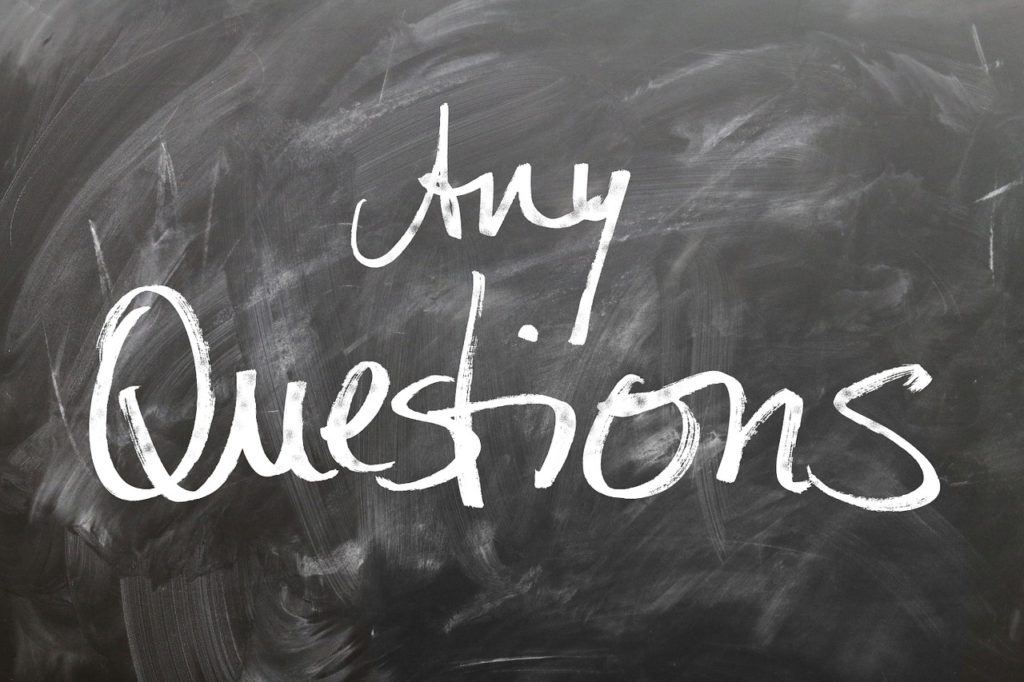 It's not long to go until 2016's Big Ideas Summit on 21st April but there's still enough time to have your voice heard. Procurious are calling for your questions now.
The Big Ideas Summit is open to all of our Procurious members. It doesn't matter where you are in the world, we want you to help shape the agenda. You can start by registering your attendance in our Procurious Big Ideas 2016 Group.
From new technologies in manufacturing and the true cost of supply chains, to how social media is enabling new conversations and why procurement needs to be more agile, we'll be discussing it all with help from 50 of the world's most influential procurement and supply chain leaders and thinkers.
But we need your input too!
Where Do I Come In?
We want the Procurious community to put our speakers to the test by asking them the toughest questions. In the Big Ideas Group, the conversation has already begun – participants are asking questions, vetting their big ideas, and reading exclusive, advance insights from the presenters.
Your contributions needn't stop ahead of the event, either. On the day we would love your contributions to discussions on the event's key themes and topics, and further questions based on what you've been hearing. We'll be monitoring and updating the group and our twitter account throughout the day to see what's being said.
Through this virtual, think-tank event, Procurious' 13,000+ members will have the chance to interact with our speakers, senior executives, thought leaders and CPOs and with the wider Procurious community, gaining insights into the future of procurement.
Who Will Answer My Questions?
We've managed to secure a high calibre list of thought leaders and keynote speakers, including:
Dapo Ajayi, CPO, AstraZeneca

Christopher Browne, CPO, The World Bank

Elizabeth Linder, Politics & Government Specialist, Facebook

Gabe Perez, Vice President of Strategy & Market Development, Coupa

Tom Derry, CEO, The Institute for Supply Management (ISM)

Chris Sawchuk, Principle & Global Procurement Advisory Practice Leader, The Hackett Group
You can find out more about our speakers here.
It's not only those present at the Big Ideas Summit who will be engaging in debates and answering questions. The entire Procurious community will also be answering questions, and responding to your thoughts and ideas via the group or on twitter, providing ample opportunities to solve procurement problems and drive change.
How Can I Submit My Questions?
Submit your questions and start discussions via our Big Ideas Summit Group.
If you'd prefer to use Twitter you can tweet us your questions via @procurious_ using the hashtag: #BigIdeas2016
You can also stay up to date, and get involved in real time via LinkedIn or Facebook, also using the hashtag #BigIdeas2016.
Don't forget to visit our bespoke site: www.bigideassummit.com ahead of the event.