Your Procurement Career Upgrade: Download Complete!
Career Boot Camp 2017: That's a wrap! 5 global CPOs, 5 FREE procurement podcasts – available NOW!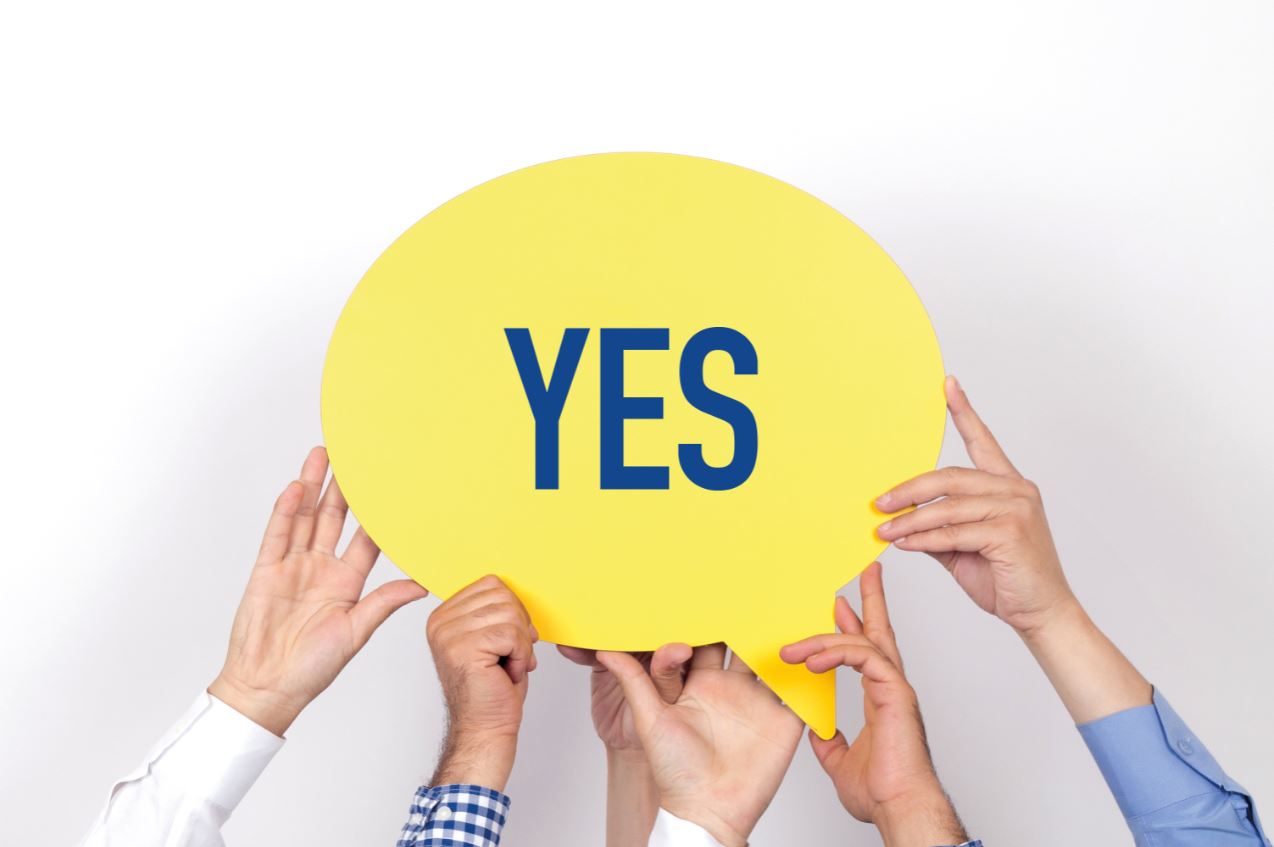 garagestock/Shutterstock.com
Career Boot Camp 2017 is done and dusted! Sign up here (It's FREE!) to access all five podcasts.
Procurious promised we would upgrade your career.
We pledged that we would transform your procurement future.
We swore our five, global CPOs would prepare you for workplace 4.0.
But we never said it would be easy!
Last week, Procurious and Michael Page Procurement and Supply Chain presented Career Boot Camp 2017. If you joined us, we hope you're feeling inspired and motivated to make you procurement dreams come true! Now's the time to take you career to hand; using the tips, guidance and insights provided by our podcast speakers, you're equipped to take the procurement world by storm. It's going to be a long journey but we're right here with you, every step of the way!
Want to catch up on any missed episodes, recap on your favourites or get stuck in to heaps of related content? Look no further.
Over 5000 procurement pros took part in Career Boot Camp. Were you one of them?
I couldn't make it, can I still take part?
Want to learn how to "fail forward", why you should be locking up your data scientists or the reason Co-op's CPO won't be showing you her cake recipe?
Great news! You might be a little late to the party but that means you can access the whole series in one fell swoop. Whether you want to listen on the go, from your sofa or during your lunchbreak, in one day, one week, or one month, Career Boot Camp 2017 is ready and waiting for you to listen at your leisure!
Anyone and everyone is welcome to partake in Career Boot Camp and it's totally, 100 per cent free.
How do I join?
If you're already a member of Procurious simply head over to our eLearning area to access the full series of Career Boot Camp 2017.
Not yet a member of Procurious? All you need to do is register here (it's FREE!) and you're good to go!
What can I expect?
Career Boot Camp 2017 was designed to help you transform your career and your future if, and only if, you're ready and willing to upgrade! Our five CPOs provided inside information on what it's like to work at their organisation, what they're looking for in new hires and how they see the function progessing in the coming years.
More and more procurement professionals are opting to develop their key skills and gain knowledge through eLearning and other online channels. In a fast-paced, technology driven world, innovation, agility and forward planning are essential if procurement professionals are to succeed and be future leaders.
Need a little more persuasion. Click below to listen exclusively to Day 1 of Career Boot Camp in FULL.
Ramsay Chu, Rio Tinto CPO, How to Fail Forward:
"The best skiers have fallen many times. No one is an Olympic caliber downhill skier from the outset. It's not a natural or innate talent that anyone's born with. They get better by learning, pushing themselves to the limits, oftentimes falling, picking themselves up, and moving on.

"I think the fear of failure oftentimes casts a very long shadow, and potentially impairs our ability to really think big."
Best of the Career Boot Camp Blog
Once you've had your fill of our five podcasts you might like to do a little wider reading. There's heaps of great. related conten in our blog at the moment. Here are some of the highlights.
Gain instant access to the full series of Career Boot Camp 2017 when you sign up to Procurious.
Already a member of Procurious? You're automatically enrolled for Career Boot Camp! Click here to listen now!