Women and Indirect Procurement – A Perfect Fit!
Indirect procurement is a perfect fit for women. And women in indirect procurement are a perfect fit for a company.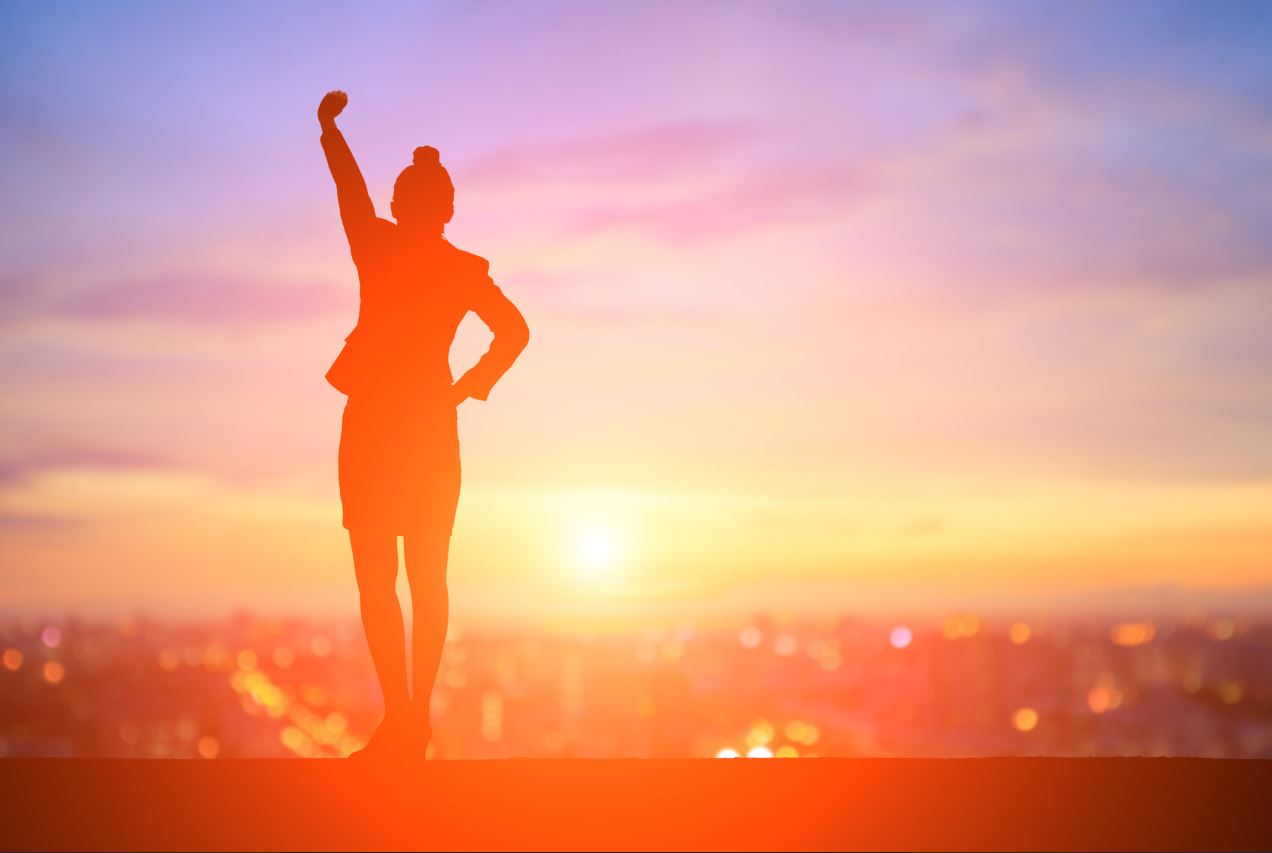 aslysun/Shutterstock.com
At a recent fantastic CIPS CH event on 'Women in Procurement', it got me thinking about why indirect procurement is a great function for women.
My path to leadership in procurement happened by accident. In the late 90s, when indirect procurement was emerging as a strategic sourcing function, I joined the corporate sourcing team at a large Swiss bank.
The team had been formed specifically to implement 'strategic sourcing'. I got my first taste of the three things that make women in indirect procurement such a great combination.
Indirect procurement is results oriented
One of the realities of being a businesswoman is that the range of acceptable behaviour can be pretty narrow. Being clear about your opinion in a meeting easily becomes being 'too direct'.
But the great equaliser is delivering financial results. Everyone wants to hear more, especially senior executives.
But not just any numbers will do…
Clear financials – Focus on savings that bring the cost base down and have P&L impact via a tight link to the budget process (see my previous article on this topic).
Long-term savings commitment – The first time we committed as a team, I was nervous presenting it to the executive committee. But after we delivered the first year, my nervousness was gone.
Women who advance into leadership roles in corporations are all results oriented and tend to be super exact because the winnowing out process is earlier and harsher.
Mary, the leader of the US professional services category was exactly this kind of woman, delivering business innovation and significant numbers every year.
As part of our strategy for breaking through on more difficult categories, she led a new approach by working across regions. I also gave her a leadership challenge to think bigger on the numbers. She did. And the team delivered some great innovation to the business and tripled the savings delivery.
Indirect procurement is flexible
One of the greatest aspects of being measured on results is that it makes space for flexibility between work and home time.
After some years in consulting, I was back in industry with a full-time role, and two small children, leading a big team for the first time. There were several other women with children in the team trying to manage work and home time. We needed to do something.
There were two things going for us.
A results oriented CPO even though he was an old style German man!
Procurement is in the 'client' role so sales people try to match your schedule.
This combination equals control of your agenda and gave us a chance to organise time differently.
No meetings after 5pm, but with the expectation of being online post bedtime.
Working fewer hours than the men just by being more focused. There's nothing like needing to be home to get focus.
There's no pretending that this was easy to do. But in addition to being able to balance work and home time, there were two side affects of this way of organising things.
The leadership team was young. And the men also started to organise themselves this way after they had children.
Talent retention and growth of women rising on the organisation.
Isabelle, a young woman in my former team recently had her second child and had the chance to take over a regional head role. We met for coffee and discussed her fear of taking the role with young children.
She made a clear plan on how she would manage her work and home time, including how many late evening conference calls she was willing to make, and went for it.
Great for her and great for keeping and developing talent in the company.
Indirect procurement has P&L impact
Women continue to be underrepresented in senior management, and the ones there, are often in non-powerful functions like HR.
One of the key ticks in the box for advancing is P&L responsibility. Indirect procurement can have high impact on the P&L and therefore crucial 'visibility' to senior management. Keep in mind:
Senior management cares about the P&L. You need to not only deliver the numbers, but make sure you are up there presenting to them. And it's a chance to show you can handle the pressure of executive level presentations and questions sessions.
Know your numbers inside and out. This means being aware of the status of all material projects driving delivery on a monthly basis.
Can you measure and track it – proof! Have a clear report that is linked to the budget cycle
The more visibility women have, the better their chances to advance. This naturally adds to the pipeline of women for a company – the lack of which is the eternal topic in every article about why there aren't more women in senior positions.
The bottom line is empowered women deliver.
Pauline King is the CEO of Heykins GmbH, Rapid Results Procurement, focused on working with clients' existing teams to deliver tangible financial results.
She is a recognised expert in indirect procurement with deep operational experience in procurement transformation. Pauline also works closely with The Beyond Group AG where she heads up the Indirect Procurement Practice.