Will Mexico Overtake China As The World's Biggest Manufacturer?
Will Mexico soon overtake China as the world's largest manufacturer of goods? Find out here.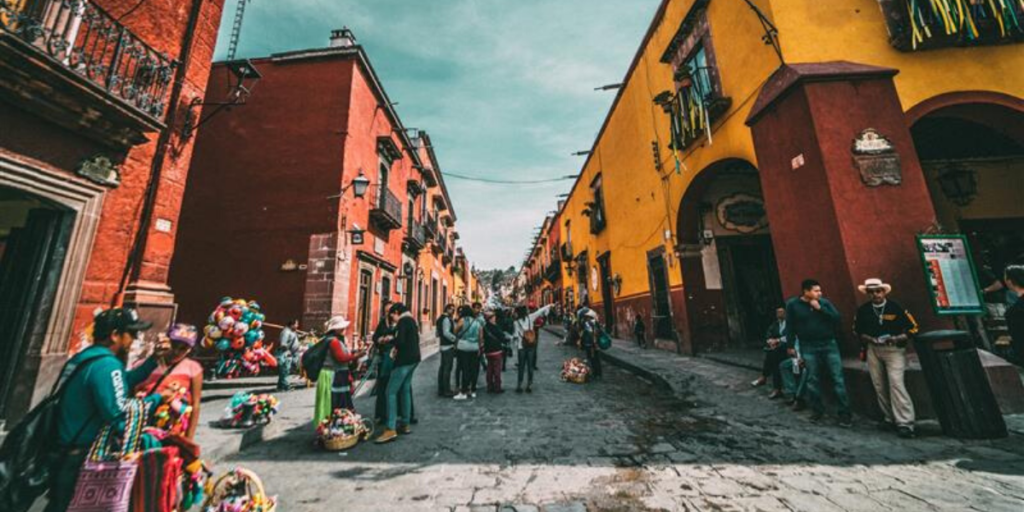 With supply chains the world over now disrupted and many of us now scrambling to find a plan b, c and beyond in order to produce or procure goods, there hasn't been much room for asking ourselves the big questions. But with life in China now quickly returning to normal, and some European countries already planning to lift restrictions, it's time we did. If our supply chains can be broken so easily, so quickly, should we continue to trust China with almost all of our manufacturing? But if we move, where should we move?
Many experts believe that China's dominance is so well-established that moving elsewhere is simply infeasible. Yet others disagree, and Mexico is quickly becoming a favoured location for plan b – or potentially plan a – manufacturing for a number of reasons. Forbes even went as far as to say that Covid-19 will end up being the final curtain on China's nearly 30 year role as the world's leading manufacturer.
Given the monopoly China has had on our manufacturing to date, it's sometimes hard to imagine an alternative. But many experts believe we have to, and now is the time to do just that. So when the crisis fades, will we all continue manufacturing in China as we've always done, or will we be forced, or will we want to, explore what a better alternative might look like?
Mexico has free trade
Ever since their manufacturing boom started nearly four decades ago, China has had various versions of near free-trade agreements with most countries. But in the US at least, that all changed when Trump became president in 2018. Trump, who had long accused China of unfair trading practices, promptly placed tariffs on more than USD $360 billion worth of Chinese goods, with the aim of encouraging Americans to buy local. China retaliated, and many US goods were also heavily taxed.
Although the two countries are in continued negotiations and some tariffs have been removed, the US and China are far from reverting to anything close to a free-trade agreement. This, from America's perspective at least, makes Mexico a very attractive prospect for manufacturing. Owing to the existence of NAFTA (the North American Free Trade Agreement), goods manufactured in Mexico don't attract a tariff if imported.
But Mexico's advantage is broader than just with the US, says Diego De La Garza, Senior Director Global Services and Delivery, Corcentric. He believes that Mexico has an advantage not just with the US, but with the world:
To finish reading this article, join our exclusive Supply Chain Crisis: Covid-19 group. We've gathered together the world's foremost experts on all things supply chain, risk, business and people, and we'll be presenting their insights and daily industry-relevant news via the group. You'll also have the support of thousands of your procurement peers, world-wide.
The article is available in the documents section once you've logged in.