Supply chain process: Where does your supply chain begin and end?
Supply chain professionals are no doubt an important link in any supply chain but it is but one link in the end-to-end process.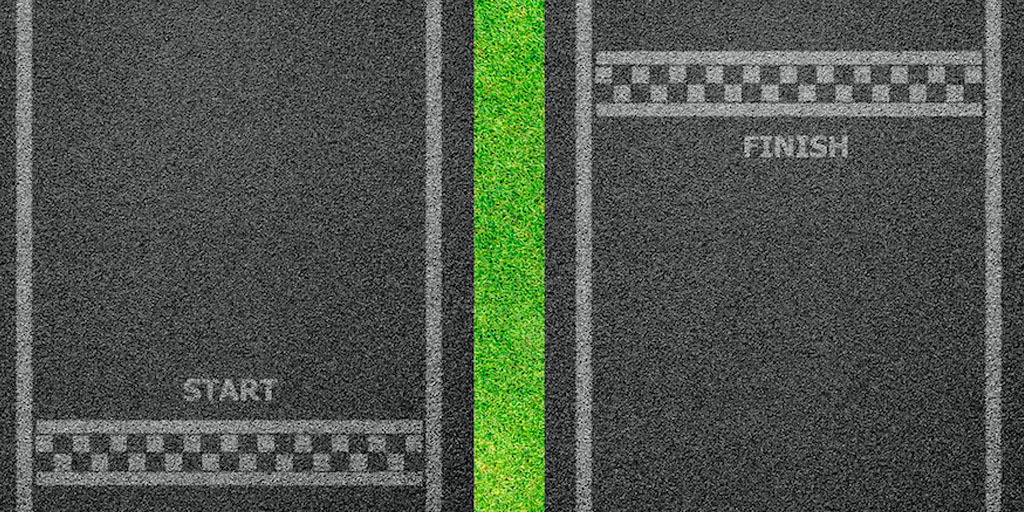 By releon8211/ Shutterstock
Working in any supply chain management role can be all-consuming as well as challenging -but we can't work in a vacuum. Supply chain professionals are no doubt an important link in any supply chain but it is but one link in the end-to-end process.
In the simplest type of supply chains, items and services are sourced from suppliers and converted into products and delivered to the customer or end-user. During this process, both products and information move forward through the chain. In the same way, products and related information move back up the chain.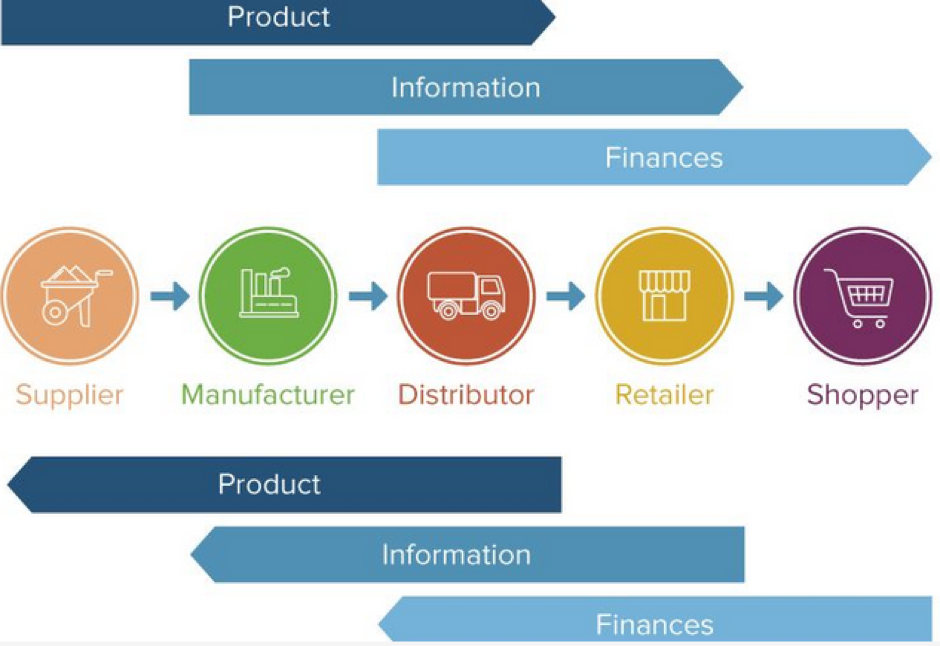 https://www.smartsheet.com/integrated-supply-chain-management-vertical-and-horizontal
If only it were that easy.
Any supply chain process involves interactions between people, entities, information, and physical resources that combine, hopefully harmoniously, to sustain a company's competitiveness. It also has an objective to reduce overall costs and speed up the production and distribution cycle. As supply chain professionals know very well, if a supplier is unable to supply on time, and within the stipulated budget, business is bound to suffer losses and gain a negative reputation.
Q. What is the main goal of an efficient supply chain?
A. To get the customers what they want, when they want it, at the least possible cost.
If a company fails to focus fully on the consumer or end-user its ability to surviveis severely at risk.
How to improve your supply chain process
Sourcing is an early activity in the supply chain but demand planning comes first in the supply chain process. By sharing projected requirements with your suppliers you can assist them to manage their own sourcing process and their inventory. Any forecasts that you supply them may not be cast in stone but they help to take the guesswork out of your order process. Your Tier 2 suppliers, i.e. your supplier's suppliers, are the ones that provide the items and services needed to fulfil your orders. What products do they supply, what are their costs and what are their lead times?
The automotive industry is particularly good at this. Modern vehicles are made up of more than 30 000 component parts. Most leading vehicle manufacturers have a close grip on their Tier 2 suppliers: the parts suppliers for engines and equipment and computer software and hardware needed to make them run.
Technology in the supply chain
The use, speed, and capabilities of technology are defining the trends in modern supply chains. The cost of these technologies is starting to decrease making automation more affordable for mid-size companies.
Demanding and techno-savvy customers are effectively re-shaping supply chains in the e-commerce world. Customers expect to receive their order within a day or two whether it's food, fashion or new bed linen. They can choose not only what to buy, but who to buy it from and how to buy it. E-commerce is creating new challenges throughout the supply chain from demand planning through procurement to warehousing, distribution and logistics. Whether a customer is shopping in-store, on their laptop or mobile device, they expect their experience to remain the same, wherever they are in the world. Retail companies that can adapt their supply chain operations to the new era of e-commerce by using technology in the supply chain will have the best chance of success.
Global supply chains
Global supply chains are becoming very fragmented and dispersed and so require lots of resources and technologies to function well. Complex supply chains such as those in aerospace, hi-tech, chemicals and pharmaceuticals are becoming more difficult to design and manage. According to Gartner, some of the most efficient global supply chains are in fast-moving-consumer-goods (FMCG) companies such as Unilever, Nestle, Nike and Inditex (Zara). These companies have close relationships with their suppliers, even owning some of them, which is contributing to their successes.
Johnson & Johnson is a confirmed leader in the healthcare industry due to its on-going focus on its supply chain capabilities such as end-to-end visibility. The company prides itself on being a customer-centric organisation. It is an early adopter of new technologies such as 3D printing which it is using to enhance its manufacturing and distribution operations and unlock new opportunities. Its global team has played a large part in streamlining the sourcing processes for both ingredients and packaging. They realised that their supply chain was not as nimble and agile as it could be, and they weren't leveraging their global scale in sourcing enough.
The professional association for supply chain management and the leading provider of research and education (APICS) provides a supply chain operations reference model (SCOR) on which you can assess your current abilities. It identifies steps in four measures: process, performance, practices and people.
The SCOR Model and how it can improve the supply chain process in your organisation

https://www.smartsheet.com/integrated-supply-chain-management-vertical-and-horizontal
APICS proposes that to improve your supply chain you need to:
Analyse your supply chain business processes and their dependencies with the SCOR framework in mind
Document and design your supply chain strategy, processes, and architectures to increase the speed of system implementations
Design internal business processes while taking organizational learning goals into consideration
Simulate the process to identify bottlenecks, gaps and process enhancements to improve supply chain performance
Underlying any successful supply chain is a strong organizational structure, up-to-date technology and strong leadership. An organisation's supply chain is a significant source of competitive advantage and business leaders are embracing it as a strategic capability.
Want to get your wheels turning towards a supply chain career one could only dream of? Then don't miss our upcoming Career Boot Camp with IBM – a free 5-part podcast series with some of the very best of the best. Check it out here: https://www.procurious.com/career-boot-camp-2019
Find more Innovation news, insights, and best practises at Procurious.com.