What is Happening in Shanghai Right Now … and Why You Should be Very Worried
This isn't the first time Shanghai has been in lockdown – and it isn't the last time the global consequences could be catastrophic.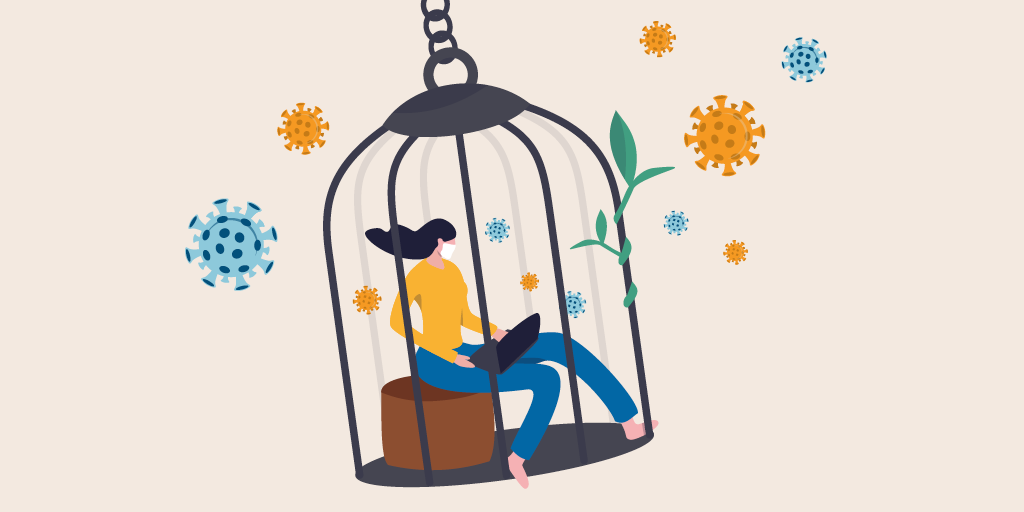 ---
It's March 27, and a Chinese city of 26 million is preparing to go into a full and total lockdown. We've read this headline before, of course, except this time it's occurring more than two years later than we think it should.
Yes, we're talking about Shanghai. And yes, as at the time of writing, Shanghai is still in lockdown, with no real end in sight.
By now, you'd think that we, as procurement professionals, would be somewhat used to supply chain delays. This time, though, it's different, and you really, really should be worried.
Here's what's happening on the ground in Shanghai and how it's affecting global logistics and supply chains.
What's happening in Shanghai?
In late March, the Chinese government announced that one of China's biggest cities, Shanghai, would go into lockdown. The lockdown was originally meant to occur in regions, with parts of the city locking down at different times (assumedly to keep the city somewhat moving). It was also meant to last for a total of five days.
But things quickly went wrong.
After the government announced the lockdown, residents rushed to acquire food, a scene familiar in almost all cities in the world. Unfortunately, this rush is now believed to have been a super-spreader event, and within days, thousands of COVID cases were reported in the city.
What are some of the issues in Shanghai?
Compared to much of the western world, which has transitioned to 'living with COVID' (i.e. allowing it to spread within the community), China continues to maintain a strict zero-COVID policy.
And while this has drawn ire among Chinese residents, what has really caught the world's attention is some of the human rights abuses that have been witnessed in Shanghai in recent weeks.
As they have been the entire pandemic, residents have been locked in their apartment buildings, except this time, many have been unable to access enough (or any) food. Residents have taken to screaming from their balconies.
There have also been reports of children, some still considered to be babies, being separated from their parents if they are COVID-positive.
How is this impacting global logistics?
The current situation in Shanghai is far from ideal, and as at the time of writing, has no firm end date.
From a logistics perspective, this is truly concerning for a number of reasons. Firstly, many European firms with operations in Shanghai have had to shut down. While some (up to 30%) have now been allowed to return to work by forcing employees to sleep on-site, a significant portion of companies with offices or factories in Shanghai will continue to face a 'logistical nightmare', according to the BBC.
Another huge issue with the Shanghai lockdown is the sheer size of the city's port. Shanghai's port is, in fact, the largest container port in the world, and nearly a third of the world's tradable goods leave from there at any one time, according to Fortune. Currently, there's a near stand-still at the port, and with no end in sight, there is no telling how long the logjam will last.
Experts are predicting that the current situation will have a number of run-on effects, including higher costs of tradable goods, inflation, and continuing issues at other city ports, including on the West Coast of the US.
What is more frightening than all of this, though, is that the lockdowns for China – and the world's pain, as a result – will continue in perpetuity.
Just last week, President Xi Jinping said in no uncertain terms that China's zero-COVID policy, ' cannot be relaxed.'
How is the Shanghai lockdown affecting your supply chain and what are you doing about it? Let us know in the comments below.