Fit in or be left out? – what women in procurement feel they have to do to succeed
Just 50 years ago, many developed nations had laws that prohibited women from working after they got married. Thankfully, a lot has changed since that time and the Western world at least has made some considerable progress, with 15% of all CEOs at Fortune 500 companies in the US now identifying as female.
But of course, we all know that we've got a long way to go until we reach gender equality.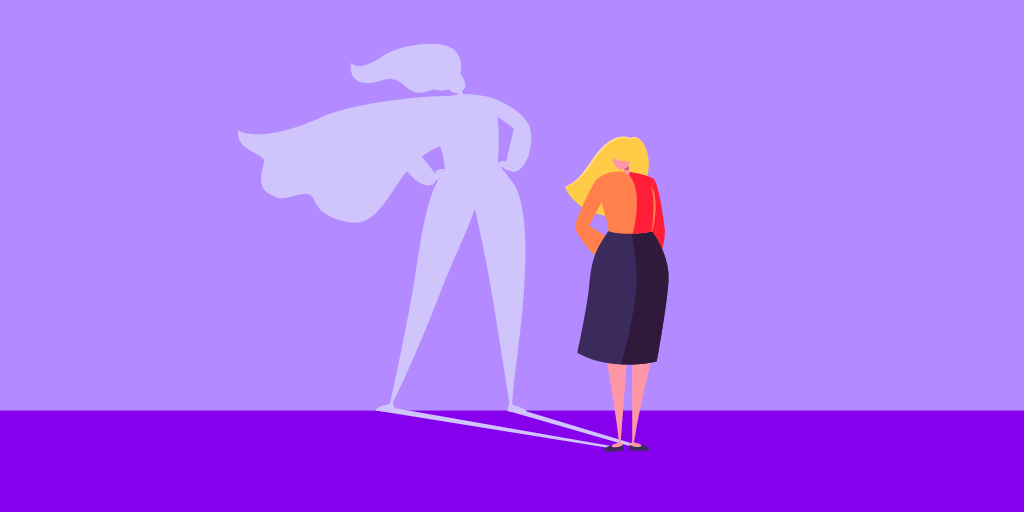 While there are many reasons for this, one is the pervasive idea of the 'ideal worker'.
Despite an increasing number of people now being able to work from home or work more flexibly, the 'ideal worker' – a confident, successful man who can put in any number of hours in the office while having his home life taken care of by someone else – still persists.
Unfortunately, women often feel the need to strive towards this somewhat unattainable ideal in order to succeed.
There are three key ways that women typically do this.
Women of procurement, do any of these sound familiar?
Feeling 1: "I need to be perfect"
In your procurement team, do you have a successful female colleague who is an absolute perfectionist?
Someone who manages to meticulously prepare for every meeting, regardless of how last-minute it seems? Who somehow knows absolutely everything about every supplier at any given moment?
It's likely that you know someone like this (or this might even be you) because women often feel the need to be 'perfect' to compete.
Unfortunately, this may be because research shows that women are subconsciously viewed by men, and even by other women, as having less potential and being less competent, even when they have the same skills and backgrounds as their male colleagues.
Women, especially if they are in the minority in a leadership team, often also worry that their colleagues are 'waiting for them to fail', and that any mistakes they make will reflect poorly on other female leaders.
So, perfectionists – we see you, and we understand why you do what you do!
Feeling 2: "I need to work harder and sacrifice more"
Think again to a successful woman in your procurement team. Beyond her procurement duties, are you constantly baffled at how she seems to 'do it all?'
For example, how she's a procurement leader, but also a mentor, on the equality committee, and running sustainability initiatives, and somehow still finding time to volunteer for the Christmas party preparation?
In order to be seen and noticed at work, women often feel pressure to work harder and sacrifice more of their time. This often leads to a feeling of being extremely burnt-out and unmotivated, something that many women in procurement can relate to.
Do you constantly feel the need to do more at work? Women in procurement, we get it!
Feeling 3: "I need to hide signs I'm not the 'ideal' worker"
Fortunately, during the pandemic, almost all professionals worked from home, which increased acceptance of the fact that people had lives outside of the office (this now-famous BBC interview that was interrupted by a small child is the perfect example).
However, many women still feel pressure to hide the fact that they have other responsibilities outside of the office. Research shows that women of colour feel this particularly acutely, in that they avoid discussing cultural holidays or traditions for fear that this will further draw attention to the fact that they are different to others.
Women in procurement, is there anything else you feel you have to do to fit into the 'ideal' procurement professional at work, or to fit in more broadly? Let us know in the comments below.
Ready to take ownership of your career and get the visibility you deserve? Learn more about our 2023 BRAVO Women in Leadership Programme and register today.
Find more Women In Procurement & Supply Chain news, insights, and best practises at Procurious.com.