What I Learnt At The Social Enterprise World Forum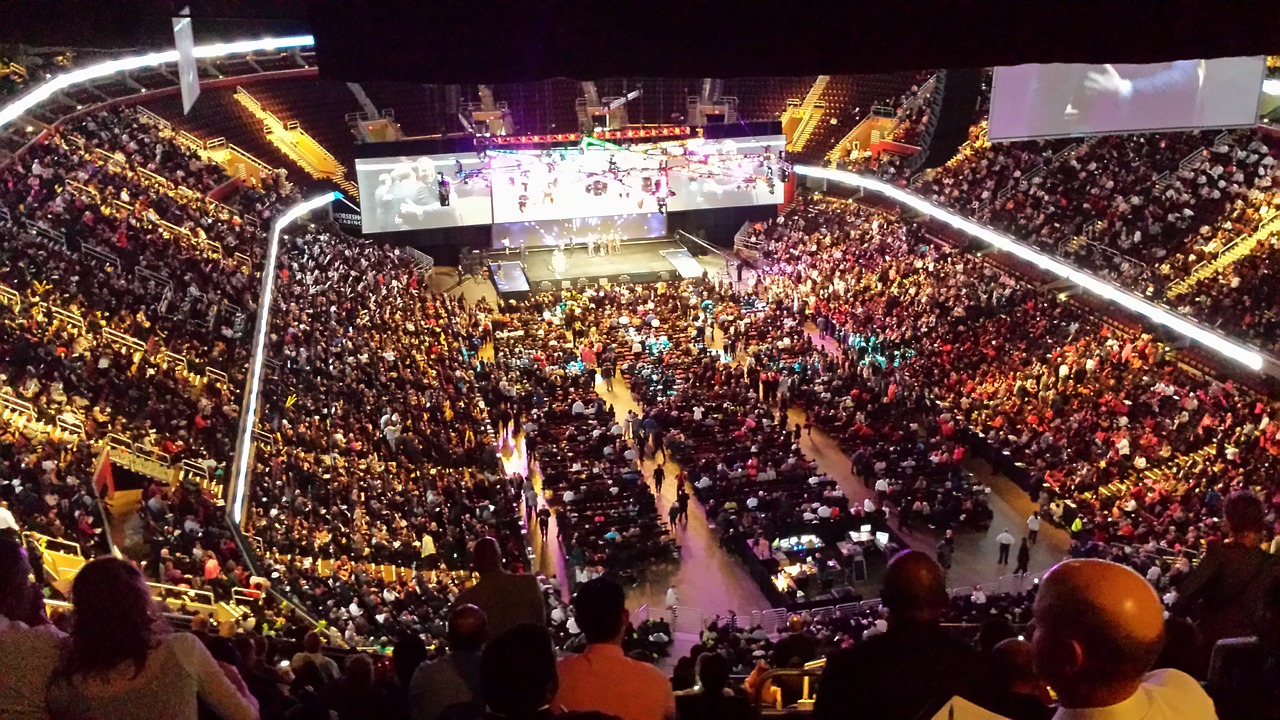 Last week I attended Social Enterprise World Forum (SEWF) 2015 in Milan, Italy. It has been described by some as the "Davos meeting" of the Social Economy.
Procurious asked whether I'd like to report on my experience for the community – how could I not accept? It brings me great pleasure to present you with some interesting takeaways through my seasoned CPO's eyes:
First of all, a bit of background…
Social Economy in the European Union counts as 10 per cent of the European economy (GDP) and represents more than 11 million workers (4.5 per cent of the active EU population).
Social Entrepreneurship is 7.5 per cent of the active population in Finland, 5.7 per cent in UK, 5.4 per cent in Slovenia, 4.1 per cent in Belgium, 3.3 per cent in Italy, 3.1 per cent in France, etc.
Basically, the main objective of Social Businesses is to generate a significant impact on society, the environment and the local community.
Indeed Social Enterprises contribute to smart growth by responding with Social Innovation to needs that have not yet been met.
They also create sustainable growth by taking into account their environmental impact and by a long-term vision. For example Social Enterprises often develop efficient ways to reduce emissions and waste or use of natural resources.
They are the heart of inclusive growth due to their emphasis on people and social cohesion.
During the three day event the sessions with key expert speakers (movement leaders, policy makers, investors, entrepreneurs) covered several topics linked to social entrepreneurship such as Innovation, Social Impact, Impact Investment, Inclusion, Welfare, Social Justice, Environmental Sustainability and the Sharing Economy.
Besides GDP, the "Social Progress Index" is often talked about. This is a real way to measure the social impact and the "Value" generated across a country.
I realised, better now it had been confirmed to me, this is really a new growing "world" that has the potential to have an impact on Procurement and Supply Chain too.
Social Businesses can offer a wide range of products and services, not only to serve consumers and public sector, but also to profit companies.
In fact if we look at the potential products and services provided by the Social Enterprises (as well as their level of quality and competitiveness), profit companies should seriously consider to explore and buy from them.
Social Value was one of the big themes discussed (somewhat passionately) at the 2015 Procurious Big Ideas Summit. Watch a video of the panel session in question here.
Additionally, the social impact of that kind of sourcing may positively affect the companies' CSR programme.
Regulations may also help to expand the sourcing from Social Enterprises and the diversity suppliers base, for instance look to the "Suppliers Diversity Programme" in the US.
Furthermore I was involved as moderator and interviewer at the SEWF speaker's corner and had the chance to meet several international charismatic Social Entrepreneurs who shared their experience. Out of this came an extraordinary selection of ideas to supply profit companies.