What are the Key Procurement Trends for 2016?
Did you successfully predict the key procurement trends in 2015? Chances are good that you were able to pick out at least a couple of the major themes appearing in the news and industry reports. But what does the coming 12 months have in store for the profession?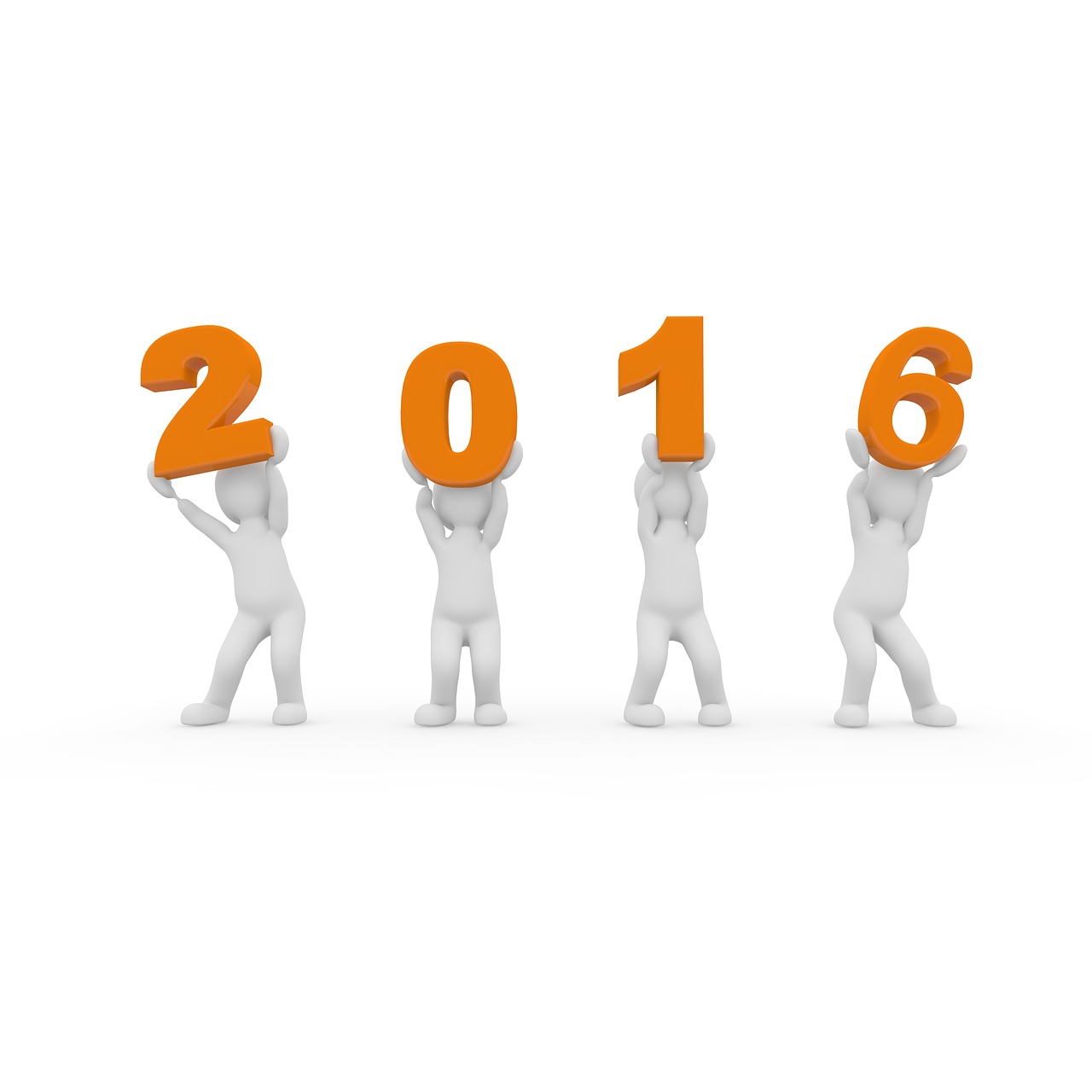 Ethics, sustainable procurement, relationship management, technology and social media – these were just a few of the topics highlighted by the Procurious community when asked this question in 2015. Sure enough, a number of these themes were prominent in news stories and organisational strategy last year.
Roll on 12 months and there is a fresh set of trends to keep up with in order to remain relevant. We've picked out a few that we think will be making headlines, prompting discussions and keeping organisations on their toes in 2016.
Technology
Last year we spent a lot of time discussing the Internet of Things (IoT) and its growing impact on procurement. However, it's clear that many procurement teams have yet to get to grips with the Cloud. However, procurement has a great opportunity to leverage Cloud software in a number of ways, including as part of supplier collaboration.
The Cloud will allow ordering to be streamlined, increase visibility across the supply chain and allows for changes to be made more easily, even when goods are in transit.
Del Monte has already taken this step by moving its supply chain data to the cloud. The company can now access a wealth of global data, create orders, place contracts with suppliers and collaborate with partners, all in real time. Thus far, it has led to a 56 per cent saving in customs broker costs, better visibility and a 26 per cent reduction in inventory due to better information on goods in transit.
Improvements in eProcurement
As technology advances, systems that have been around for a number of years will have to play catch-up. Spend management and eProcurement systems are just a couple of those platforms that are in need of a reboot (while taking into account that organisations still need to be more selective when choosing theirs).
Better technology will allow for faster purchasing activities, and eventually enable an experience more comparable to what we are used to as individuals when we shop online. This will, in turn, mean that rules are less likely to be bent to "get the job done", maverick spending and policy breaches should decrease, and procurement can stop being seen as a roadblock.
People
Meeting the Needs of Millennials
In truth, this could have fallen into the Technology section, but it's important from a people perspective too. Millennials have high expectations, sometimes unrealistic, as to how procurement could and should be done, particularly when it comes to technology. Businesses need to be up to date as far as technology and connectivity go in order to meet these expectations and retain their millennials, as well as deal with other millennials working in the supply chain.
Why is this a people issue? Because if you're not doing this, someone else will be and the best millennial talent will get a job with them instead.
Organisations need to know where they are going to get the best people to fill their job roles, plus meet the rising expectations of the business. Universities and colleges are prime places to be doing this.
Work experience, apprenticeships, placements and sponsorship are all great options for organisations to attract current students and new graduates and school leavers. 2016 could be the right time for you to speak to the educational institutions near you and see what you and they can do together.
Risk
Cyber Security in Contracts
Research suggests 78 per cent of organisations have experienced a data breach within the past two years. This goes beyond the high-profile examples of 2015, but puts a spotlight on the need to account for this risk as part of procurement contracts.
A lack clarity on who is responsible for the data within supply relationships, and how it can be stored securely, as well as plans for contingencies should a data breach happen, could leave both procurement and large parts of their supply chains exposed.
Supply Chain Transparency
Ok, so this isn't necessarily a new procurement trend, but it's one that's going to get even more focus than in previous years. You just need to look at the new towards the end of 2015 (think Nestlé) to see stories of slave labour in supply chains.
From paddock to plate in restaurants and the food supply chain, to tracking clothes from the plant they were created from, there are a variety of areas that can and will be tracked.
Technological advancements (such as the Cloud), increasing mobile empowerment and increasing public scrutiny in this topic will certainly cause this to be close to the top of the vast majority of procurement departments' risk agendas.
What do you think will be the key trends? If you have your own ideas, why not start a Discussion and share them with the rest of the community.