Why the Traditional Procurement Skill-Set Won't Make a CPO
Perfecting a traditional procurement skill-set traditionally is a sure-fire way to stop your career progression in its tracks.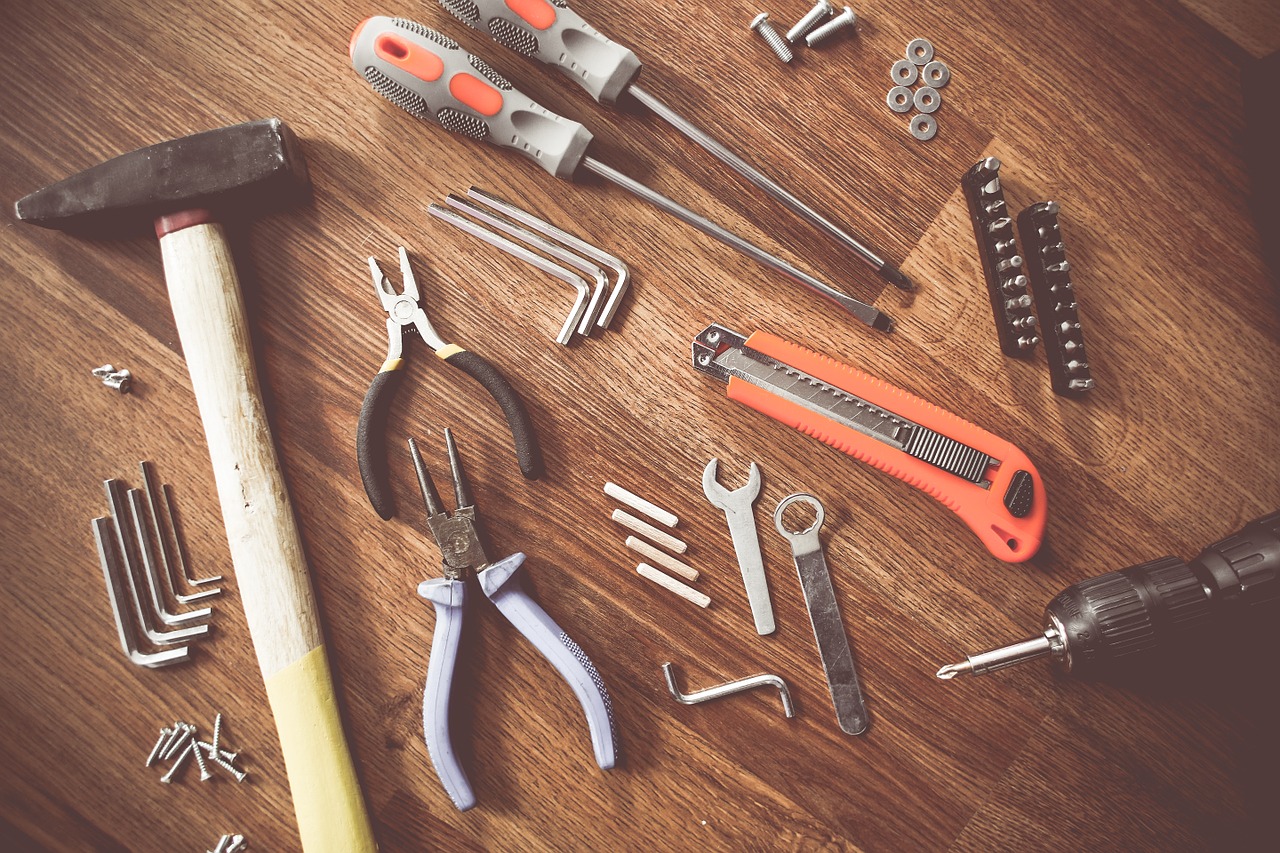 A large part of my professional career has been devoted to leading global procurement organisations around the world. My business partner, Sammy, and I have collectively spent the better part of five decades doing this.
It's true enough that we gave it all up and we are now in our own practice (The Beyond Group AG), following our own rules. However, those years instilled in us a number of ideals, which, on reflection, were less crucial than we were conditioned to believe in the earlier stage of our careers. Luckily, we have been smart enough to realise it over time!
It's Time to Check Your Skill-Set
What am I referring to? As we develop our procurement careers we have a notion that a certain skill-set is expected of us. Proficiency in category management, price analysis and negotiation tactics, to name a few, are most typically associated with the procurement function.
Whilst softer skills come into play as you advance into more senior roles, procurement professionals are expected to demonstrate aptitude for these sharper procurement skills from the offset.
We spend the vast majority of our professional lives honing these very same capabilities.
In my experience, these skills can only get you so far and certainly not into the CPOs chair. In today's world, there is an important arsenal of skills demanded of CPOs.
These skills, as well as scoring above the traditional ones, will largely supplant the capabilities procurement professionals have been diligently polishing for so many years.
Organisations will simply demand of us that we are much more than we are today.
Where's the Proof?
For the last five years, The Beyond Group has been at the forefront of dealing with the issues pressing the procurement function to change. We hold annual Think Tanks where a limited number of invited companies send their senior procurement people to deeply delve into a specific topic over the course of 4 and a half days.
In 2016 we addressed the skills and capabilities needed by procurement professionals in the future.
Over the course of our three sessions we brought together practitioners, academics, professional recruiters and insightful speakers to help us pinpoint the skills that will differentiate between simple buyers and the new leaders of the function.
Assess, Analyse, Solve
Our sessions follow a specific agenda. In the first session of the Think Tank we assess the real issues we are trying to solve. Then, in the second session we analyse options and debate outcomes.
In the third and final session we get to the bottom of the issue and try to solve it by coming to a collective understanding and collaborative solution. This year was no different.
This year the collective output of the group was that three sets of capabilities will define the CPO of the future:
1. The Business Partner (know your customer)
Intrapreneurial agility
Game Changer capability
Credible Experience
2. The Cross-functional integrator (manage your internal relationships)
Consultative skills
Project manager
Credible performance
3. The Alliance Manager (know your market)
Big Picture view
Ambassadorial skills
Risk and conflict manager
Most interestingly, despite the fact that we had a roomful of procurement professionals, not one of the "traditional" skill-set appeared anywhere on this list of the skills future CPOs need.
Place for 'Hard' Skills
This is, of course, not to say that hard skills no longer hold value in the procurement industry. It's crucial that procurement pros master the skills associated with an interconnected supply chain: horizontal networking through social media; big data & analytics; and cognitive computing (e.g. Industry 4.0).
However, it is my belief that these will be rudimentary in the future and, as such, it won't be necessary to call them out. They will simply be part of the assumed knowledge that everyone will have. We will continue to explore this theme in our future Think Tanks.
Sammy and I have taken to heart what a respected mentor once said to us: "You must lead with your head, heart, hands and guts".
This has a very different, and more profound, meaning than it did some years ago in the procurement world.
Giles Breault is Principal and Co-founder at The Beyond Group AG, a specialised research & advisory firm focusing on the topic of "what's next" in Procurement, and Business Productivity.