99 Names You Can Call a Procurement Professional
And can you guess why #30 is my favourite?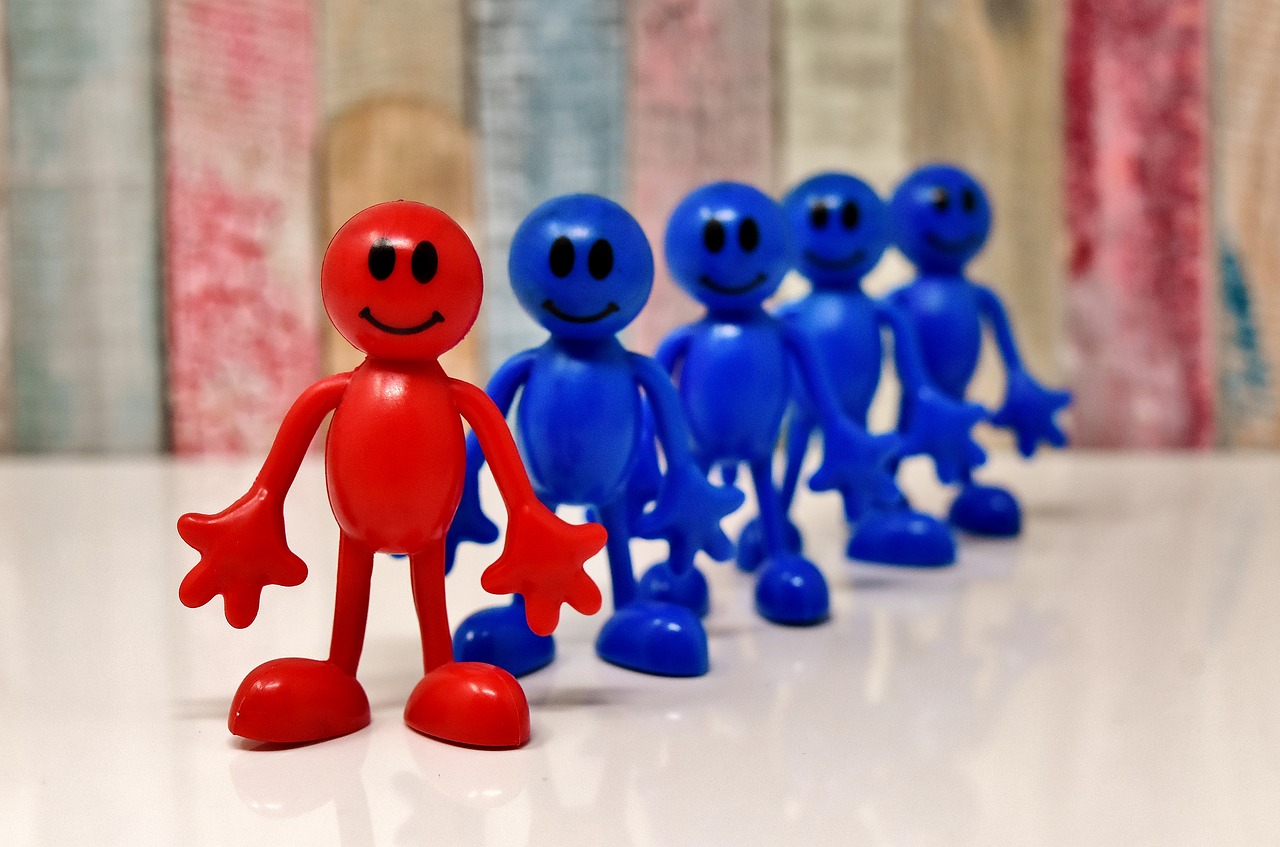 This article was first published on LinkedIn.
It would appear (some) people in Procurement are very sensitive about their job title!
So, what's the difference between job titles?
Not a lot by the looks of it; call yourself what you want when you want! No doubt, with many, it is an image issue. With others it's trying to capture the essence of the job.
The fascination is the likely impact on non-procurement people who must be confused about the nature of the procurement role. Some see it as an administrative role, not engaged in any policy or strategic decisions. Others see it doing what Procurement is told to do by others who can select suppliers, negotiate and deal with contracts far better than Procurement.
A Definitive Answer
If you are looking for a definitive answer as to what to call a Buyer you will be seriously disappointed.
There isn't one.
I've been doing research into job titles for a project we're involved with – and checked our client database and a quick google – and came up with these 99 different titles. Proliferation is the word, or perhaps obfuscation (an increase in the muddying of the waters – did you see what I did there?).
You might see why I like #30 so much ;)!
Set out below is a range of job titles used by Procurement professionals. As you'll see there's no commonality in them and they may clash with role descriptions other employees have who have nothing at all to do with Procurement. If you've come across any other Procurement job titles, let me know or add them in the comments.
That's if you can get through the 99 here…
Head of Procurement
Chief Procurement Officer
Head of Category
Procurement Director
Resourcing Director
Category Acquisition Director
Procurement Lead
Resourcing Lead
Category Acquisition Lead
Procurement Partner
Resourcing Partner
Category Partner
Category Sourcing Lead
Category Sourcing Partner
Procurement Manager
Resourcing Manager
Category Acquisition Manager
Sourcing Manager
Category Sourcing Manager
Strategic Procurement Lead
Head of Procurement Operations
Head of Procurement Strategy
Chief Category Officer
Sourcing Specialist
Resourcing Specialist
Procurement Specialist
Procurement Operations Manager
Head of Procurement Projects
Vendor Manager – Procurement
Buyer
Senior Buyer
Sourcer
Principal Procurement Specialist
Service Delivery Manager
Procurement Business Partner
Resourcing Business Partner
Procurement Consultant
Executive Buyer
Executive Procurement Manager
Manager – Procurement
Executive Category Sourcing Manager
EMEA Executive Sourcing Leader
Global Program Manager – Employer Branding
Principal Delivery Consultant
Strategic Procurement Manager
Resourcing Advisor
Sourcing Advisor
Category Acquisition Advisor
Lead Buyer
Head of Projects – Category Acquisition
Procurement Marketing Manager
Resource Consultant
Graduate Buyer
Procurement Advisor
Programme Manager
Programme Lead
Manager – Category Systems
Internal Buyer
In-house Buyer
Global Category Selection Manager
Corporate Buyer
Technical Buyer
Corporate Procurement Lead
Technical Procurement Lead
Category Buyer
Lead Sourcing Consultant
Executive Category Acquisition
HR Manager – Procurement
Lateral Buyer
Lateral Procurement Manager
Deputy Head of Procurement
Director – Executive Procurement
HR Purchasing Specialist
University Purchasing Consultant
Hybrid Buyer
Direct Buyer
Indirects Buyer
Direct Procurement Specialist
Category Sourcing Lead
Category Scout
Relationship Manager
Director – Strategic Resourcing
Category Identification Manager
Procurement Strategy & Planning Manager
Procurement Team Lead
Procurement Team Leader
Supplier Relationship Manager
Category Attraction Consultant
Procurement Officer
Procurement Consultant
Category Specialist
Category Consultant – Executive Search
Procurement Agent
Procurement Executive
Procurement & Engagement Manager
Project Purchaser
Category Attraction Specialist
Lead Category Scout
Resourcing Associate
If you think I've missed any of your favourites (and no doubt I have), please let me know in the comments – it would be good to grow the list and get your view. Always learning!