Taking The Heat Out Of The Resolution Room
If you can't take the heat get out of the resolution room! Or invite Watson!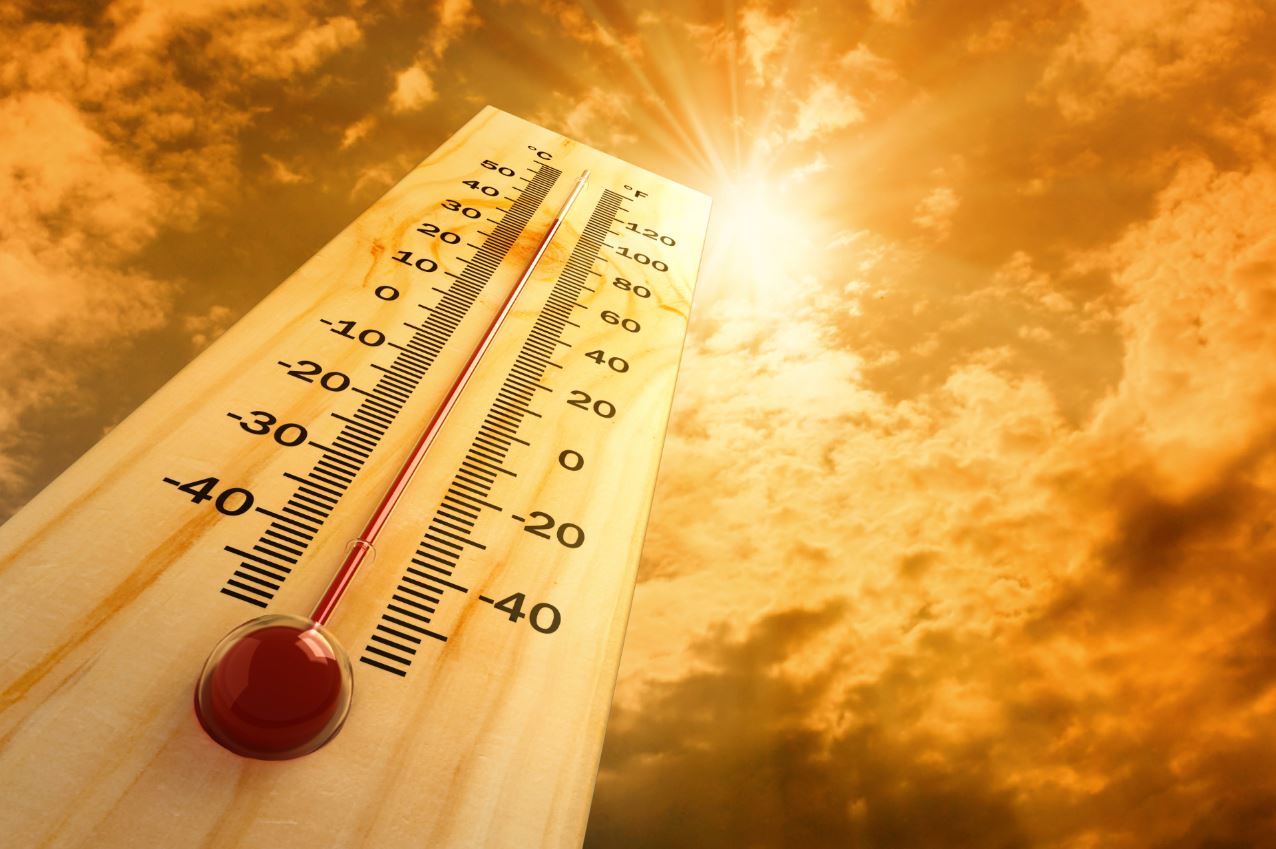 VladisChern/Shutterstock.com
We've all been there. Something's gone terribly wrong with a major customer delivery. Emails are flying around and there are rumours from HQ that "heads are going to roll". Everyone concerned has been summoned to "THE meeting" in order to resolve the supply chain issue.
We know what happens next; fists slamming, red faces, an embarrassing lack of data and a lot of verbal ping, pong. Eventually, a resolution is found.
But what happens when Watson is in the resolution room? Could this take the heat out of your supply chain disputes?
What is a Resolution Room?
A Resolution Room provides the organisation the ability to collaborate quickly to resolve supply disruptions. Users can discuss and resolve issues with other colleagues, business partners, or their suppliers. What distinguishes Resolution Rooms from all other collaboration platforms is Watson.
What does it mean to have Watson in the resolution room?
The big benefit of Watson being in the resolution room is that it recommends experts, provides insight from all data and actionable advice based on learned best practices. Over time, it leverages Watson's capability to develop a body of knowledge by learning how issues were best addressed in the past. This enables greater speed and accuracy in responding to future events.
"Watson provides the opportunity to deliver business value and insights from all of these data insights – structured and unstructured, data from weather patterns, news, D&B and supplier IQ," explains Joanne Wright, Chief Supply Chain Officer, IBM.
"It does this with speed and accuracy. No more are we saying 'OK…let's get the data and meet again tomorrow' because Watson takes my team's input and incorporates that into the next iteration as we go."
Watson In The Resolution Room: A Case Study
IBM Watson is always a room participant, so you can draw on Watson's expertise using natural language to ask a question, for example: @Watson what is the status of order ABC123?
Imagine the following scenario; A Late Shipment alert in the Ops Center reveals that orders of your most popular drone are in jeopardy because the shortage of the entire supply of a critical part, a lithium battery, has been delayed. You create a Resolution Room to manage the incident collectively.
Watson is in the room.
Whilst your team discusses how best to manage the problem you have the ease of asking Watson questions such as:
Which customer has the most sales dollars that will be late?
What are the financial impacts of any late orders?
Have we experienced this problem before? Who are the experts who have worked on these similar issues in the past?
Are there any alternate suppliers for part number 46001?
Why is there a shortage of lithium batteries?
Watson can provide answers to questions such as these based on the data available in the data model and in other Resolution Rooms. Learning over time, it becomes smarter and able to provide better insights about your supply chain.
Click here to try a Resolution Room demo.
Got a big idea you want to push through a big company or simply want to learn more about Watson and the Resolution Room?
Sign up for next week's procurement webinar, How IBM Built the Cognitive Supply Chain of the Future. hosted by Tania Seary and featuring IBM's Chief Supply Chain Officer Joanne Wright.