Tail Spend: Are You Counting Your Losses?
Nobody said controlling tail spend was easy. But those "insignificant" purchases soon add up…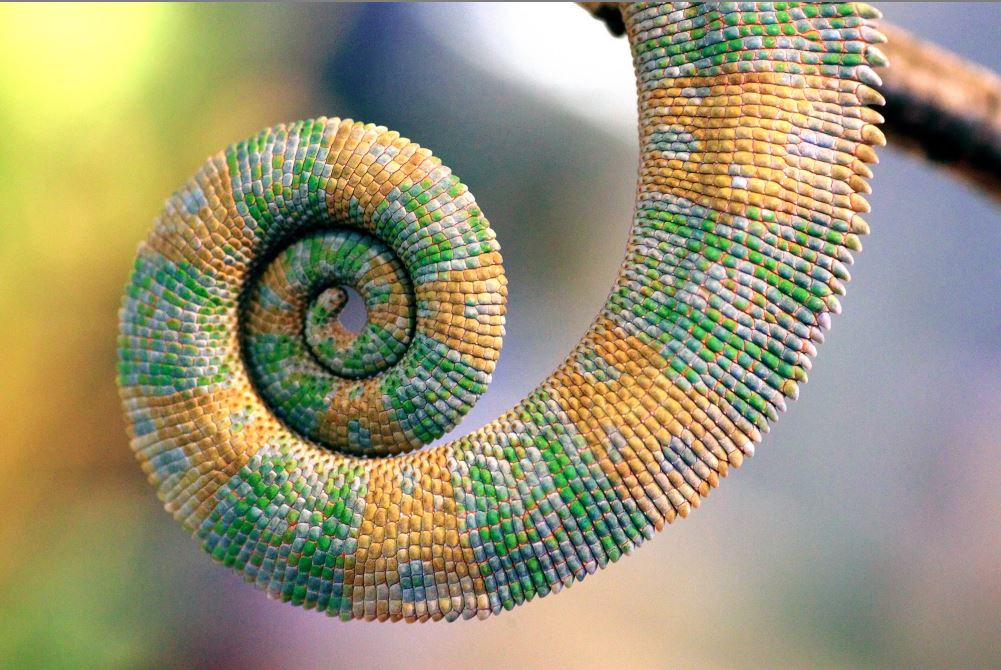 MattiaATH/Shutterstock.com
For 35 per cent of procurement teams, tail spend – those small, 'insignificant' purchases that soon add up – is one of their top nuisance areas, according to research by Spend Matters.
And it's no wonder, with a disproportionate amount of your procurement managers' time being taken up with a small percentage of spend, staying in control of tail spend is challenging at best.
Whether it's spot buys, commercial credit cards, non-PO invoices, expenses or rogue spending, tail spend often only makes up around 5-10 per cent of indirect spend – but comes with the overhead of managing 80-90 per cent of the total supplier count.
Controlling your tail spend isn't necessarily easy, but it does represent a significant opportunity to cut costs and improve your processes. The key is finding something that can help.
Cost cutting and process improvement
Reducing costs is a priority in all corners of the business, but it's right at the top of the agenda for most procurement teams. This year, 78 per cent of CPOs surveyed by Deloitte named cost reduction as their top priority going forward.
Tail spend puts the money you save through careful strategic purchasing at risk, but with research by The Hackett Group indicating that businesses save an average of 7.1% through better management of tail spend, there's an opportunity to be had here.
To make the most of it, procurement teams should consider joining other departments in their business in digital transformation – looking to technology to help you find smarter, more streamlined and more cost-efficient ways to manage tail spend.
According to Forrester, 38 per cent of procurement managers are already handling over half of their purchases online, with estimates putting that percentage at 55 per cent by 2020. This shift is largely due to convenience: 38 per cent cite the ability to buy using online portals 24/7 as key, while 22 per cent agree that transactions are faster and easier. (There's also the bonus of lower prices through online procurement channels.)
Digital purchasing also offers procurement managers more insight into what's being bought, how much is being spent, and where employees are buying from. With this unprecedented level of visibility, your procurement team can take greater control of spending – particularly when it comes to tail spend.
In an independent research study commissioned by Amazon Business, 53 per cent of respondents were already using less formal, flexible procurement methods – and 59 per cent said they expected their companies to use more flexible spending processes in the next two years.
With flexible purchasing channels, your procurement team won't just save money; they'll also be able to spend less time micro-managing tail spend, and more time on strategic objectives. However, convenience can't come at the cost of control. The challenge now is finding the right approach and technology that meets both needs to build these flexible processes.
Combining consumer ease with business buying
Some procurement teams are borrowing from the business-to-consumer space to change their procedures. Using the principle of guided selling, where buyers are presented with a specific selection to purchase from, they're bringing their employees a 'guided buying' experience.
Guided buying connects the procurement team with other employees more directly, so they can understand exactly what kind of resources, equipment and services the organisation needs. The employees then get access to a digital catalog, which is shaped by both personalisation for the employee and the preferences of the business.
The opportunity for cost-saving here is two-fold. The company gets to outline restrictions and preferred sources for purchasing, which helps prevent tail spend from unauthorised sources, and the platform can give them increased visibility – allowing for analytics to monitor their outlay.
The most important thing for procurement teams is to be able to tighten tail spending management without making major, disruptive changes to how people work. That relies on choosing the right platform, that matches the needs and priorities of the business, and can be adopted at scale.
Introducing Amazon Business
With the Amazon Business marketplace, you can give your employees a consumer-like experience while saving your procurement team hours of supplier management time – and get visibility into your tail spend.
It gives your buyers a broad selection (approved by your organisation) that integrates with your existing procurement apps, gives you rich analytics and reporting capabilities, and can offer prices up to 9 per cent lower than average. Amazon Business can help you lower the admin burden of managing tail spend and give your team increased visibility and control.
If you're serious about getting tighter control on your tail spend, we'd recommend digging deeper. You can learn more about the challenges and – most importantly – the opportunities in Fix the Tail to Propel Procurement: Attacking the Tail Spend Problem in B2B, a collaborative white paper by Spend Matters and Amazon Business.