Storm Warning: Where Is Supply Chain Risk Management On Your Radar?
If there's one thing this crisis has taught us, it's how quickly things can change overnight. Don't think we are out of the woods, just because supply chain risk has declined. Our community has never been more vulnerable.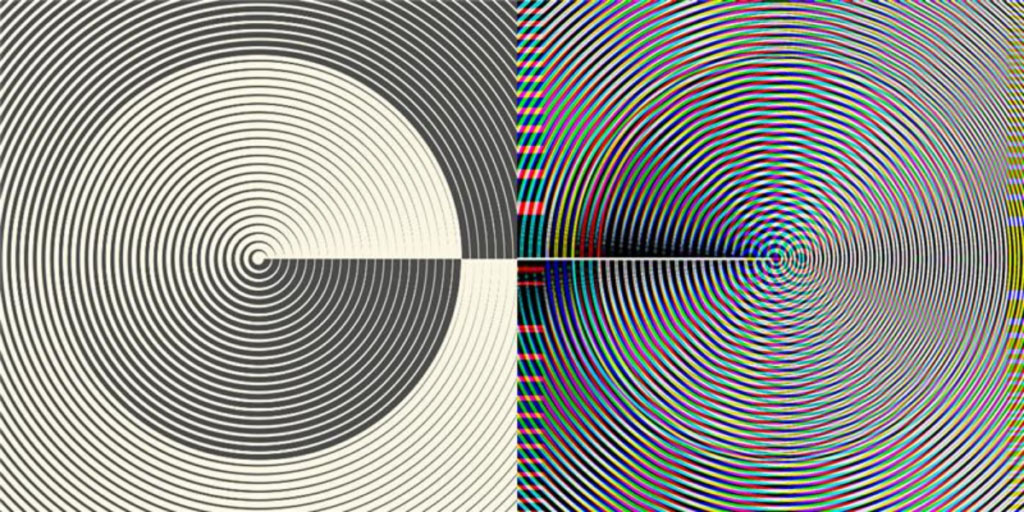 ---
After spending half of 2020 fighting off the virus in more ways than one, it seems as though we're becoming immune to its detriments. Yet, as our Supply Chain Confidence and Recovery Index revealed, there's still a great amount of looming uncertainty. Despite the recent universal decline in supply chain risk, our community has never been more vulnerable.
Publication of our Supply Chain Confidence Index, quickly followed by riskmethod's Risk Report has created a "perfect storm" of data to show that now, more than ever, we need to be vigilant and proactively address supply chain risk.
Aside from the obvious pandemic outbreak risk increase, which riskmethods reports is 34.7 times that of 2019, changes are impacting virtually every aspect of business. Some of which include:
A major increase in cyber security risk-related warnings, stemming from the transition to working from home
Substantial growth in risk associated with labor practices and human rights, as well as employee stability
A 26% increase in natural hazard risk
And with lack of visibility into supplier and geographic risk topping the list of lessons learned from COVID-19, it's clear our job here is not done.
Putting out the fire
The lack of visibility, data and agility acted as an accelerant, enabling the disruption to spread like wildfire from supplier to supplier. Procurious found that:
The hardest-hit companies were more than 50% likely to have multiple key suppliers go out of business due to COVID-19
30% of CEOs had a supplier declare Force Majeure
65% of organisations were forced to source alternative suppliers for affected categories
Consider all the 'prepare for the second wave' and 'the worst is yet to come' talk a storm warning. The weatherman may not be 100% accurate, but it's almost always a matter of when and to what extent, then whether it will happen at all. We need to keep supply chain risk on our radar.
Not only did our research indicate supply chain and procurement leaders are still bracing for peak impact, the riskmethods 2020 Risk Report predicts more damage to come, as supplier financial distress risk was 105% higher in May than the beginning of the crisis.
Most economists expect a second wave of bankruptcies – with one recognised expert predicting the amount of large bankruptcies (at least $100 million) will challenge the record set after the 2008 financial crisis.
So, how do we avoid another disaster? This year, riskmethods reported a 34% increase in early supply chain disruption warnings compared to the same time period in 2019, including:
A 151% increase in disasters at partner sites
A 100% increase in disasters at location
A 45% increase in instability in key employee positions
This urgency placed around supply chain risk management should not be viewed as negative. The newfound spotlight gives our profession the spotlight we need to expedite critical decision making and drive real change.
While the extent of the impact of COVID on our supply chains is no longer surprising, the disruption offers a clear and urgent call-to-action for global organisations to rethink and rebuild supply chain risk management strategies from the ground floor.
Our Index showed that failing to invest in SCRM was the No. 1 technology regret during COVID-19. The majority of respondents (73%) are planning significant procurement and supply chain strategy shifts. For many, this means increased investments in supply chain and procurement technology. The emerging and Industry 4.0 technologies that show the most promise for mitigating future supply disruptions include:
Predictive analytics
Machine learning
Robotic process automation
Internet of Things
Additive manufacturing and 3D printing
Blockchain
We still have a long way to go before we even determine what 'business-as-usual' will look like—never mind reach it again. And when that happens, remember: the worst thing to do when it comes to supply chain risk management is nothing at all.
Join us and riskmethods on Tuesday, July 28 as we reflect on lessons learned and continue crowdsourcing confidence with fresh data from the frontlines. Register now.