Perception vs Reality – What Your Suppliers Really Think of You
Have you ever wondered what your suppliers really think about you? How big a gulf exists between the perception (what you think) and the reality (what they think)?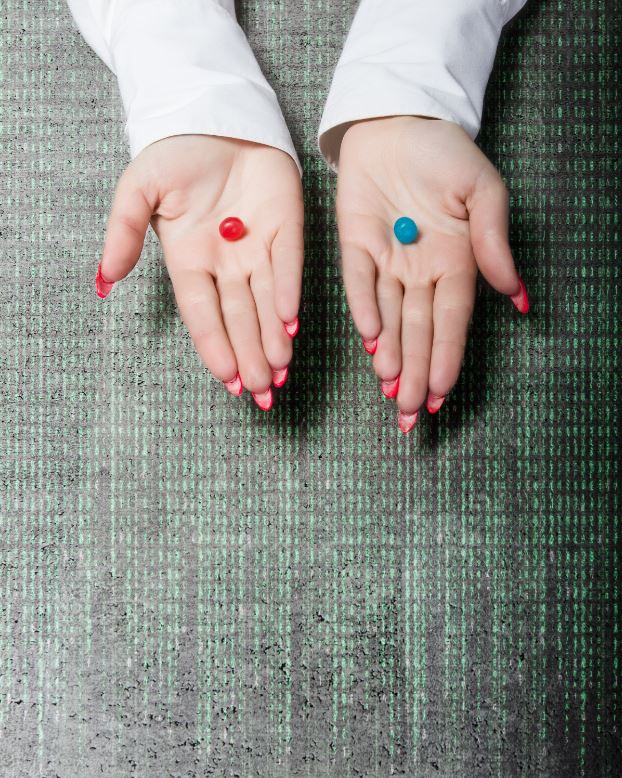 marcogarrincha/Shutterstock.com
You may believe you have effective processes, but do they agree? Do your suppliers really feel like a "valued business partner", or is that just empty rhetoric?
The Faculty is currently undertaking its Supplier Confidence Index research for 2016. Here are seven common pieces of feedback we've gathered across hundreds of suppliers.
1. Organisational Alignment
Some suppliers very confidently told our researchers they were treated as valued business partners. Others, however, stated that they were simply "suppliers", not partners, but due to the non-critical nature of their product or service this was to be expected.
One recurring comment was that talk of "Business Partnerships" does not always live up to the rhetoric. Procurement frequently uses language about partnerships. However, in a cost-constrained environment, every consideration but cost "goes out the window", and the relationship falls back to a transactional nature.
2. Relationships and Communications
Suppliers are frustrated by silos within their client's organisations. Communication issues within your organisation, or a silo mentality where procurement isn't talking effectively with other functions, are highly evident to suppliers. This causes extra work, as suppliers have to explain the same concepts multiple times to different stakeholders within the organisations.
Suppliers also report that they receive conflicting instructions and mixed messages from different functions. Poor communication between the central and site-based procurement teams was another area of concern.
3. Value Creation Opportunities
Organisations are increasingly receptive to new ideas presented by suppliers. Suppliers report that this area has greatly improved from 5-10 years ago, when ideas were rejected out of hand for not aligning with policy, or for simply being too difficult to implement.
New ideas are now being heard, considered, and then implemented. This encourages suppliers to keep coming back with further ideas for business improvement.
4. Commercial Strength of the Relationship
A common complaint centred around unexpected changes to scope, which increases cost-to-serve. This could be improved through better communication, flagging the changes with suppliers as early as possible so they can plan accordingly.
Suppliers also reported a large amount of discretionary (unpaid or "goodwill") work. One point to note is that suppliers generally seemed to be understanding about restructures and redundancies, even when they affect the business relationship.
5. Product and Service Complexity
Many suppliers made comments around unnecessarily complex procurement processes, which again increases the cost-to-serve. This issue is present in both the private and public sectors.
6. Business Process Effectiveness
Demand planning is an area of concern. Suppliers have flagged that they'd be willing to help with forecasting and planning processes if there was a better flow of information.
7. Integration and Joint Initiatives
Survey and interview results indicate that systems integration is generally improving, although there are further opportunities to integrate. Suppliers note that non-aligned systems mean they have to bear the cost of extra data-entry staff who would otherwise be unnecessary.
The Supplier Confidence Index is part of The Faculty Roundtable's annual research program. Please contact Sally Lansbury for more information.