Supplier Relationship Management: How to Ace Your First Meeting
In order to put your best procurement foot forward, you need to be ready for that first supplier meeting. Here's how: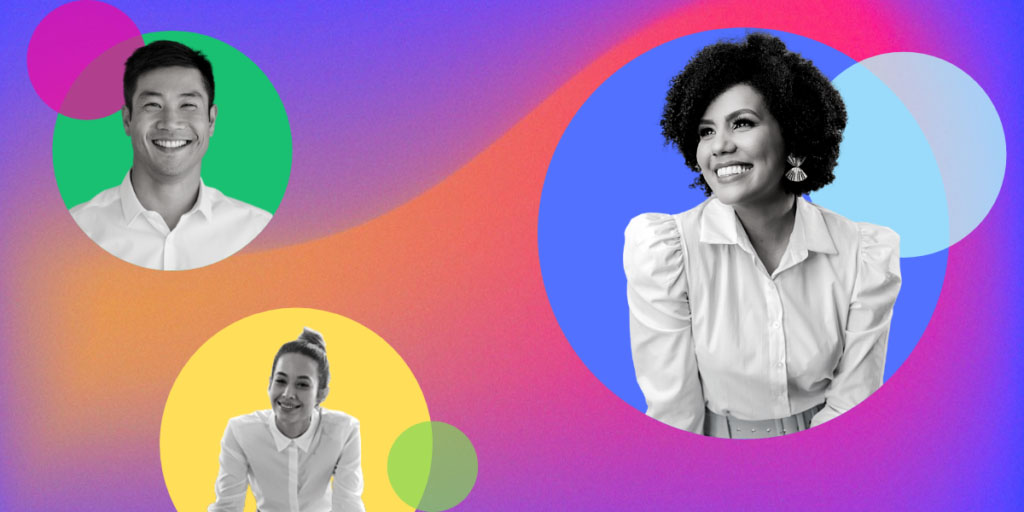 ---
Making any decisions under time-pressure can be harrowing, but deciding on a new supplier can be particularly so, given the potential consequences.
So how, in this pressure-cooker environment, can you make the most out of initial supplier meetings? Here are three steps to ensure you make the most out of these meetings:
1. Know more about the supplier than they know about you
For anyone who has had to find a supplier at short notice, it's tempting to let your research fall by the wayside; instead relying on the supplier to fill you in when you meet. But the key to initial meetings – which should always be strategic in their intent – is to understand more about the supplier than they do about you.
Given the wealth of information you can find online nowadays, researching a supplier may not take as much time as you think. Areas to research include (but are not limited to) the supplier's:
Background, history and business lines
Operational facilities
Expansion plans
Key executives and decision makers
Financial information, such as profitability and revenue growth
Sustainability and any potential issues with modern slavery.
Understanding all of these elements of your supplier's business will ensure you're in the best position to negotiate favourable outcomes for your organisation that go beyond simply choosing the supplier who offers the best price. And rest assured, given what is at stake for them – they will have already completed this research on you!
2. Prepare a best-practice meeting agenda
It might sound like 'meetings 101', but you'd be surprised how rare it is: a successful meeting absolutely and definitely needs to have a strong agenda to succeed. And a successful initial supplier meeting is no exception.
As your organisation is the procuring party, it's important that you set the agenda for the initial meeting, and also circulate this agenda prior to the meeting. Before you set it, though, reach out to the supplier and request the following information:
Names, titles and contact details of the individuals attending the meeting
Issues that the supplier would like to discuss
Whether or not the supplier is bringing a legal representative (as you may want to do the same).
Understanding issues in advance is absolutely critical, as it helps you prepare answers to any questions, and structure negotiations in a way that is more favourable to your procurement team.
After you've collated (and planned how to respond) to issues, devise your meeting agenda according to best-practice rules, including:
Deciding on the desired outcome of the meeting, and making that goal clear
Figuring out in what order you need to have certain conversations, and what the goal of each conversation needs to be
Setting ground rules for the meeting (if required) including how to park certain conversations.
If required, it may be helpful to circulate a list of ground rules along with the meeting agenda, so everyone attending the meeting knows what to expect.
3. Understand the supplier's negotiating team
In addition to understanding your supplier's business, if you're going to be meeting with certain supplier contacts, it's critical you take the time to understand who they are, and for the right reasons. After all, these people may be your contacts for years, and could contribute significantly to the profitability of your organisation (not to mention your job satisfaction!).
Knowing and understanding your supplier key contacts is an essential part of improving the supplier experience and creating an authentic and long-term partnership. To learn more about them, consult LinkedIn or Procurious, or ask within your network. Understanding details such as their approach and management style (as well as personal information such as their interests and hobbies) can help you understand their motivations and interests in a meeting and going forward.
Even though it may feel like time doesn't allow for best-practice preparation, doing so can change the course of a supplier relationship forever, so invest what you can for the best returns.
How are you handling initial supplier meetings at the moment, especially if you are having to do virtually? Has COVID-19 changed the way you conduct these meetings? Let us know in the comments below.
Want more? Here's what not to do: 7 supplier negotiation fails we've all experienced.