Starting a New Job? Here's How to Make the Best First Impression
There's nothing quite like the anxiety of knowing that you have to make a good first impression – and you only have one shot at it! Here are our top tips at making a first impression that lasts.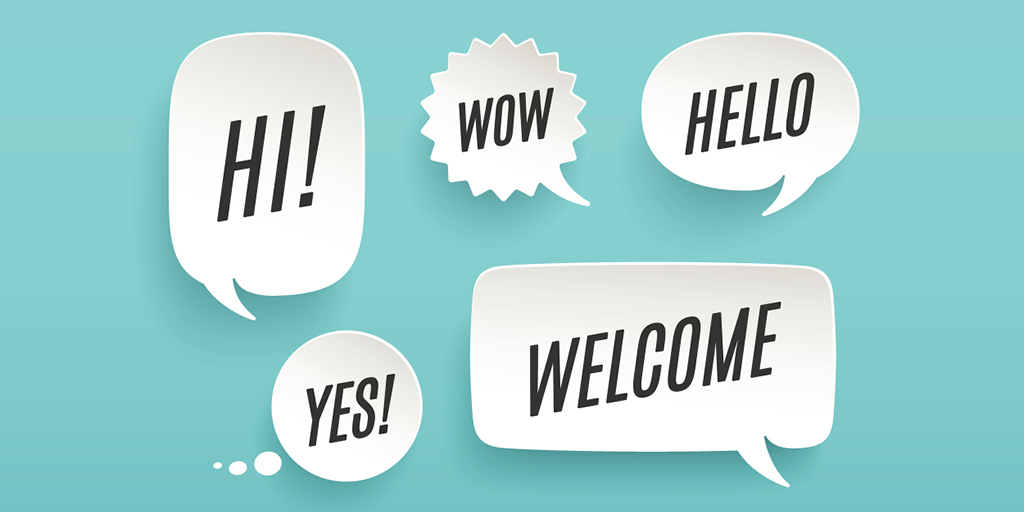 ---
Will Rogers once said "You never get a second chance to make a first impression", and when it comes to starting a new job, that is true in more ways than one. Firstly, the opinion that your manager and colleagues form of you from the very start can impact not only how you are treated, but your career opportunities. Secondly, as the newcomer in the team, it's important to establish a positive (and powerful) personal brand for when you need to negotiate and influence others.
First impressions definitely matter … and it's important that in the lead up to starting a new job, you proactively plan how you are going to make the best possible first impression. And while this can sometimes be challenging to do (especially if you're nervous for a new start, or haven't changed roles in a while), there are steps you can take to manage how you are perceived from the get-go.
Here's three things you should do:
Start on a positive note
If you've been working in procurement for the last few years, it's likely that you've had a challenging time, to say the least. From the challenges the pandemic threw at us, to major war-related supply chain delays and petrol price increases, there's been ample problems in our profession, and you'd have every reason to complain …
But you shouldn't. Or at least, you shouldn't do so to you colleagues and managers on the first day.
Keeping things professional (and positive) is key to making a positive first impression. This professionalism and positivity should also apply to any discussions you have of your former employer. Even if they treated you terribly and you essentially rage quit, it's important to not divulge details, or if you feel you can't talk about it without launching into a rant, try not to discuss it at all.
Remember: procurement professionals are all highly networked individuals, so you never know who knows whom!
Try to remember names
Have you ever just met someone, and then been positively surprised when they remembered your name? When they did so, do you recall feeling really seen and heard? Were you flattered by the fact they remembered you?
It may sound trivial, but remembering someone's name is a great way to make a first impression. Of course, doing so in your first couple of days can be extremely tricky, so when you meet someone for the first time, endeavour to do the following:
Focus on the person you're being introduced to, including looking them in the eye
Repeat the name of the person you've just been introduced to
As much as possible, clear other thoughts from your head and instead focus on silently saying their name in your head after you've first heard it
Focus on a particular feature of a person's face, and try to associate their name with it
Create your own personal cue to remember their name, for example, by associating them with someone or something you know that is similar to their name.
Take initiative where possible
With any new job in procurement, there's just so much to learn: you have to learn new systems, new processes, new suppliers, new colleagues and stakeholders … the list goes on and on. Mostly, your new workplace will ease you into everything, so you can look forward to a leisurely first few days.
But that doesn't mean you shouldn't do what you can!
In your first few days (or weeks), it's important to take initiative for your own learning, and even if you haven't been officially tasked with much, endeavour to learn, read and network of your own accord. For example, instead of waiting to be asked, try to learn and troubleshoot new systems, read process documents, and meet as many people as possible. Each of these tasks will significantly contribute to your success, and it's important to try to get up to speed as quickly as possible.
Have you started a new job recently? Any other tips for creating a great first impression? Let us know below.
Find more Career Development news, insights, and best practises at Procurious.com.
---