Risk in 2022 – Taking the Pulse of Procurement
There's been no let up for procurement in early 2022 when it comes to global risk. What is your early warning system picking up this year?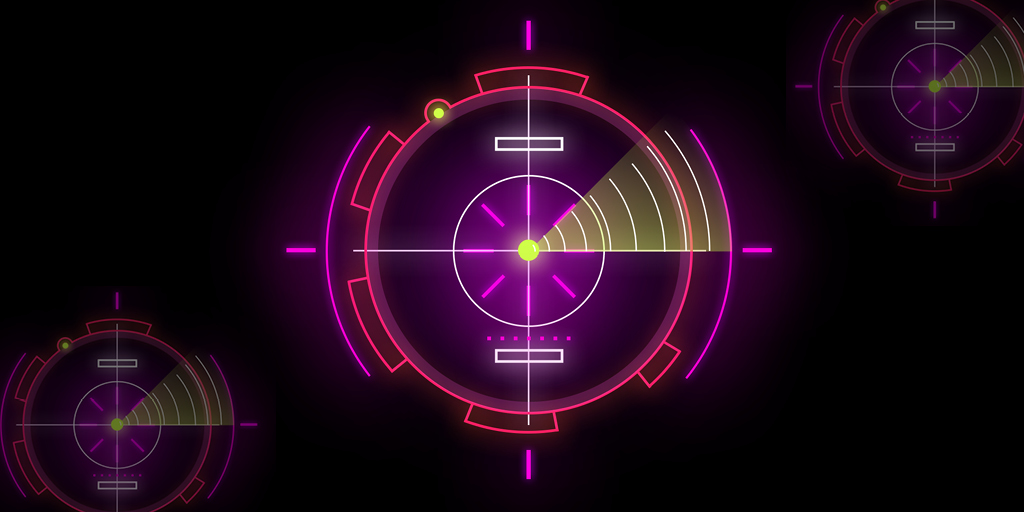 We need you! Join the global procurement profession in sharing your knowledge of the major risks for 2022 in Procurious and Interos' 'Early Warnings: 2022 Risks to Watch' survey.
As 2021 drew to a close, and most people were winding down for the holiday season, Procurement and Supply Chain professionals were still going full throttle to meet the needs of their organisations. However, even with COVID still hanging around, and resultant supply chain issues threatening a Merry Christmas and Happy New Year, professionals turned to the year ahead and assessed what might be in store for them.
To provide some assistance to the profession, Procurious and Interos held a webcast, 'Early Warning: What Needs to Be on Your Risk Radar for 2022', discussing, you've guessed it, all the major risks we needed to be aware of in 2022. With an eye on the horizon, we confidently predicted some of the key risks for procurement to be aware of:
Geopolitical – think Brexit, climate change and macro-economic instability
ESG (Environmental, Social and Governance) – sustainability, transparency and how we manage our supply chains
Cyber Crime – phishing, ransomware and social engineering attacks
And yet, we couldn't have predicted the direction things would turn in early January as supply chains continued to struggle and even some major household names were forced to ask the general public for help.
Counting the COVID Cost
It didn't take long in January for on-going issues to come to the fore again with COVID at the heart of them. Risks, and their mitigations, relating to the pandemic had been foreseen, and seemed to have been covered off. However, few people anticipated the full impact.
Australian supermarket giants Coles and Woolworths have faced persistent food and product shortages since the turn of the year, linked to supply chain issues and labour shortages due to the millions of people in isolation. Both chains are now implementing limits on purchases, while Coles has used a new advertising campaign to warn shoppers they might not be able to get what they want, and ask them to accept whichever brands or product types they find on the shelves as they don't know when these issues will be resolved.
It just goes to show that while looking ahead for the possible or probable risks for procurement in 2022, some of the major ones are a hangover from 2021. One that we could all do without!
We Need You to Power the Early Warning!
So yes, we are only human! However, that's not to say that procurement should be ignoring their early warning systems. What they need to do is recalibrate them with help from the rest of the global procurement profession. As Greg Holt, Product Marketing Director at Interos, stated during the webcast, "the push towards really driving operational resilience and building visibility throughout the organisation is where the procurement teams that are going to do wonderful things are directing their attention."
It was a point that was agreed with by a number of attendees to the webcast, who also pointed out the raised level of expectation on procurement by their organisations. The current supply chain situation and the need to mitigate and overcome risks provides procurement with yet another opportunity to prove its value and qualities.
But we need your help. In order to understand 2022's major risks, we need to take the global pulse of our profession. We need you, the procurement professionals at the coal face to share your knowledge on these risks. We want you to tell us what you are seeing, what you are hearing and what you are planning to overcome the risks.
Because by sharing our knowledge, we shine a light on risks and factors that other people might not have seen. These risks that left unchecked, would grow bigger, more powerful and more disruptive. But by harnessing the power of the procurement profession, we can help to provide a holistic view on anticipating, managing and mitigating the risks, allowing us to get these risks before they get us!
Join us today and complete our 'Early Warnings: 2022 Risks to Watch' survey. Follow the link here.