Rise Of The Procurement Ecosystem
Why is an ecosystem approach better than an end-to-end source-to-settle (S2S) suite in procurement and buying?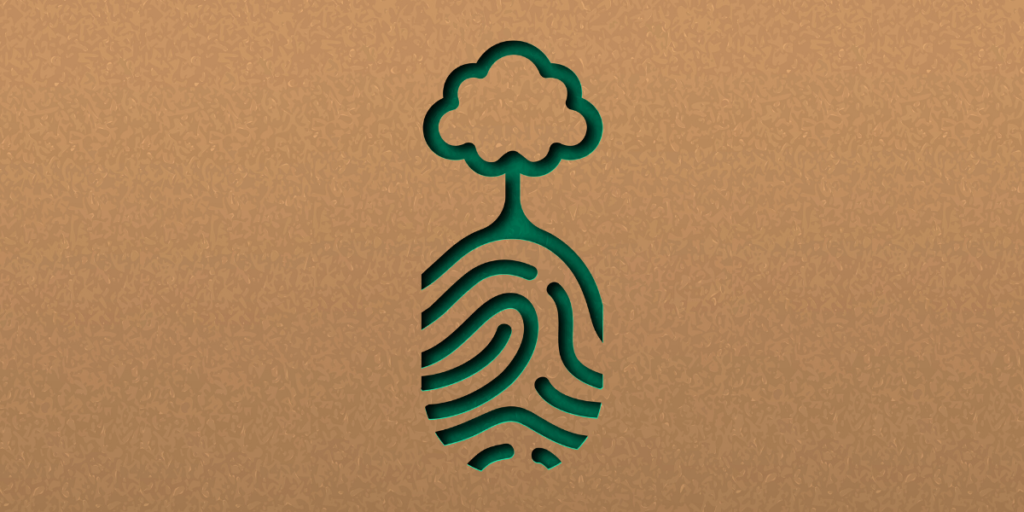 ---
Digitisation of procurement and sourcing is in full swing. And the applications that provide these services are booming.
But these vendors typically offer full end-to-end source-to-settle (S2S) suites, with only part of their solution dedicated to procurement and sourcing.
In the latest '2019 Gartner Magic Quadrant for Procure-to-Pay Suites', only 59 per cent of respondents indicated that they used a sole solution for their P2P processes.
But times are changing. And the days of an end-to-end S2S suite are coming to an end.
According to Gartner's report, Don't Assume You Have to Use an S2S Suite to Digitalise Procurement and Sourcing, 'By 2021, the major source-to-settle providers will all offer extensive APIs and rearchitect their solutions to provide "unifying platforms" rather than one-size-fits-all solutions.'
There may be some organisations in which a sole S2S suite works just fine for their sourcing and procurement needs. But for the majority of larger organisations, and especially those operating on a global scale, that's not the case.
Change your view of integration
According to the Gartner report Don't Assume You Have to Use an S2S Suite to Digitalise Procurement and Sourcing, 'One of the main reasons that buying organisations are attracted to the full suites is to minimise integrations. While this is understandable, it can't be prioritised over having the right solutions.'
More advanced applications, like Basware's, are built with integration in mind. In the 2019 Gartner Magic Quadrant for Procure-to-Pay Suites report, Basware won awards for our strong integration capabilities.
We received positive feedback from customers as to our integration abilities with back-end ERP systems, especially.
Basware solutions come with certified ERP intelligence, enabling seamless interoperability with the world's leading ERP systems, including SAP, Oracle and Microsoft Dynamics.
But our network of plug-ins also allows customers to pick and choose, then plug in, the applications and solutions that best fit their needs.
And while we're proud of our history of innovation and P2P solutions, we're also aware that in order to remain a leader in our field we've got to adapt and understand how we fit into the larger landscape of the future of S2S.
Gartner supports this sort of ecosystem of preconnected partners. And though this may cause a conflict for many S2S vendors, that's not the case with Basware.
We agree that ERP omnisuites have failed customers and believe that S2S suites will, too. Instead, we're offering customers Networked P2P with a strong API framework and 100 per cent spend capture.
Using this as the core solution, customers can build category-specific strategies to use the latest innovations such as cognitive sourcing, services governance or contingent workforce management, while capturing all spend into a single platform.
Consider a specialist
A 'one size fits all' approach might seem like an easy solution to your S2S problems. But this sort of blanket approach isn't practical. It's clear that no vendor offers a full S2S suite that is best in class across all modules.
By going with a full S2S suite, customers are locking themselves into suites of uneven quality that will often take years to roll out.
This can lead to low and slow adoption rates.
And in order to achieve user adoption, Gartner says you 'should focus on finding solutions that fits your buying organisation's needs as closely as possible. This means that, in many areas, it makes sense to consider alternative specialist solutions to replace or — in some cases complement — the suite offerings.'
At Basware, we firmly believe in a future in which a microservices architecture will enable customers to manage vendors and spend in a core spend management platform like ours but also allow them to capitalise on the latest in specialist services.
This could include:
Solutions for complex sourcing categories, like packaging and logistics
Linkages via API to data sources addressing sustainability, supplier diversity and other dimensions of supplier risk
Procurement savings forecasting.
Out of 13 vendors, Basware was awarded many top placings in 'Gartner's "Critical Capabilities for Procure-to-Pay Suites 2019"'.
These placings include the following, among others:
#1 for AP Automation (Critical Capability)
#1 in Partner Ecosystem (Critical Capability)
#1 for Supply Chain Financing (Critical Capability)
Tied for #1 in Integration (Critical Capability).
Next steps in your S2S ecosystem journey
As organisations become more comfortable with an ecosystem approach to procurement and sourcing technologies, they can also begin to understand their vendor's partner ecosystem and how it aligns their roadmap.
Leading procure-to-pay vendors have established ecosystems with many preconnected and verified partners across various application markets. This includes partners such as ERP vendors, tax engines, supplier data providers and strategic sourcing application vendors.
To understand the value you can derive from a vendor's product ecosystems, and to evaluate the effectiveness of its community, Gartner recommends requesting the following:
Data from the vendor outlining the number of ecosystem participants, the trajectory at which the ecosystem is growing and insight into those that use it regularly.
Metrics that disclose the number and frequency of documents, components or templates being uploaded by the vendor to the community (often called an online library).
A summary of the past three years of product updates originating from, or inspired by, suggestions from ecosystem partners.
Customer references that you can contact directly for an assessment of the vendor's product ecosystems, and any user groups that they may participate in.
Ready to learn more? Read more about Basware's rankings in the Gartner "Critical Capabilities for Procure-to-Pay Suites 2019" report. Download now.
Questions? Contact us! We're here to help as you navigate the changes of P2P ecosystems.