Procurement Leaders: Be Bold, But Nice!
According to Deb Stanton, procurement leaders should be bold enough to challenge but amicable enough that people will still want to work with them…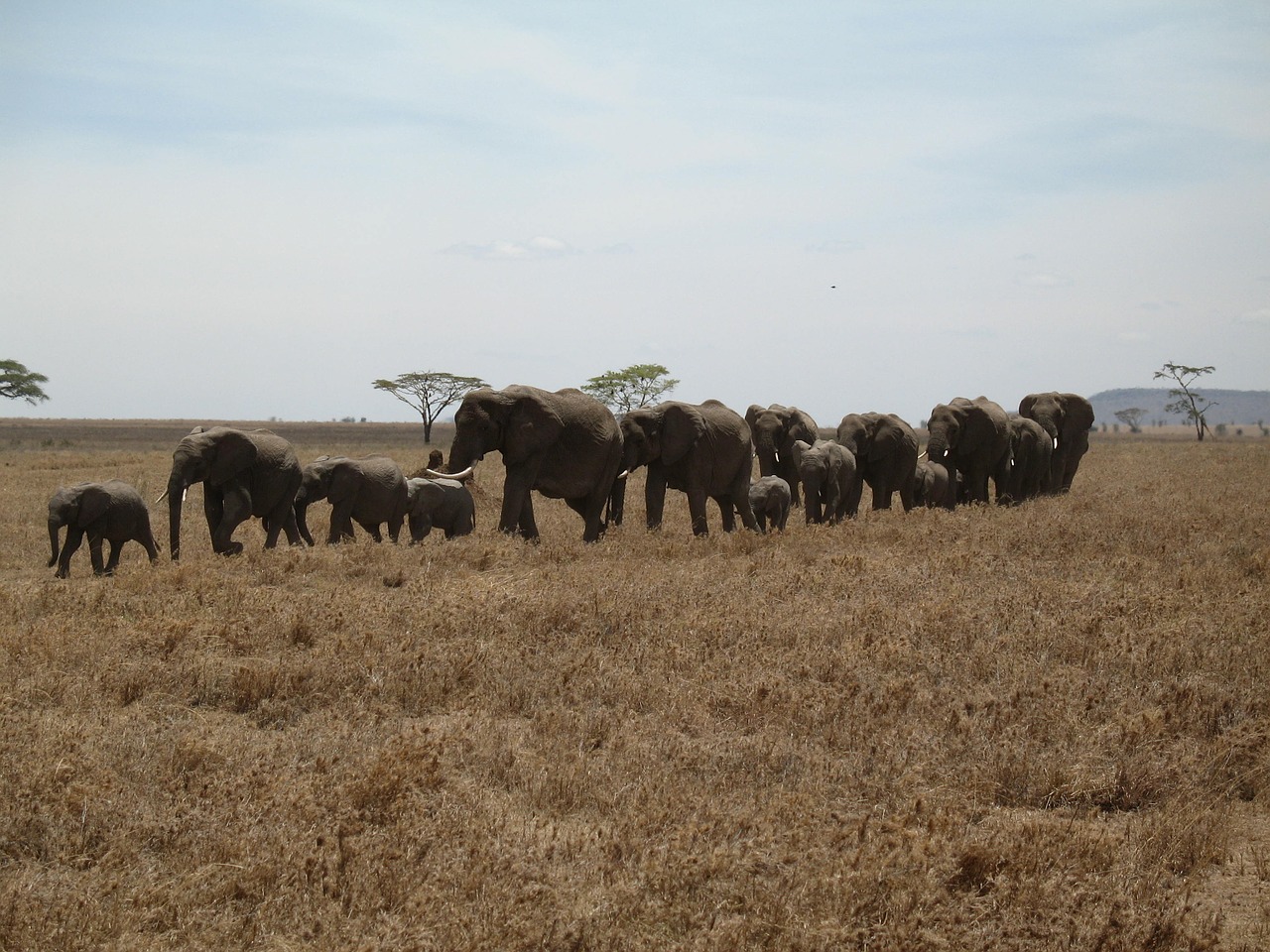 Register as an online delegate for the London Big Ideas Summit 2017 here.
Deb Stanton is Executive Managing Director at CAPS Research and a keynote speaker at Big Ideas Summit 2017. She'll be speaking about why, and how, procurement teams must focus on the now whilst keeping one eye on the horizon. We caught up with Deb ahead of the event in order to find out what she thinks constitutes a great leader and the importance of research and collaboration.
What 3 attributes make a great leader?
My "attributes" are not the typical leadership attributes.
"Be bold, but be nice" is my favorite motto and advice that I offer all supply chain professionals and procurement leaders. We need to be bold enough to challenge, ask the right questions, and bring new ideas forward; yet do it in a way that people still want to work with you. It's a balance of driving advancements that we, as supply management leaders, recognise as game changers and also taking the time to know and understand the priorities of your internal business partners.
Another important attribute for procurement leaders is the ability to educate and be great storytellers. Every day that we walk the halls of our companies we are in the role to educate, educate, educate. We need to create the awareness and tell the story of the great value that supply management brings.
Third is to be passionate. There is so many great advancements in the programs and processes within supply management. No matter what company or industry, drive to a level that no one thought possible.
What are you most excited about in 2017 in terms of the procurement and supply chain profession?
There is tremendous advancements in the profession. Five years ago we were not talking much about big data, data scientists, nexus suppliers, supply chain finance, 3D printing or blockchain. The role of the buyer has expanded into many strategic roles which means it is a very exciting time for those in the profession. What an impact SC professionals can make!
Do procurement pros use research enough?
There are two significant types of research. The research that introduces new thinking and drives great thought leadership for supply management executives to contemplate. Research helps drive new initiatives and stretch the boundaries of supply management.
Then there is the research that is applied at the commodity management level. This type of research ensures we are developing the correct strategies for the commodities that we manage. Both types of research are extremely important and could be leveraged more by procurement pros.
Do you think CPOS collaborate well?
It is interesting to see the different levels of maturity that exist with CPOs and their organizations. There is a wide spectrum on the supply management maturity curve. For example, some companies are just beginning to develop the discipline of commodity management. Other companies are pushing the edge on artificial intelligence and robotics. As CPOs come together and collaborate there is still much to share and learn.
How can procurement encourage more women to join the profession (and stay with it)?
One of my favorite studies by CAPS Research that was completed in 2014 showed that women CPO's made more in base salary than their male counterparts! I feel that women executive procurement leaders are highly recruited, so let's build a big pipeline of talent.
Join the conversation and register as a digital delegate for Big Ideas 2017