Procurement Careers and the Power of Intent
Jason Ng explores the power of intent when it comes to embarking on a procurement career…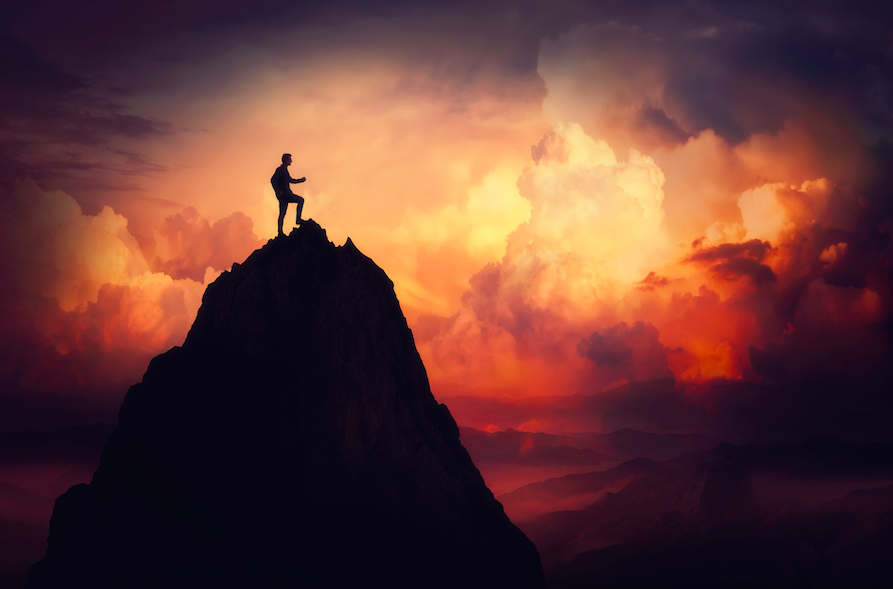 StunningArt/ Shutterstock
In your career, you will come across procurement professionals with finance and accounting qualifications ranging from CPA, CA or even CFA – all of which are complimentary to procurement however unnecessary to enter.
If you dig a bit further and have a conversation with one of these professionals, you're very likely to find out that they "accidentally fell into procurement" or "didn't really know what procurement was, and before they knew it X years had passed". These answers, although interesting, trigger a multitude of questions about the level of passion and commitment to the profession.
Do they like procurement? Or are they just happy with the pay check? Would this have changed if they were properly informed at the start and consciously chose procurement rather than have procurement choose them? Of course, the power of hindsight is a powerful thing unless you are early in your career and have the greater power of choice, which I am hoping you have at this point of your journey.
During my seven years in procurement I have come to realise that I am certainly part of the minority of people who embarked to learn and understand the profession before seeking a career in it. This has set me apart from my peers as the drive to understand what more I can learn about procurement excites me way more than waiting for my pay check as a means to an end.
As procurement is not a mainstream profession (unlike finance, accounting, law, marketing or economics) it took months of research, following industry news and embarking on a Masters of Supply Chain Management before I made the leap to switch from a money markets dealer on the trading floor of a major Australian bank to being a junior burger again in the procurement world.
Some of the articles I came across at the time included procurement divisions literally saving struggling companies by negotiating better deals and contracts with their suppliers.
It became very clear that during the tumultuous times post-GFC, procurement functions were leaned upon to save companies' backsides by reigning in corporate spend to make them profitable and stay afloat (Profit = Revenue – Costs. Through reducing the costs components of this equation, companies stayed afloat). This intrigued me immensely as it was prevalent in grocery stores, department stores, aviation, banks, pharmaceuticals, car manufacturing, telecommunications, hospitals etc.
What I was seeing was that this function called procurement was a critical part of organisations whenever the proverbial sh*t hit the fan. It also made me imagine what it would be like to work for a famous brand like Microsoft, Louis Vuitton, Walt Disney or Starbucks because procurement was seemingly in every organisation. My imagination went wild with the 'what if's' and lead me to my path of further discovery and thirst for understanding more about procurement.
If you have just started in procurement or have stumbled upon this article in your quest to understand more about a career in procurement, then what I leave with you is the power of intent. The intent to forge a procurement career will create an inner drive of learning and ultimately succeeding in this field that far outweighs the three lettered qualifications from people who fall into procurement.
Just to put into perspective how far procurement reaches, everything needs to be bought, whether it's the seat you sit on in a plane, the parts that go into a McLaren on the F1 track, or the food to stock the shelves at the supermarket. Everything has a price and in this profession it is the role of procurement to negotiate what that price looks like and the terms around it.