Negotiation: Tap Into Your Greatest Strength Now
Never underestimate your own strength during negotiations: you have the power at your fingertips! Time to call on it thanks to negotiation expert Bill Garcia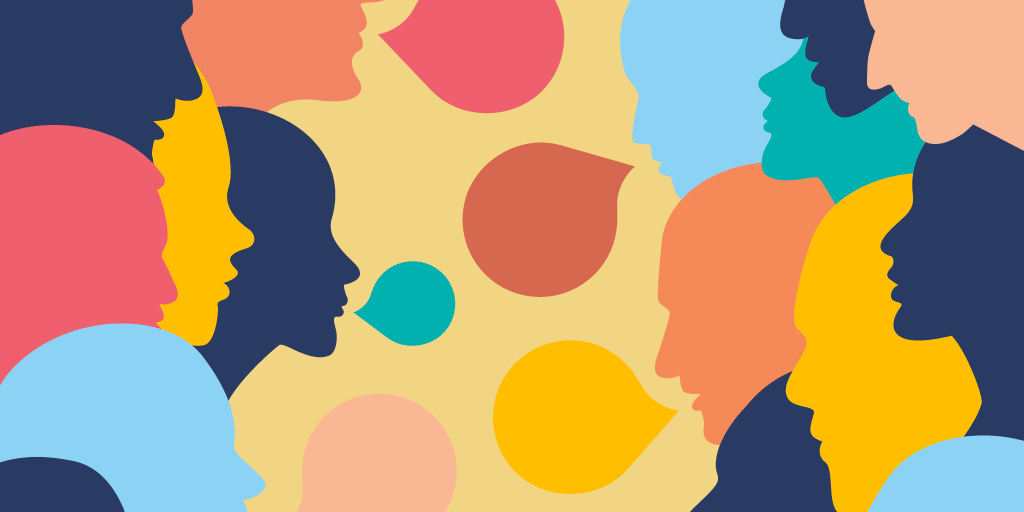 ---
Professional negotiators learn a tremendous amount from their encounters. Our work over the past twenty years has revealed buyers have nine key strengths in virtually any negotiation scenario.
Timing
The first is timing. In any relationship, there's a time to negotiate, and a time to refrain from negotiating. For example, common sense says that the worst time to negotiate with a plumber is when your basement is filling with water.
To make timing work for you, you need to plan ahead. Analyse your seller and when he or she needs to sell. Is there a specific deadline or period of time? Is there seasonal merchandise or product to be moved? Plan negotiations so they occur when sellers need you the most.
Referencing Competitors
Another very simple strength is referencing a seller's competitors. If you've bought from the same supplier for years, if you depend on them, they may be taking you for granted.
Referencing a competitor can improve your position. Say something like "I was reaching for the phone to call (competitor's name) this morning when I stopped and thought maybe I should call you first." Sounds easy, but it instantly lowers a seller's expectations.
Work the Seller
Working sellers – making them go through effort to please you – is another strength buyers have. This can be as simple as saying, "I don't want it in green — I want it in blue."
One of our associates "worked" a golf course pro shop by hitting a ball with every golf club on display — until the owner offered a discount so he'd make a purchase and leave. Working sellers takes time, but it lowers expectations to the point where they give up things they wouldn't relinquish earlier.
Setting Specifications
Setting specifications is another buyer's power. You can do this by being very specific about your needs – with spec sheets, terms and conditions etc. You can also do it by being vague, saying, "I don't know what I want, but I'll know it when I see it."
But both techniques work; they lower a seller's expectations. So up front, set specifications — even vague ones — to gain an advantage.
The Third Party
Ever said this to a sales person? "My spouse won't let me buy that." That's using a third party, someone not involved in the sale, to give you leverage.
You can do this in business by arranging for a colleague to call you during a negotiation. Answer your phone and tell your colleague what the seller's offering. Then say to the seller, "my colleague says you can do better," and hang up. The seller will want to engage your friend, but refuse. Chances are, the seller will soon offer concessions to sweeten the deal.
Nibble
A "Nibble" is something you do just before you agree to a deal. Right before signing the agreement, stop and say something like, "You know, this is a good deal, but it's not a great deal. Can you throw in free delivery?" (Or, "Can you knock off another 10 percent?"). Ask the question, then shut up. Whoever speaks first, loses.
Level of Authority
If you've exhausted every avenue in your negotiation, but still want more, ask for a higher level of authority. This is your "I want to speak to the manager" moment.
When you get with that person, start with an apology and explain your situation, "I'm sorry to take you away from your work, but I need my room upgraded and I know you have the authority to do that" Again, make your request, then shut up.
The strength most buyers shy away from is the greatest one of all: Walk away.
Walk Away
The final buyer strength — the one most people shy away from — is the greatest strength of all. Walking away from the deal.
Conclude, "I'm sorry, that just doesn't work for me," and push away from the desk or counter. Walk away slowly – but walk away. Give your opponent time to call you back. If they do, there will be concessions.
If they don't call you back, don't worry. You can always walk back — a month, a week or an hour later — and say, "You know, I've changed my mind."
Summary
Time and timing, competition, working the seller, setting specifications, third parties, nibbling, asking for a level of authority, and walking away. Commit these to memory. They're strengths you have as a buyer.