Microchip and Semiconductor Shortage: The cause and its crippling effect on the auto sector
From dishwashers, automobiles, and vacuums to nukes, submarines and alarm clocks, dozens, if not hundreds, of microchips are found in almost every product. Semiconductors, too, are used in countless everyday devices; they enable advances in computing, communications and applications used by nearly every industry.
Huge demand and no supply has led to global microchip and semiconductor shortages, and while things are slowly improving, predictions are that supply might not catch up to demand for a long while still.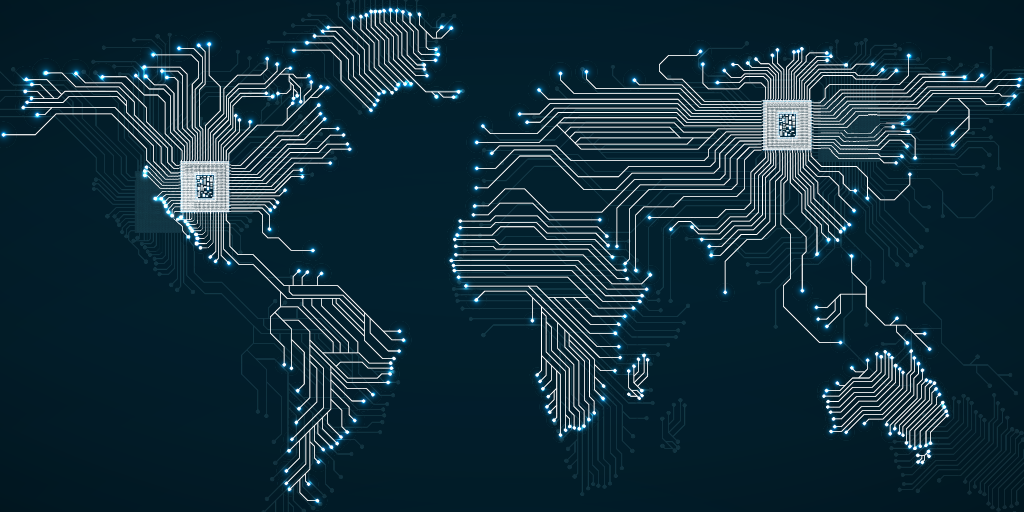 Access to microchips is key to growing the global economy, while also being crucial for the advancement of humanity. Producing the most advanced chips requires substantial capital and a highly skilled workforce. Given the complexities of the task, only a tiny handful of companies are capable of producing microchips.
The ongoing supply shortage of semiconductors has had a cascading effect, causing additional capacity restraints and global disruptions to supply. The chip shortage we currently face can be traced back to the first half of 2020, when consumer demand fell due to government-mandated lockdowns.
Induced by the pandemic and exacerbated by increased consumer confidence and pent-up savings from longer-than-anticipated stay-at-home orders in 2020, a swift rise in demand sent a shock to supply chains as consumers and businesses sought to purchase products not attainable during the initial 2020 lockdowns.
While this significant jump in demand was brewing, ongoing lockdowns were still lingering where microchip manufacturers were located, resulting in non-operational factories or lower production levels combined with closed ports and shipping lanes.
This combination of complexities created the perfect storm, with heightened consumer demand coinciding with a decrease in supply.
According to Jessica Kelly, an automotive expert with over 20 years of experience, an individual microchip simply cannot be developed in a short time as they usually comprise over 700 steps throughout a 14-week period, in a process that requires the use of highly technical, multi-million dollar equipment.
"It's physics. You can't speed it up…You can add more people. You can add more equipment. But if you don't have that front-end product to supply to the back end, you're not going to get anywhere," she says.
The automotive industry has been particularly hard hit by chip shortages, and automakers are battling unprecedented challenges ranging from cost increases, labour and production restraints, and war.
Almost every automotive manufacturer around the globe has had to halt production of specific models, remove features – even life-saving safety technology – to meet consumer targets. Meanwhile, the limited supply has led to a subsequent increase in production costs, which consumers have felt the brunt of.
The finance boss of German automotive giant Volkswagen Group, Arno Antlitz anticipates ongoing issues from the chip shortage will linger on until 2024. Volkswagen Group has been working proactively to reduce the impact of chip shortages, cutting output in manufacturing facilities and introducing a detection system to identify alternatives to semiconductor chips, while diversifying semiconductor providers, Fortune reports.
In September, Askel told german media that "new geopolitical issues, if anything, is going to create even more complexities and challenges."
According to Gartner, the global semiconductor market was valued at $419 billion in 2019. This colossal figure is expected to continue to grow significantly in the coming years as procurement leaders and consumers rapidly shift to an increasingly autonomous and electrified fleet to meet international climate goals.
The semiconductor shortage is a prime example of how even a minor disruption can have far-reaching consequences for the supply of countless products and the global economy.
As procurement teams continue to face challenges brought on by the pandemic, it's more important than ever to have a robust supply chain that can weather any storm.
Is the microchip and semiconductor shortage affecting your industry? Let us know how your team are dealing with it in the comments below.
Find more Technology news, insights, and best practises at Procurious.com.
---