Knowing Your Worth: Negotiate your Way and Fight Back
Despite beliefs to the contrary, the gender pay gap is still a pertinent issue. How far do Women in Procurement have to go, and what can be done?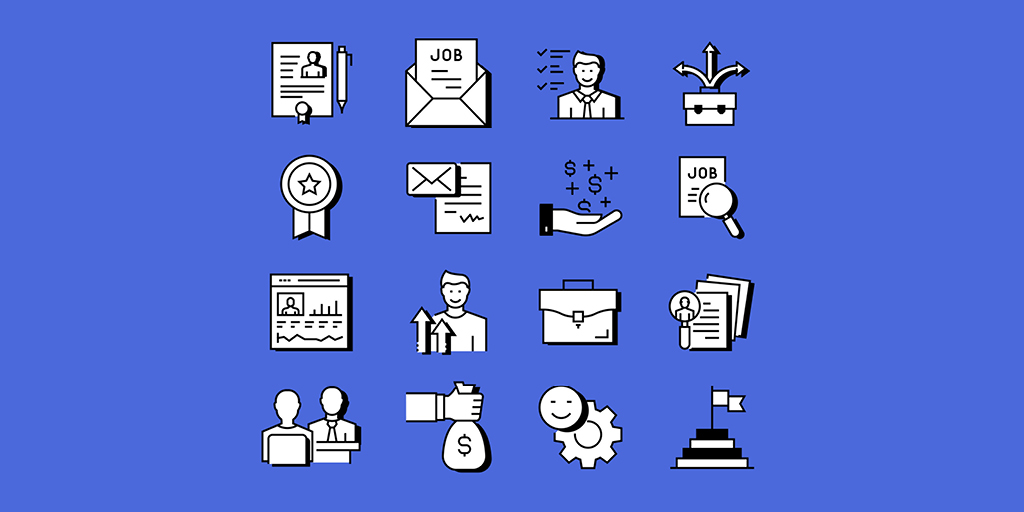 ---
The gender gap is alive and well. While this may be clear to some of us, the belief that we've already achieved gender equality is still holding us back. In fact, nearly 30% of American men believe that gender equality has already been achieved in the U.S. While it's true that we've made some progress over the last few decades, we still have a long way to go.
Women have been long underrepresented in the procurement and supply chain field, and the journey to job and salary parity is ongoing. According to Gartner, more women are entering the field and now make up 41% of the supply chain workforce – a five-year high. But for women of colour, this number drops to 15%, and still only 14% of women occupy executive supply chain positions around the world.
Similarly, while the salary gap between men and women under the age of 40 may be getting closer, men over 40 are earning far more than their female peers, with a disparity of between $12,000 and $23,000 annually. This gap compounds when women take maternity leave. In fact, researchers estimate that raising children accounts for a 17% loss in lifetime wages for women.
It's time to fight back
This gap has severe and widespread impacts on the lives of women that's setting us all back. It's never been more important for women to break the mould and take control of their careers. The World Economic Forum estimates that COVID added another 36 years to the goal to reach full gender parity, and that's likely an underestimate. Not to mention, lockdowns and the shift to working from home placed an unfair burden on women with household, childcare, and other forms of unpaid labor, causing women to feel burned out and more likely to leave their job.
Negotiating your way to equality
The pay gap is a complex issue, but it's one that both employers and employees need to prioritise to treat male and female peers equally. To start? Know your worth and be prepared to advocate for yourself. Men are significantly more likely to negotiate their salary–a recent study even found that 60% of women have never negotiated their salary once.
Closing the salary gap will require capitalising on negotiation. Here are a few tips:
Create a negotiation cheat sheet that encompasses your transferable skills, accomplishments and market value
Lean on your female peers for support and backup
Practise often
Say it in your own words. Speak authentically and naturally so you can be at your most confident
Challenging the status quo
Ingrained social and gender expectations that encourage women to be accommodating and less assertive still have far-reaching impacts. Women in male-dominated fields constantly face the dilemma of whether or not to speak up. Studies show that male executives who speak more often than their peers are viewed as more competent, while female executives who speak up are considered less competent and more "aggressive."
This prevents women from freely speaking their concerns and prevents organisations from addressing larger problems. We can't change societal biases overnight. But when women come together to support each other, it can create a powerful force for change. A KPMG survey found that 70% of women were more likely to discuss career challenges with other women.
When women come together to share their experiences it equips and empowers female professionals to challenge biases, aim higher and unlock their potential. Being a part of a network of powerful women can help broaden the definition of leadership and encourage the next generation of female leaders, one that's more equipped to handle future global challenges.
Ready to take control of your career and expand your potential? Be a part of our eight-month BRAVO membership programme and join a community of like-minded women in the procurement and supply chain field. Negotiate the career you want with leadership events, mentoring and masterclasses designed to inspire and shape a better future.