Is Poor Data Stopping You From Nailing a World-Class Procurement Strategy?
Gain visibility into your spend stack with healthy Data IQ and transform your tired category strategy into a world-class winner!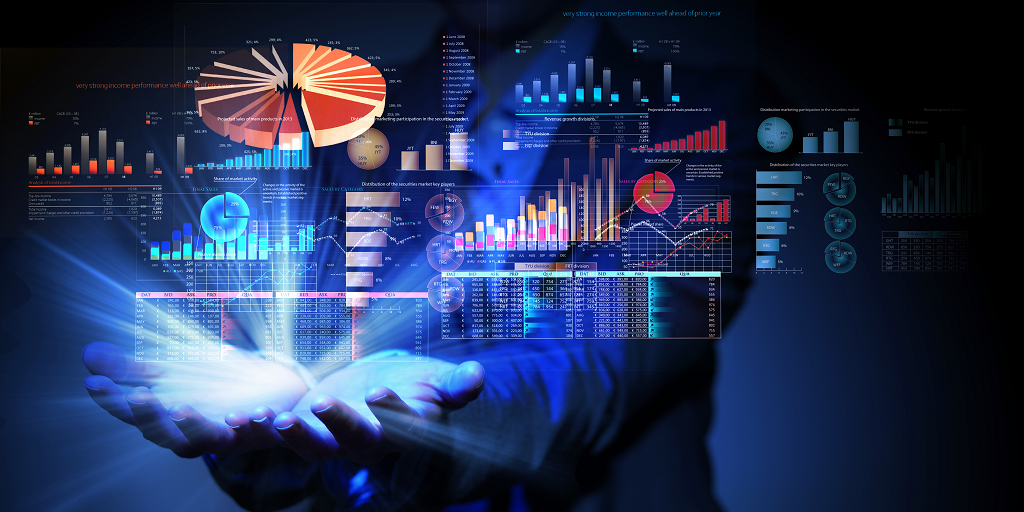 ---
Procurement teams have been asking for a seat at the c-suite table for decades. To varying degrees, we got there! The mayhem of the last two years has meant that this trust has been further called into service. Many procurement and supply chain professionals have been required to take control, wrangle complex supply chains and come up with creative solutions. With the spotlight on us, are we sure we have the answers?
The information the c-suite craves can often be held and maintained via spreadsheets in conjunction with various systems and tools. None of these "talk" to each other. Requests for reporting, information, and supply chain updates are driving already overworked procurement teams to despair.
Do you feel like procurement is under the spotlight? It is!
Procurement frequently balances urgent market pressures and conflicting requirements. More often than not, we do so in a lose-lose situation where the trade offs don't out-weigh the benefits. We are under pressure from all sides and, in many ways, the procurement pro is often caught in the middle.
The current context for procurement pros is generally:
Disruptions and shortages; rapidly evolving market forces
Increased and changing consumer demand, resulting in differing supply criteria
War and geo-political conflict: isolated supply lines or over-reliance on suppliers require rapid research for alternate or supplementary supply
New expectations and regulations for ESG; increasing environmental, social and corporate governance requirements
Modern slavery and living wages: the tension between the need for rapid supply without the time or means to undertake full visibility on vendors supply chain
Record inflation combined with pressure from the c-level to reduce costs and increase or contribute to revenue growth
The great resignation: fewer resources, but requirements to do more and faster
Recession risk, resulting in uncertain future markets
How on earth can we begin to address these issues and interrogate, analyse and provide reliable information if we're running off spreadsheets?
Invisible spend – the silent killer
Healthy Data IQ starts with a comprehensive view into your organisation's spend data, but what if that view doesn't exist? SpendHQ's research with workforce management technology company Beeline (2021) showed that – from a workforce perspective – procurement teams are struggling to harness and manage spend. Other recent findings indicate that companies are being crippled by a lack of supplier spend visibility.
A roadmap to success
How do we begin to claw back control and gain visibility? SpendHQ experts found that building a procurement strategy roadmap can highlight the footprint (and health) of your procurement team while also unearthing insights on sourcing and savings opportunities. But not all category strategies – or category managers for that matter – are created equal.
Procurious founder Tania Seary, sharing her decades of procurement experience, suggests that if your category strategy looks like a shiny powerpoint with spend profile, supplier overview, demand forecast, some KPI reporting and a few plans for developing the supplier into the future, this is not a world-class strategy.
How the role of category manager is evolving
This view was reinforced at the recent Procurement Leaders World Congress where SAP Head, Baber Farooq commented that the role of Category Manager is moving from passive to active. Previous Category Management tools and approaches essentially involved producing PowerPoint presentations based on the Kraljic Matrix, Porter's 5 forces, SWOT or some other management consulting fad. These were then consigned to the backburner while we all went back to our jobs. Latest research from SAP & The Economist of 400 executives confirms that Digital Category Management is the top driver of digital transformation for CPOs.
What does a world-class category strategy look like?
According to Tania, a world-class category strategy in today's context should cover:
Supply chain risks: global heat maps covering the geographic supply footprint and potential ethical sourcing options
Sustainability statement and plan: what is the current carbon footprint of your category and what are the plans to move to net zero?
Alternate sources of supply: plan for a scenario where you can no longer source from your critical suppliers. In this situation who are your alternate suppliers? Are they qualified?
Technology: how could emerging technologies like RPA (Robotic Process Automation) and artificial intelligence disrupt your current category? What are some game-changing technologies that could reduce costs or even replace your category?
Substitution: how could your category be totally displaced by an alternate product – who are the suppliers of that product and are they being nurtured?
Diversity: are you sourcing from a diverse group of suppliers?
The list goes on!
What underpins a quality category strategy is clear: accurate data. That's why we must start developing our Data IQ (and EQ) to make sure we are making the best holistic, responsible sourcing decisions we can with the data we have.
Build your procurement strategy roadmap that shows the footprint (and health) of your procurement team while also surfacing insights on sourcing and savings opportunities: Register for the SpendHQ 'Level Up' your Data IQ podcast series now.