In Need Of Some Fun At Work? Try These 5 Things.
Tomorrow happens to be 'Fun at work' day, so get in the mood with these 5 tips…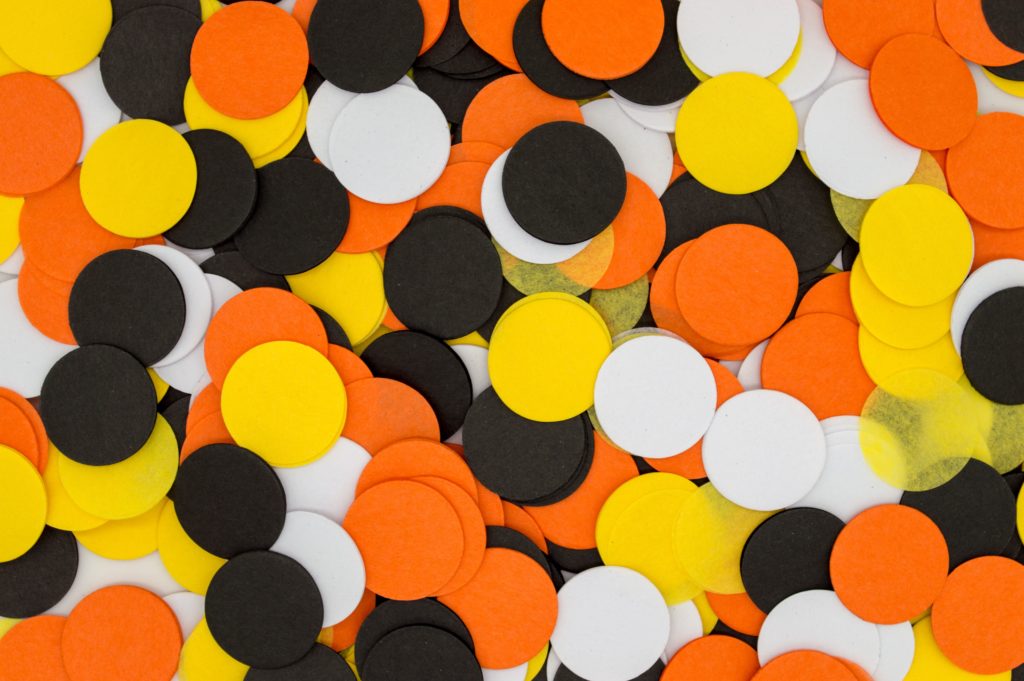 Work struggles can be real. Whether it's a toxic work environment, a terrible boss, an annoying colleague or menial, soul-destroying tasks, there are times when we find our vibe is far from flying high.
How can you begin to turn the tables and take control back?
Following these 5 tips will help you live your best (work) life.
1. Ask what drives you
Understanding your career drivers can help to work out what you can change in your current position. Or to unlock what you could be doing instead.
If you want to change your current situation or outlook, then first you need to understand yourself.
Use the free resource Career Drivers Assessment by Crowe Associates.
The exercise helps to figure out your motivations in life. What drives you? Is it material reward? Power and influence? Creativity?
The resource then asks you what you can do to amplify your drivers. And to minimise anything that blocks your drivers.
From here you can brainstorm tasks within your current job that align to your drivers. Or have fun mapping out new career options.
2. Know your values
Your career drivers should align with your personal values. Take the free assessment at the VIA Institute of Character to see what your values are.
Many studies have shown that playing to your strengths in the workplace lays the groundwork for achieving success.
It is better to build on your strengths than work on your weaknesses.
Choosing a career or opportunities at your current workplace that align with your values – aka your superpowers – will set the scene for you to thrive.
Use your values and career drivers as a checklist to assess any opportunities.
3. Stick to what you can control
Stephen R Covey's 1989 classic The 7 Habits of Highly Effective People outlines a tool that helps you figure out what is within your control and what isn't – and therefore should be dropped.
To understand how to use it and its application to the workplace, visit habits for wellbeing.
In the exercise you brainstorm things that are out of your control. For example, worrying about the next election. And you think about what is in your control. For example, who you can vote for.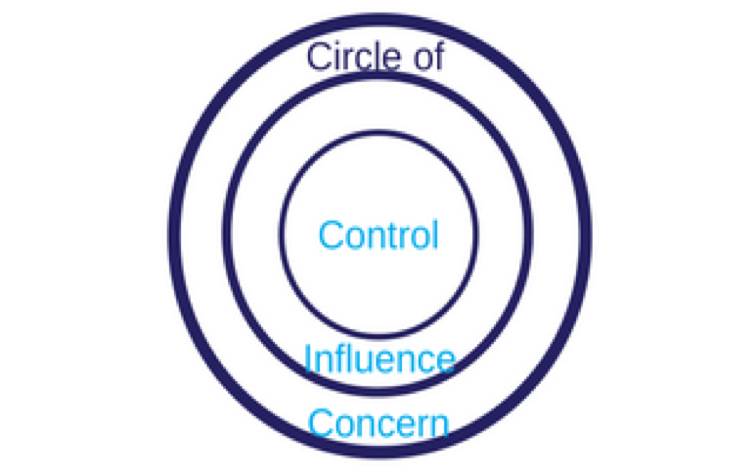 4. Nurture a growth mindset
Over 30 years ago Stanford University psychology professor Carol Dweck took an interest in students' perception of their failure.
She developed the concept of a growth or fixed mindset. This has been making a comeback as one of the basics of positive thinking.
Dweck encourages us to remember that the human brain is plastic. It has the capacity to learn new behaviours or rewire old patterns.
In the workplace it is important to use the circle of control above combined with the growth mindset outlined below.
It doesn't mean there will be no rainy days at work but it could eliminate a large amount of noise.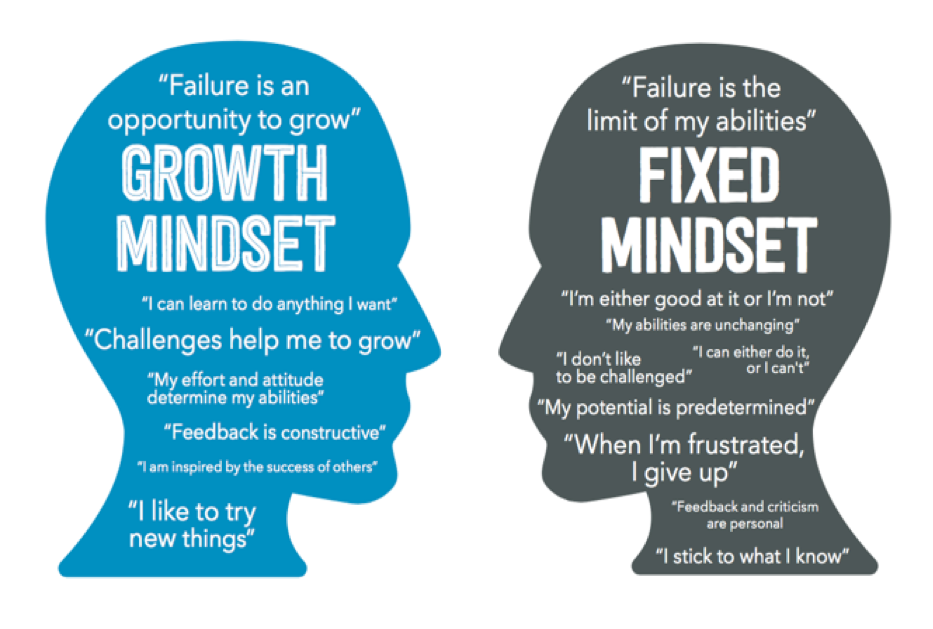 5. Follow productivity 2.0
In 2019 I wrote an article on productivity hacks.
These are tools that can help with streamlining tasks. They are about taking a step back and looking at time management.
How can you be effective with your time?
Nutshell. Look at your job in a nutshell. Break down the core components of your role. What are the key tasks that make up your day?
Many job descriptions are different to what we actually do day to day. But don't forget to check the job description.
You could be spending your time doing additional work that is not within your core role.
Batching. Group your key tasks into categories. For example, customer relations, data input, report writing, phoning suppliers, strategic planning or updating systems.
Now think about the pomodoro approach and undertake all tasks within a category in one go. Each batch should last 20–60 minutes. I find it useful to spread these out over a week.
3 things. Prioritise the tasks above and take the 3 most important things that need to be done that day.
Think carefully about what needs to be done versus what you want to do or what you are trying to avoid.
Focus. Make time for these 3 things, even if you have to block out time in your calendar or work away from your desk.
The hardest thing of all? Work until they are completed!
Connect. With all this newfound knowledge of your skills make sure you don't forget the number 1 way to increase fun in the workplace. Connect with people!
Find a work wife/husband/partner. Hang out with inspiring people. Find a mentor. Mentor someone yourself.
Join a network or club. It's more than just having a chinwag, it's about building a lifeline. You never know when you're going to need it.
So if work is sometimes a drag, try these 5 tips to take back control and build a better future.