Is Hybrid Best? The Centralised vs Decentralised Debate
Centralised, decentralised and hybrid models – is there actually a 'best' way to organise procurement departments. The debate rages on.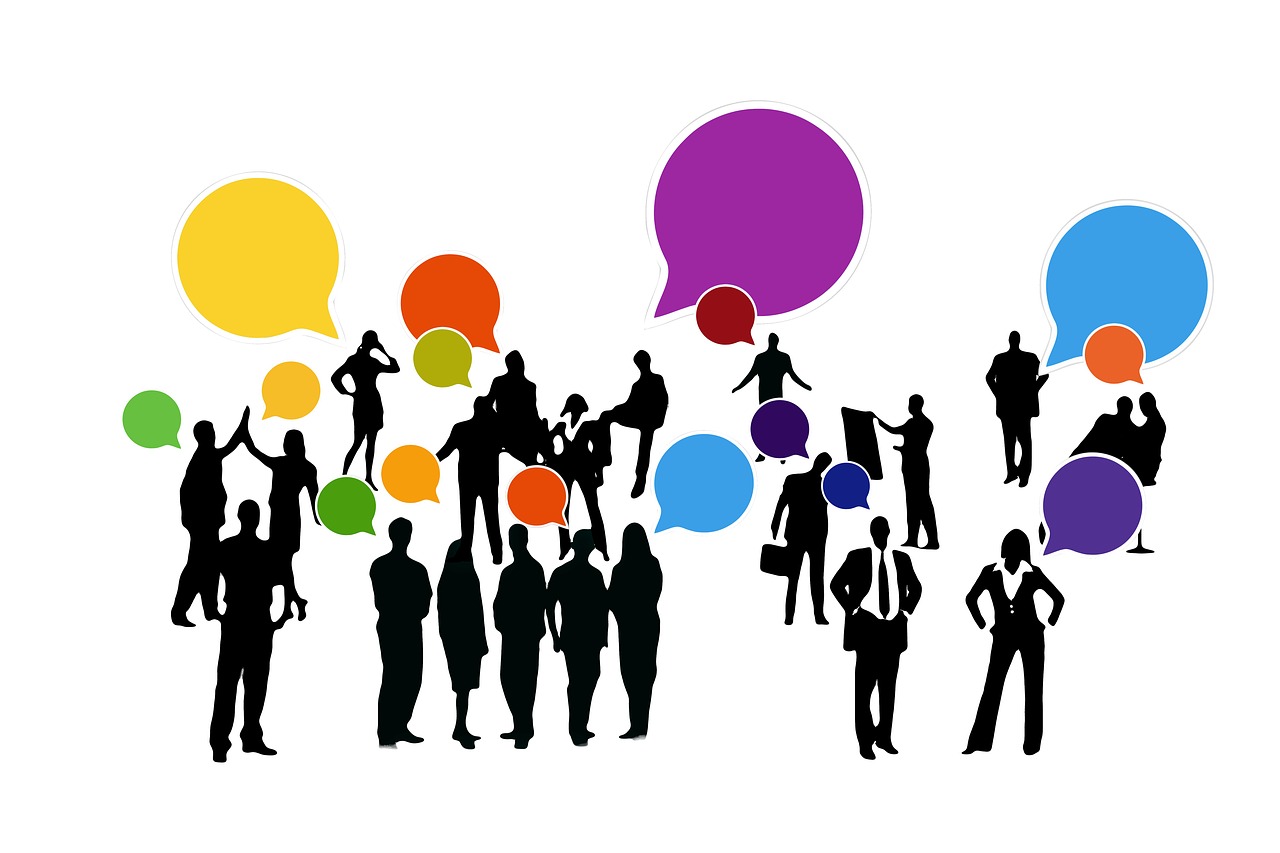 Recent studies, and accepted wisdom, have continued to confirm the trend towards a centre-led procurement model. Both fully centralised or decentralised procurement operating models have their downsides, and that a middle (or hybrid) road is preferable.
Centralised organisations unfortunately:
do not always understand regional and local supply markets and consumption patterns.
run the risk of maverick buying outside contracts.
are not suited to managing some indirect commodities.
In decentralised organisations, there is often:
inability to leverage corporate spend.
poor coordination of information and best practice sharing.
uneven supplier performance.
higher procurement operating costs.
The Centre-Led Model
The best centre-led procurement organisations concentrate on defining strategy and policy, as well as applying best practices to both direct and indirect procurement. They mostly employ a category management structure, which supports the roll out of their directives to business unit and regional level.
In the Aberdeen Group's recent report, they noted that centre-led companies reported more spend under management than others. This was twice more than companies with a decentralised structure, and nearly 20 per cent more spend under management than companies with a centralised structure.
"Organisations with centre-led procurement considerably outperform their non-centre led counterparts, in both spend under management and supply cost reductions" (Aberdeen Group 2015).
Leading from the Centre – Levi Strauss
The Director of global indirect procurement at Levi Strauss, Celeste Smith, said recently that the while the company wants to create a centre-led global function, there should be good regional support.
"Success for me looks like centre-led, a global approach to managing indirect – not necessarily with global suppliers – but that we have a very consistent and disciplined approach to procurement globally.
"Centre-led means that everyone is on the same page in terms of methodology and approach. But I think it's very important to have the same regional support."
Levi Strauss has a global spend of around $1.8 billion (£1.09 billion), of which it wants to manage $1.2 billion (£723 million).
Leverage Central Knowledge – Fluor
Fluor is a world-leading engineering and construction firm. It also offer clients procurement and project management services for capital projects.
Fluor uses a centre-led procurement model, leveraging international procurement expertise and market knowledge, with the aim of providing the best value for their clients' capital projects.
Their procurement organisation manages an annual global spend of more than $16 billion. This is done through consistent execution strategies across their worldwide network of 1,900 procurement professionals.
For example, Fluor's local operation in South Africa uses a global logistics planning strategy to help clients overcome procurement execution challenges unique to operating in Africa.
Stakeholder Challenges for Hybrid
A hybrid model seems to combine the advantages of a centralised structure and decentralised execution with minimal downside. So why isn't everyone doing it?
It's not that easy. Whatever the model, the satisfaction of stakeholders and end users is paramount. The best model seems to be one that delivers results through open lines of two-way communication, and processes that are flexible enough to take into account regional and cultural differences.
One way to generate higher levels of stakeholder support is to ensure that the global category management structure is replicated in decentralised business units or regions, probably on a more limited scale.
It has been suggested that this type of structure encourages agility and innovation, as well as better compliance to contracts.
The Wheel Turns
Procurement Leaders' recent survey on procurement operating models found that no one single model can sustain the expected benefits indefinitely.
They report that savings delivered from a given procurement operating model can erode over time as behaviours become ossified. Incremental savings thus become more and more difficult to achieve. The model just gets tired.
A structural change may be needed to allow procurement to deliver value in new ways, and enable benefits to be sustained or even improved.
Procurement Leaders say that procurement organisations must tackle a wide range of hindrances that arise from change, in order to maximise the benefits from a change in operating model.
Their research also found that the greatest factor preventing transition in procurement is its own lack of change management capabilities.
As a procurement organisation matures, it is likely that it will revise and adjust its hybrid or centre-led structure, in order to stay aligned to corporate objectives and continues to deliver value.