How to Manage Unwanted Supplier Gifts
In days gone by, Christmas gifts from suppliers were the norm. Now it's no longer the case. But how do you turn them down without offending anyone?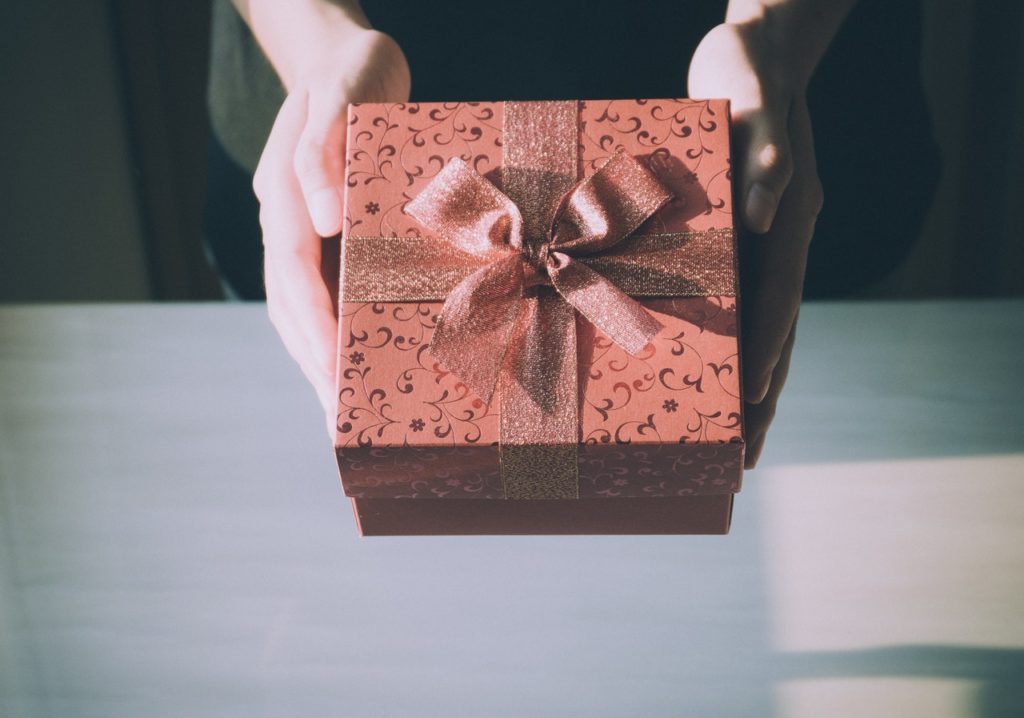 Photo by Porapak Apichodilok from Pexels
Way back, towards the end of the last century, year-end gifts from suppliers were not only abundant but also expected. It was common practice for suppliers to spend serious money on lavish trips, dining out and sports tickets for their procurement friends.
Sometimes they would send you a fridge or a TV to your home address. In return, it was expected that they would receive preferential treatment. Gift policies, if they existed, were generally ignored.
Fast Forward to Today
Most companies have a gift policy or at least a code of conduct which provides guidance on the acceptance of gifts from suppliers. Amazingly, these vary widely from zero tolerance to those which are too loose and therefore left open to interpretation.
Some companies allow staff to accept nothing, not even pens and calendars. Some are more realistic where luxury food items, flowers and low-value branded gifts are acceptable, usually up to a fixed value.
Julian Friedland, a US ethics professor and philosopher, believes that ethical businesses tend to succeed better over the long term. He says, "If you don't have one [a gift policy], then you open yourself up to a credibility, liability problem. Whatever product you happen to be selling, whether it's a service or actual object of any kind, can be compromised by the appearance of some conflict of interest."
"A good policy will preclude employees from accepting anything that increases their self-worth—such as cash, stocks and shares, or expensive presents."
Communicate the Gift Policy
Ideally, every organisation should clearly communicate its gift policy to any external party that could influence procurement behaviour. This includes not only current suppliers but aspiring suppliers, potential employees, consultants, business advisors and other associates.
A firm communication should have the effect of at least limiting the problem. However, it may be too late for the upcoming silly season.
Managing Unacceptable Gifts
Despite the above, unacceptable gifts will arrive. There are quite a few options here, each has its problems:
Return the gift to the supplier
Emphasise that, regretfully, your policy precludes you from accepting this wonderful gift. (Did they know about the policy?). This action may run the risk of souring the future relationship a little, but too bad.
Share the spoils between members of the procurement team
This should have the effect of ensuring that no-one is influenced to act in favour of the supplier. The risk here is that end-users and any subject matter experts (SME) could be aggrieved and upset at being excluded. It becomes even more complicated when the procurement team is decentralised.
Raffle the gifts internally and donate the proceeds to a chosen charity
Ideally, the charity or NGO should be one that is already supported by the organisation. It is best not to choose the CEO's favourite animal shelter or any unregistered charity or one with only minority support.
Donate the actual goods to a charity that would directly benefit and advise the supplier of your actions
This may conflict with your corporate social responsibility policy so check first. This action could even have some upside for the supplier who could claim this as a form of sideways philanthropy.
Review your Gifts Policy
It may be too late for this round but let's do it. The gift policy should state whether employees are allowed to accept gifts both within and outside of the work premises.
If a gift is allowed, the policy should define the acceptable top value and type of gift permissible. It should also note any exceptions that need the approval of a more senior-level employee.
"A good policy will preclude employees from accepting anything that increases their self-worth – such as cash, stocks and shares, or expensive presents."
Top Tip: Keep a centralised record with details of all gifts accepted and make it open for reference. This keeps everyone honest.