How to Find the Right Consultant for your Procurement Transformation
An ever-increasing number of procurement organisations are going through digital transformation and change programs, yet the question remains of how to select the right provider to support these. Spend Matters' new Procurement Services Provider Directory aims to help.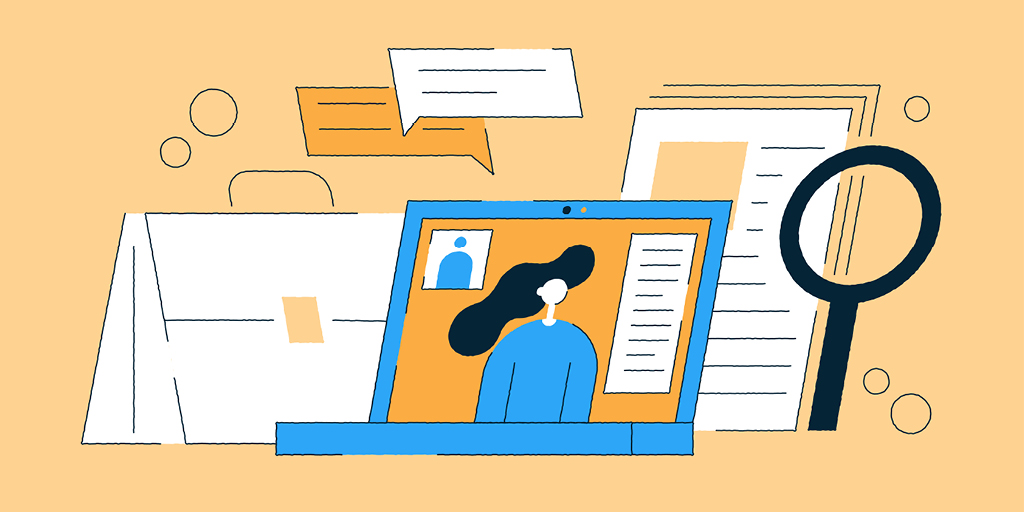 ---
When it comes to digital transformation and change in procurement organisations, many will choose to focus on selecting the right technological solutions, and then implementing them effectively. This is no small task for an organisation, sucking in valuable time and resources that, especially in light of global supply chain issues, could be better spent elsewhere.
Some organisations will choose to fly solo on this mission, though increasingly there is a recognition that in order to put the correct technology in place effectively, the right people need to be involved. And this is where Procurement Services Providers come in.
These external providers specialise in helping organisations define and implement transformation strategies, enable outsourcing of end-to-end low-value activities, and free up resources to be used elsewhere. Selecting the correct provider is critical to the success of a transformation project and as key as selecting the correct solution, or deciding on which activities to focus on.
But with the huge number of consultants, organisations and providers available globally, how do organisations ensure that they select the correct one for their requirements? A new report and Directory on these Service Providers from Spend Matters aims to provide clarity and assistance for this very question.
Procurement Services Market Report
The Procurement Services Market covers a wide scope of activities and can often be confusing for procurement. The Spend Matters Report provides a more detailed look at the providers in 6 key industry categories, going beyond the solutions and helping to answer common questions that procurement leaders have when looking to create strategic partnerships with these providers.
The areas included in the report are:
Business Process Outsourcing (BPO);
Managed Service Providers (MSP);
Source to Pay (S2P);
Strategic Consulting;
Global Consulting; and
Regional Consulting
Pierre Mitchell, Managing Director at Spend Matters, notes that the organisation drew on its own knowledge and experience of the market to put the report and directory together. "We have a bit of a different take on it born out of our deep knowledge of the procurement tech and vendor space and the need for procurement as a service," explained Mitchell.
For Spend Matters, the aim was to provide answers to questions in a valuable, but very challenging, service area. But, while the report will surely prove to be a key resource for organisations, it is only part of the offering when it comes to identifying best in class when it comes to service providers.
The Provider Directory
Linked to the report is a Directory, compiled by Spend Matters, of 34 of the world's leading procurement service providers across the 6 service categories. The list includes instantly recognisable names such as Accenture, IBM and The Hackett Group, as well as smaller organisations who are making large strides in the industry, such as Velocity Procurement, ProcureAbility and State of Flux.
The Directory provides a description of each organisation, links to websites and testimonials, the global regions in which they operate, and highlights their key capabilities and the service areas they focus their work on. While the tool is only available in its complete form to Spend Matters subscribers, there is certainly sufficient information available to assist procurement leaders in their initial decision making process. There is also the knowledge that the cost of any subscription will be far outweighed by the benefits of full access to both the Report and the Directory.
Accessing the Benefits
An array of resources have been made available by Spend Matters to support the Report and Directory on their website. There is also an upcoming webinar aimed at providing interest parties and potential users with more background information and a closer look at the service and its benefits.
Certainly the key benefit for procurement in these tools is in having a focussed point of access to providers in the market, complete with knowledge sharing and information that will make selecting the right provider for transformation projects much easier. Nick Heinzmann, VP of Research at Spend Matters, notes, "Software doesn't deliver and implement itself, and digital transformation doesn't just happen. Technology still involves a lot of people."
Irrespective of how good a technology solution or digital transformation strategy is, only by selecting the right people to help implement them does an organisation set itself up for success. It only takes a look at the potential pitfalls, as well as examples of well-known failures, of selecting the wrong provider to help understand that not only will this save procurement time and money in the short-term, but potentially even greater pain in the future.
You can access all of the resources at the Spend Matters website.