How The COVID-19 Crisis Will Permanently Change Expectations From Procurement Organisations
COVID-19 is permanently redefining the role of procurement organisations…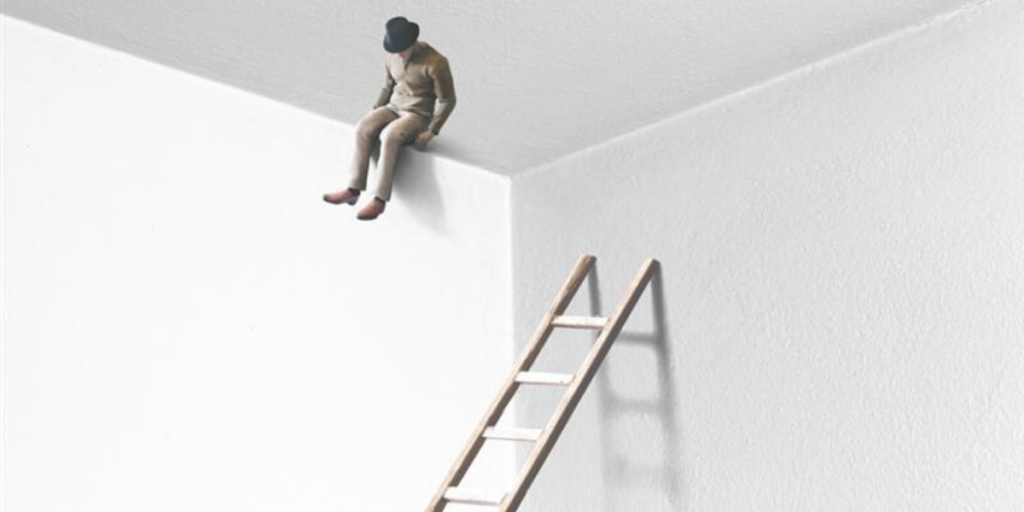 ---
Transformational procurement trends that were already underway are now rapidly accelerating due to new working realities. Procurement organisations will be expected to play new roles as companies respond to and recover from this pandemic and its fallout. Organisations will need to actively identify and contain various sources of risks while strengthening their competitive advantage as economies and supply chains recover. Those who learn from the COVID-19 crisis and quickly meet these challenges will forge a competitive advantage.
As corporate leaders' expectations from Procurement significantly increase—both for the new normal and future challenges—Procurement leaders should deploy six tenets in order to successfully position their organisations:
Become leaders of scenario and contingency planning
Improve real-time visibility into supply chain risk
Develop ability to rapidly deploy cash controls
Increase P&L contribution beyond historical norms
Accelerate digitalisation efforts
Invest in talent
1. Become leaders of scenario and contingency planning
COVID-19 has highlighted that most companies were not prepared to address a catastrophic event and the ensuing economic uncertainty. Going forward, organisations need to assess supply chain vulnerabilities, develop scenario models, and update associated corporate protocols and risk mitigation strategies. Externally, this means developing macroeconomic and supplier-specific assessments of event likelihood and impact and detailed reaction plans to mitigate potential fallout. Internally, it means identifying how policies affecting employees (e.g., travel, remote working model, supplier engagement) need to evolve to promote safety and productivity.
Procurement organisations will be expected to continue playing a key planning and coordination role, ensuring close engagement with other functions to increase the speed and effectiveness of required actions. Leaders should direct their teams to codify the learnings of this crisis, develop scenarios and contingencies, and establish dedicated Centers of Excellence.
2. Improve real-time visibility into supply chain risk
Having real-time visibility into evolving sources of risk is critical for initiating mitigation plans on time. Procurement should deploy permanent control towers to monitor specific risks (e.g., financial, operational, geopolitical) to identify early warning signals and deploy the appropriate responses. This includes re-examining the company's risk of supply across suppliers, geographies and facilities, and proactively identifying supply alternatives, strategic alliances, and hedging strategies should a catastrophic event impair access to critical inputs.
Additionally, organisations must develop the necessary processes to monitor key suppliers at a detailed level – tracking financial viability, operational capacity, talent management, transportation networks, etc. These metrics can be used to establish a supplier risk score to assist in response prioritisation and supplier segmentation.
3. Develop ability to rapidly deploy cash controls
Having free cash flow is vital in times of crisis. Procurement will need solutions to rapidly slow cash outflow while minimising operational and cultural disruption.
Having hypervisibility into spend allows companies to quickly distinguish between essential and discretionary spend in times of systemic shock. This allows Procurement to deploy the right processes—with senior leadership support—to control all substantial discretionary spending, establishing criteria to allow, deny, or delay expenses. Further, organisations should take a more nuanced approach to payables, adopting different terms based on suppliers' financial position and criticality.
In parallel, companies should optimise inventory, increasing cross-functional demand planning, portfolio simplification, and material substitution plans. Doing so will allow for better use of current inventory and free cash for other uses while minimising production disruption.
4. Increase P&L contribution beyond historical norms
Delivering savings is the core mandate of procurement teams, and many are feeling increased pressure to further deliver to alleviate financial hardships.
Externally, this requires prioritising actions and suppliers based on a keen understanding of market changes (e.g., commodity and labor rates, supply base changes). Procurement also needs to create new sources of leverage using a holistic set of tools, including e-auctions, product teardowns, should cost models, and stronger collaboration with strategic suppliers.
Internally, Procurement is well-positioned to play a critical role in aligning leaders to reset company behaviours, including identifying places where historical consumption patterns have been wasteful. Such moves require organisational trade-offs, so Procurement must identify the least disruptive actions and lay out the costs to enable informed decision making. For most organisations, this requires an unprecedented level of transparency and an ability to influence internal clients and leaders beyond what has been required.
Those that exercise these capabilities—while working closely with leadership, the business, and other functions—will see step changes in savings. By doing so, they will help their companies better absorb shocks and reinvest in corporate priorities.
5. Accelerate digitalisation efforts
Diligent use of technology has supported procurement functions navigating COVID-19. Going forward, many companies will need to accelerate on-going digitalisation efforts and adopt well-established technologies like P2P automation. It also means accelerating the use of more advanced technologies to monitor risk, analyse spend, surface savings opportunities, onboard and manage suppliers, and conduct market events electronically. Having these capabilities in place will ensure procurement teams remain effective and agile in times of crisis – working remotely from peers, clients, and suppliers.
6. Invest in talent
As Procurement takes on more responsibility, roles and required capabilities will evolve. Procurement will be at the forefront of strategic thinking, cross-functional management, and external alliance management. New skills will be required – including management of AI, automation, and data science. Procurement leaders need to rethink their talent management strategies, create new roles, increase training, and ensure adequate talent pools.
Path forward: COVID-19 has redefined the role procurement organizations need to play in times of crisis and recovery. Given the severity of COVID-19, the long recovery ahead, and the potential of other such events reoccurring, the expectations of procurement organizations will remain higher on a permanent basis. Procurement functions face a key decision point in where they go post COVID-19—those that rapidly learn from the experience and pursue a "new normal" will be well-positioned in the long term, achieving outsized returns.
This article was originally published on LinkedIn on 24 April 2020 by Daniel Weise. It has been republished here with permission.
Want to keep up with the latest coronavirus and supply chain news? Join our exclusive Supply Chain Crisis: Covid-19 group. We've gathered together the world's foremost experts on all things supply chain, risk, business and people, and we'll be presenting their insights and daily industry-relevant news in a content series via the group. You'll also have the support of thousands of your procurement peers, world-wide. We're stronger together. Join us now.