How supplier diversity can help increase profitability
Supplier Diversity is not a mere box-ticking exercise: learn the top 3 pitfalls to avoid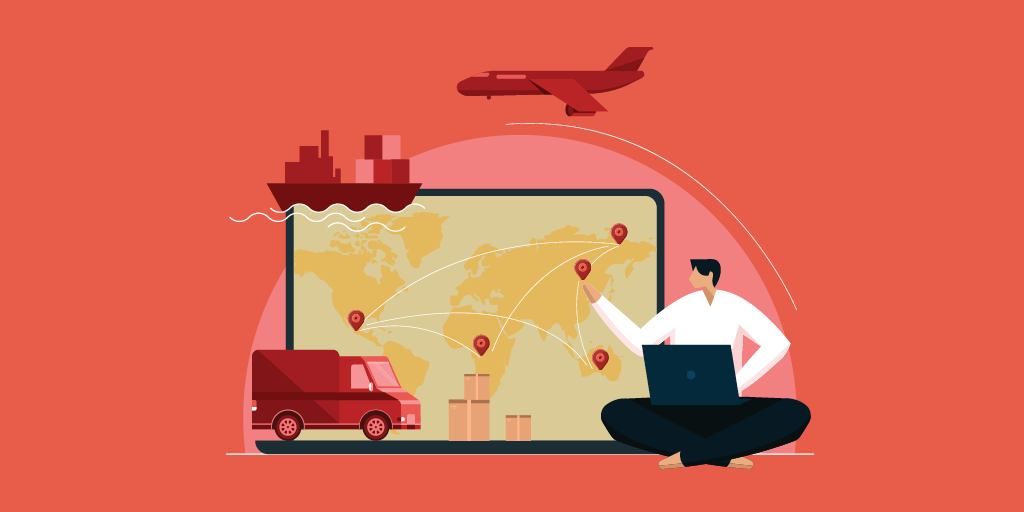 ---
Supplier diversity is used to describe the active sourcing of goods from historically under-represented and under-utilised suppliers with designations such as minority-owned, women-owned, veteran-owned, indigenous-owned, and LGBT-owned (among others). It also encompasses different company entities, like social enterprises who are organisations that trade goods and services to achieve social, environmental, economic, and cultural outcomes.
Why supplier diversity matters
In procurement, supplier diversity is often formalised through a supplier diversity strategy or as part of a broader Environmental Social Governance (ESG) or Corporate Social Responsibility (CSR) initiative. Supplier Diversity Programmes are becoming increasingly visible as a tool in their own right. This is more than just common sense: it makes economic sense too.
The McKinsey & Group released an analysis in 2019 which "reaffirms the strong business case for both gender diversity and ethnic and cultural diversity in corporate leadership … The most diverse companies are now more likely than ever to outperform less diverse peers on profitability".
If morals and ethics don't get the attention of the c-suite, then hitting the top and bottom line of their profitability will.
Where did it begin?
In the United States context, supplier diversity evolved from the civil rights movement of the 1950s and 1960s. A Harvard Business Review (HBR) article notes that "following the race riots in Detroit in 1968, General Motors set up what is regarded as one of the first supplier diversity programs, and much of the American auto industry followed suit. Early movers in the electronics industry such as IBM established supplier diversity programs around the same time". Purchasing ethically has been around longer than many people think, yet it's more topical, relevant, and necessary than ever.
Why should we care about supplier diversity?
Diversity and inclusivity is more than just a policy: it is essential in all aspects of business and has proven to impact both productivity and profitability. A wide variety of different world views and lived experiences are critical to co-create high performing organisations and high quality products, ideas and goods / services. Diversity and inclusivity doesn't just belong inside an organisation, it extends to our supply base as well.
Increasing the diversity of our suppliers will bring innovation and fresh perspectives. In a world of ever-changing demands and a requirement to think differently, procure differently and continually evolve – working with diverse suppliers just makes sense.
Supplier diversity protects your supply chain
Supplier diversity is not only about adding different world views and experiences into the procurement eco-system, it serves an additional benefit as well. Organisations need a diverse supply base to limit supply chain disruption as much as possible. Diversifying the supply base ensures that there are alternative suppliers and products to choose from, it ensures that buyers don't end up over reliant and dependent on one critical supply partner.
Quality supplier diversity programmes need quality data
Our data systems should help to make the job of finding and identifying our suppliers easier, not harder. Whether you use an Enterprise Resource Planning (ERP) or Procure to Pay (P2P) system, there should always be a way into the system to identify the type of supplier. This makes it easier to track contracts, relationships, categories and spend. It is all very well thinking we're using a wide range of suppliers but if the evidence isn't able to be produced and reported on, it might not count.
Supplier diversity pitfalls to avoid
Looking to start a diversity program? Then ensure you avoid these common pitfalls.
Awarding work to a supplier because they "tick a box". Awarding work to people because it increases quotas only seeks to further reinforce the inequality.
You don't engage with your diverse suppliers because they are not Tier 1. Growing a resilient supply chain requires an organisation to ensure that it is contributing to sustaining the market they buy from. Encouraging suppliers to grow will help keep the market buoyant.
There is a supplier diversity program but no social procurement target objectives and therefore nothing for these suppliers to help contribute to, other than honouring contracts or works they were contracted to do. Their unique views and innovative ideas should be regarded as an asset.
Unlock the potential of supplier diversity with SpendHQ's great new webcast, available now.
Find more Supplier Relationship Management news, insights, and best practises at Procurious.com.
---