How Procurement Can Deliver Social Impact Through Sustainable Sourcing
Read how procurement teams can use sustainable procurement and sustainable sourcing to improve an organisation's social impact and sustainability.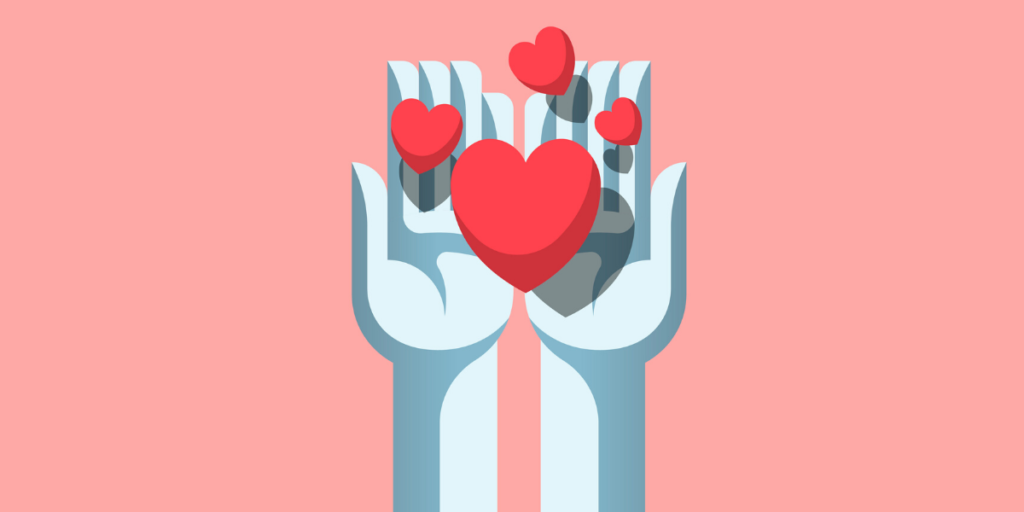 ---
How can procurement teams use sustainable procurement and sustainable sourcing to improve an organisation's sustainability and social impact?
Across industries Chief Procurement Officers are assuming the responsibility for their firm's sustainability and social impact objectives. All while continuing to identify the best price, vendor and value for each transaction.
Businesses are grappling with pressure from investors, employees and customers to generate greater shared value and to help address the world's most pressing societal challenges – like climate change and social inequality. And procurement teams have to find answers.
Amidst movements like 'procurement with purpose' or the Sustainable Procurement Pledge, more executives are turning to sustainable procurement and professional procurement teams to drive their company's social impact agenda and help achieve their sustainability targets.
In fact, commitments to sustainable procurement increased by 81% between 2016 to 2019.
This has been fuelled by a rise in executive-level support. Just 13% of respondents in the 2019 Sustainable Procurement Barometer cited leadership buy-in as a challenge to sustainable procurement, compared to 50% In 2013.
Businesses utilising sustainable procurement and a more sustainable sourcing approach can achieve more positive social results. By nature, not all social impact initiatives can be implemented overnight. Here's a look at how procurement teams can execute immediate, evergreen and long-term strategies to use the function's immense purchasing power to improve their company's societal and sustainability impact.
Immediate impact
First, procurement teams must ensure that their sustainable procurement strategies align with the company's larger social or sustainability goals. By working with social impact enterprises like Givewith, procurement teams can identify issue areas that are financially material to the firm.
Then they can embed Givewith's social impact programmes directly into their RFPs – requesting the supplier allocates a percentage of the transaction to a pre-vetted non-profit, social enterprise or NGO – to generate new funding for the cause and advance the company's corporate commitments.
By adopting procurement ethics and social impact sourcing solutions, companies can appease both Chief Financial Officers and CSR leads by simultaneously catalysing social progress and generating cross-company value.
Suppliers are very willing to support these initiatives on behalf of the buyer in these negotiations because social impact generates shared value and helps advance their company's KPIs.
As companies continue to adopt strategies that mitigate risk – which can take years to fully implement – they can immediately advance business-relevant causes entirely outside of their supply chain operations by funding programmes of interest to their causes, such as those that allow 500 girls of colour to attend coding workshops in 13 cities across the United States.
Evergreen opportunities
In addition to social impact sourcing, procurement teams should consistently seek ways to improve supply chain diversity, transparency and sustainability through sustainable sourcing.
Using software solutions like SAP Ariba can help companies vet unethical suppliers that spur slavery, poverty or inequality. Likewise, adopting buyer solutions like EcoVadis can help companies gain insights into the intricacies of their global supply chains and see the ethical and environmental performance of their vendors.
In addition to pre-emptive vetting, procurement teams should consistently monitor and measure their suppliers' performance to track sustainability results. Tracking and measuring this data over time can help the company manage risk and improve its operations.
Long-term strategies
Following in the footsteps of international frameworks like the UN Sustainable Development Goals, the world's largest, most forward-looking companies are beginning to adopt timelines for achieving their social impact and sustainability goals.
This is a big opportunity for procurement. It can become a strategic arm of its organisation by working closely with the company's executive team, financial decision-makers and social responsibility leaders to set sustainable procurement benchmarks and calculate how these efforts are advancing the company's larger mission.
In addition, procurement teams should also work closely with their suppliers to identify ambitious yet realistic goals that benefit both parties.
They can encourage opportunities to co-create and co-innovate with suppliers on sustainable solutions.
As the pressure on businesses to help solve the world's most pressing challenges continues to grow, so will the pressure for procurement to act ethically and more sustainably.
That's why procurement leaders need to resort to sustainable procurement and procurement ethics and adopt social impact sourcing strategies that will benefit their business today and well into the future.
Join Procurious to connect with 40,000 other ambitious procurement professionals and get free access to networking, industry news, training and much more.