What Does High-Performance Procurement Look Like? Let's Find Out
While we may be performing as well as we can, how do we compare to our peers and other organisations? What does high-performance Procurement look like elsewhere? SpendHQ's Andy Moir has the lowdown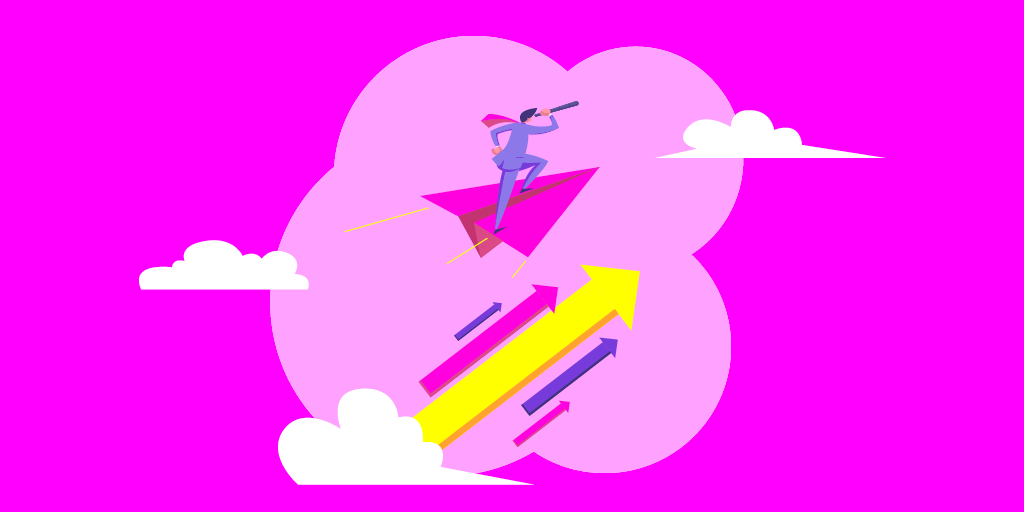 ---
It's probably safe to say that Procurement is well understood and valued for two things: putting processes in place around spending practices, and looking to drive cost savings for the business.
But Procurement's story and value doesn't – and shouldn't – end there. As transformative Chief Procurement Officers construct and then implement their visionary roadmaps for modernising their organisations, they also seek that "seat at the C-suite table." This isn't just an ego exercise: Securing that seat means that Procurement is seen as strategic, intrinsic, and influential outside of their departmental walls.
To get there, a high-performance Procurement function must be ready and able to clearly measure and communicate its overall impact on the business. Those measurements must capture not just the hard dollar savings but also benefits related to risk reduction, compliance, ESG (environmental, sustainability, governance) achievement, optimisation of resources, and even innovation in the supply chain.
As a result, solutions that support the management of high-performance Procurement are moving into focus. The Hackett Group names to its Top 10 list of Procurement priorities for 2023 the need to "improve analytics' and insights' capabilities" to drive greater success. Ardent Partners in its 2023 Big Trends and Predictions report goes even bolder, saying that CPOs running procurement operations without visibility into their spending and other areas such as supplier performance "are committing procurement malpractice."
This need has prompted the kickoff of a new market research survey to canvass global procurement leaders and practitioners to find out how they currently access intelligence about their spending and quantify their performance and outcomes.
SpendHQ is proud to partner with Procurious to launch this study, which will help us report back on findings related to:
Status and activities related to stakeholder alignment and collaboration
Frequency, KPIs, and scope of current performance reporting
Data quality and tech challenges related to performance and spend reporting
Tools and apps being used to support performance tracking and quantification
Priorities and future plans for spend intelligence and performance improvements
The outcome of this study will be a new report, available no later than early May 2023, to help Procurement leaders understand how they benchmark against their peers overall and to identify opportunities where they can advance their spend intelligence and performance maturity.
We invite you to add your experience and input to this study. As an added incentive to support global sustainability initiatives, SpendHQ and Procurious will make a contribution to the nonprofit One Tree Planted to plant five trees for each valid survey response for this research.
Andy Moir is the Director of Product Marketing at SpendHQ