4 Free Ways to Upskill This Year
Think upskilling is expensive? Think again. Here are four ways to upskill for free.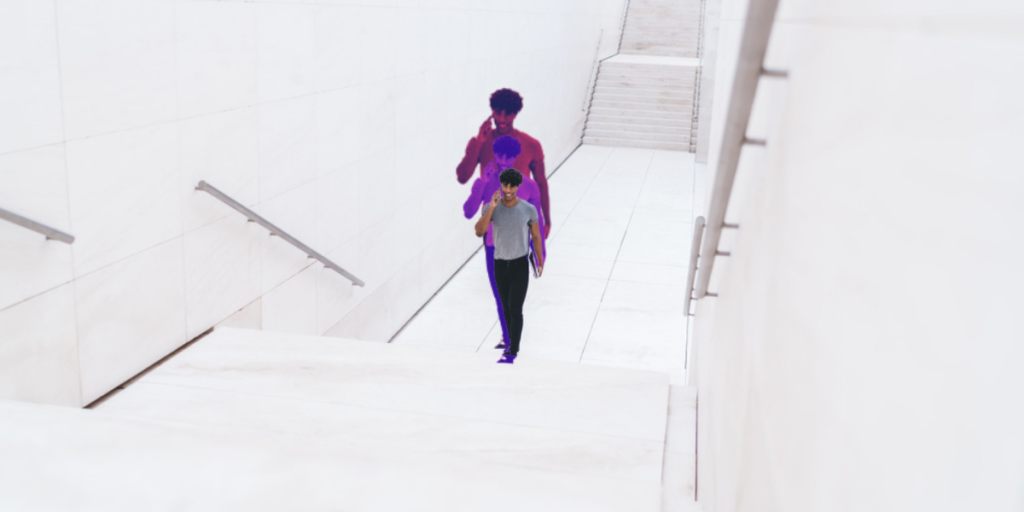 ---
At the end of most years, professionally, many of us feel as if we've been pulled from pillar to post. Whether we've had to put in huge hours to achieve a goal or the year has proved politically challenging, it's normal to feel exhausted and as if you've made very little time for yourself. Add to that the challenges of the global COVID pandemic and its little wonder career progression may feel stagnated. But could this be the year you change that?
Definitely. In fact, investing in yourself is one of our incredible big supply chain and procurement ideas we know will change everything in 2021.
Many of us put off investing in ourselves because we think it's expensive. But the great news is it doesn't have to be! Here are four ways you can upskill for free:
Free leadership courses
Think you need to spend hundreds of thousands of hours (not to mention dollars) on an MBA to learn about leadership? In the age of MOOCs (massive open online courses), there are literally hundreds of great leadership courses you can take online, for free.
One popular course that has tens of thousands of graduates is What Great Leaders Do, offered by Alison. OpenLearn also has numerous leadership courses to choose from, including specialist units on effective communication and resilience. If you're looking for something a bit shorter, there are also many different options on Udemy.
Volunteer
Have you ever wondered what it might be like to work in a completely different industry or even a different job role? Working outside of your own industry and job can be hugely beneficial to your career, but often it can be hard to get such experience. Fortunately though, it may be very possible via skilled volunteering.
Skilled volunteering is where you volunteer your skills for a non-for-profit organisation. You can find skilled volunteering opportunities at Vollie (if you're in Australia), Reach (if you're in the UK), or Global Giving (if you're in the USA).
Networking events
When it comes to upskilling, there is no limit to what good connections and good conversations can do. And the best way to secure these is through networking events.
Every year there are hundreds of free procurement and supply chain events happening, and now that many are virtual, even more are available.
Get a mentor
Having a mentor is one of the most important ways to upskill – but it is also one of the most important things you can do for your career. A mentor can help you with everything from understanding yourself and your leadership style, to actually championing you for the promotion you need. Not sure what to look for in a mentor? Here's a quick guide to the qualities your mentor should possess and how to know whether they're right for you.
Growing professionally in the new year is something we'd all like to do, but with so many free options available, will we do it? Tania Seary, Founder of Procurious, believes that there will be one big thing standing in our way. Discover what it is, plus many other game-changing ideas, in our compelling whitepaper 100 Big Ideas for 2021.