Supply Chain Sustainability: Let's Tackle ESG Issues and Create Exponential Impact Together
Sustainability isn't a mere trend: it's instrumental to brand performance – even a competitive advantage! So how can we best select, motivate, engage and collaborate with suppliers to achieve ESG goals? Ivalua's groundbreaking research holds the key.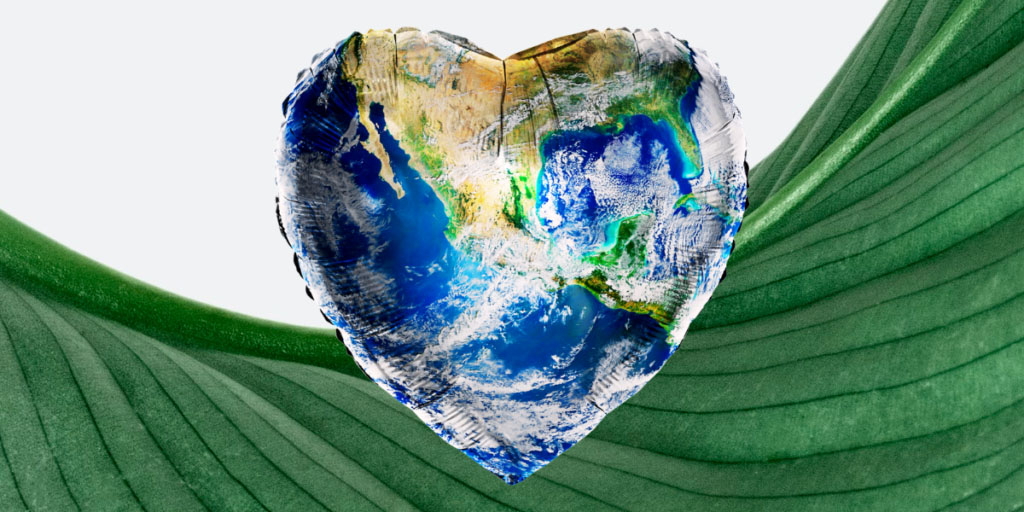 ---
Sustainable supply chains are no longer "nice to have." They are instrumental to business performance, brand trust and operational resilience. Consider the broad and strategic impact of sustainability and ESG programs:
Morgan Stanley reports that in one meta-analysis, "88% of studies found that companies that adhered to social or environmental standards showed better operational performance, and 80% of studies showed a positive effect on stock price performance."
For the savvy procurement and supply chain professional, these data points are not new. Analysts and consultants have been touting the benefits of supply chain sustainability for years.
"The business ROI is clear. Our responsibility to society and the world is even greater," said Alex Saric, CMO at Ivalua. "Everyone knows the benefits of operating sustainably. But not enough people know how to drive real improvements through procurement and sourcing programs. It's time to change that – and we need to lean on each other to make it happen."
Supply Chain Sustainability: Shifting from "If and When" to "How and Now"
The time to make an impact is now.
Procurious and Ivalua are partnering to conduct new research that looks at how procurement leaders can drive sustainability improvements across the supply chain.
"Our goal is to benchmark and share what's working," said Ivalua's Saric. "We see a lot of success and many shared challenges across the world. The more we collaborate, the better outcomes we'll see."
The research will look at:
Current sustainable procurement maturity levels across the world.
The sourcing and procurement strategies and best practices that are driving improvements.
How to monitor, incent and collaborate with suppliers.
Procurement, SRM and sourcing technology needs and opportunities.
The most common internal obstacles – and how to overcome them.
The survey will be open for three weeks and the final results will be shared in June.
Suppliers: Opportunity, Risk and Exposure
The supply base is the single greatest channel for driving real change across the world – and the largest single point of exposure and risk. The role procurement plays in selecting suppliers, communicating expectations, establishing visibility and monitoring performance is key to every sustainable procurement program.
"Whether you are looking to increase diversity and inclusion, reduce your environmental impact or ensure safe and ethical working conditions across your supply chain, it all starts with visibility and engagement," said Saric. "Every procurement team needs a strategy and platform to collaborate with and monitor multiple supplier tiers at the same time."
Procurious and Ivalua's research will look at how to best select, motivate, engage and collaborate with suppliers to achieve ESG goals. For instance, is it more effective to incentivise suppliers, or enforce clawbacks for negative performance? Should buyers finance strategic suppliers to make major sustainability improvements? What's the better internal move – shifting how much weight you put behind ESG in supplier selection decisions, or adjusting your own KPIs to prioritise sustainability?
Take our survey today to share your experiences and expertise, and to claim an early copy of the research results.