Driving Change Together with the Sustainable Procurement Pledge
The responsibility to drive change towards a more sustainable future lies with Procurement. Collaborative working is the key to make this happen – and the Sustainable Procurement Pledge is the perfect roadmap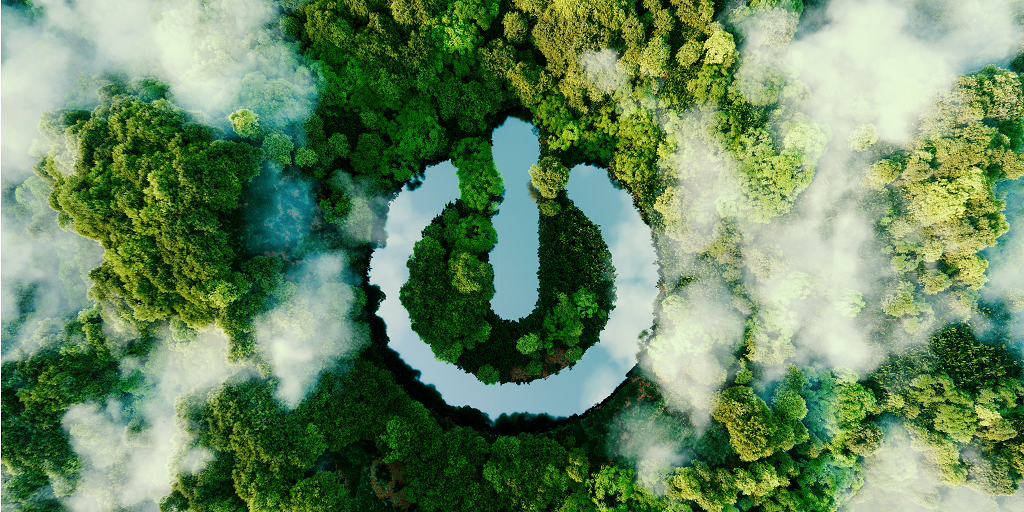 ---
Procurious is all about bringing professionals from around the world to drive procurement to bigger and better things. When it comes to sustainability, we strongly believe that procurement cannot take a back-seat, it needs to lead from the front. But, as with all major aims and objectives, doing this alone is a much tougher task.
Last month we introduced The Sustainability Pledge – why it was created; how it works; and, best of all, how global professionals can sign up to it. However, with its focus largely on the fashion industry, it isn't something that every procurement professional could sign up for. We can now introduce you to the solution for that.
Whether you have taken The Sustainability Pledge or not, there isn't any reason that you and your organisation shouldn't also sign up to the Sustainable Procurement Pledge as well. The key mission of the SPP is to drive change in the procurement profession by providing every single global professional with knowledge and learning on responsible sourcing practices, and then giving them the tools to embed them and make a difference.
Empowering a Bold Vision
Bertrand Conquéret, President of Henkel's Global Supply Chain B.V. and Global Chief Procurement Officer (CPO) of Henkel AG & Co. KGaA, and Thomas Udeson, Chief Procurement Officer at Bayer, have truly lived sustainable procurement in their roles. Their experience and knowledge led them to co-found the Sustainable Procurement Pledge in 2019.
So who better to introduce the SPP, its goals, missions and values, than them.
The SPP aims to ensure that all global supply chains have sustainable procurement practices embedded within them by 2030. This aim is built upon the idea of a collective commitment by procurement professionals around the world to establish a better and more sustainable future for Planet Earth and the people who live upon it.
Those that sign up to the Pledge are given access to the tools they will need to meet this target, as well as equipping them with the knowledge and skills they need to influence global leaders on the benefits of Sustainable Procurement.
Supporters, Chapters and Champions
Since its inception in 2019, the SPP has gone from strength to strength, growing its base of members and spreading the word of great initiatives and sustainability success stories within its community. It's in the increasing membership that the SPP has found its supporters – those organisations willing not only to sign up to the Pledge, but also provide funding and resources needed to spread the sustainable procurement word.
Alongside this has developed a number of 'Chapters', or groups, based on a specific global location or area, industry, or even topic or area of interest. Members are free and encouraged to join any chapters that are of interest to them and then contribute to the knowledge sharing and discussions. The aim here is to provide members with shared knowledge and experience to take back to their own organisations.
And in June 2022, the SPP launched its new 'League of Champions', a group of high-profile organisations including Accenture, Merck, the Lego Group and GSK that have fully committed to help their procurement teams develop the foundations to meet sustainability objectives. These organisations are provided with more support by the SPP, but stand as leaders in their industries in the hope that they will encourage others to follow suit.
Up for the Challenge?
A collective effort on sustainability is one thing, but the aims of sustainable procurement can often seem so vast that it is hard to know where to start. The SPP offers a solution for this in its 'Challenges' – ideas and initiatives broken down into manageable aims and distinct knowledge areas that companies can choose to focus on.
Challenges currently include everything from how to get started and how to engage the supply chain in initiatives, through to how to use metrics to measure sustainable procurement and the use of technology. Members and supporters have provided discussion and learning points in these areas to help others get started and then support them along the way. The only thing an organisation needs to do is decide where they want to focus their efforts.
It's easier to find your feet on a mission as huge as this when there is help and support from experts and people who have done it before. This is what the SPP offers, with a knowledge base, tools and success stories that will only continue to grow as more companies pledge their support and commitment. Collectively and collaboratively we can, and will, make the world a better place.
So, are you and your organisation up for the challenge?
Find out more about the Sustainable Procurement Pledge, its aim and objectives and plans for the future on its website. And while you're there, you can sign up too!