Do You Know What Your Supplier's Supplier's Supplier Is Up To?
So you're pretty sure there's no slavery lurking within your supply chain? But what can you do to be 100 per cent sure?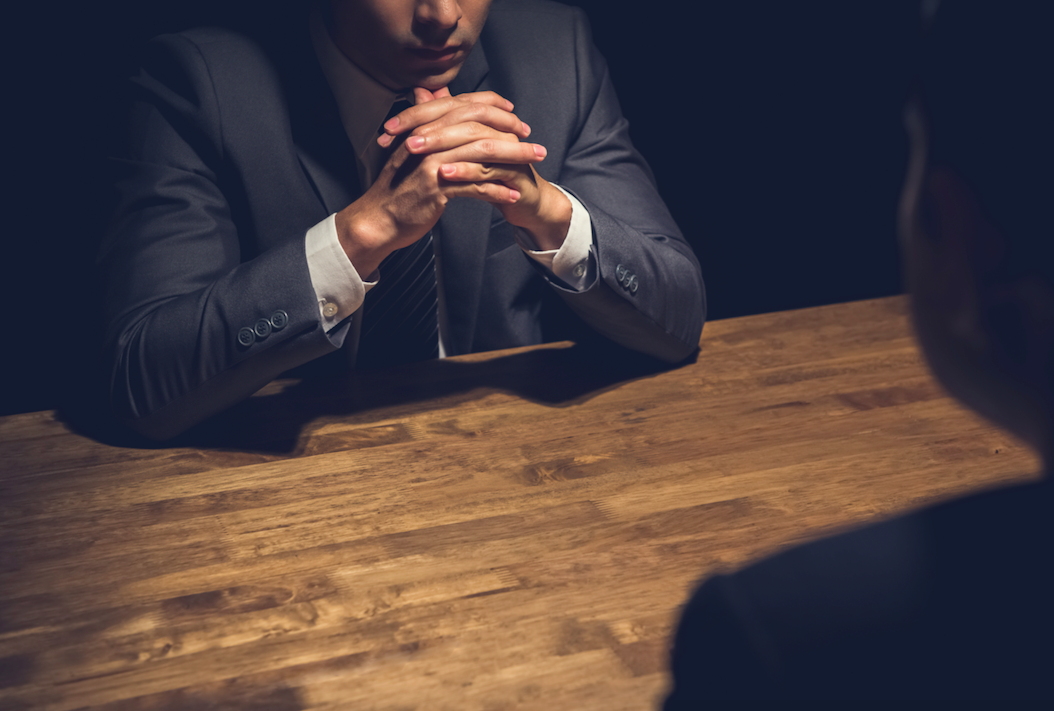 Modern Slavery. You'd know it if you saw it, right?
Especially if it was under your nose…
And on your watch…
In fact, you're certain that there are no instances of modern slavery in your supply chain, because you've safe guarded against that terrible reality. You've got procedures in place.
But do you really know what your supplier's supplier's supplier is up to?
Given that 40.3 million people are victims of modern slavery across the world, it's quite possible you don't.
Finding instances of slavery somewhere along the supply chain is the stuff of every procurement pros worst nightmare, but the stats don't lie.
And that's why it's so important for procurement teams around the world to accept and address the problem, in order to put this abhorrent practice to bed for good.
Procurement Unchained
On 2nd May 2018 we'll be hosting a new webinar – Procurement Unchained – in partnership with SAP Ariba as part of the Procure with Purpose movement.
We'll be discussing:
What can you do to identify instances of modern slavery within your supply chains?

How to eradicate slavery once it's identified and ultimately, prevent occurrences altogether

How is legislation like the UK's Modern Slavery Act impacting business policy?

Could blockchain and other emerging technologies help us put an end to this abhorrent practice?
Who is speaking on the webinar?
Tania Seary, Founder – Procurious
Padmini Ranganathan, Global Vice President – SAP Ariba
Fiona David, Executive Director Global Research – Walk Free Foundation
Alisa Voznaya, Manager, Risk Consulting – KPMG UK
How do I register for the webinar?
Registering for Procurement Unchained couldn't be easier (and, of course, it's FREE!)
Click here to enter your details and confirm your attendance. We'll send you a email with a link to the webinar platform in the run up to the event.
I'm already a member of Procurious, do I still need to register?
Yes! If you are already a member of Procurious you must still enroll to access the webinar. We'll send you a email with a link to the webinar platform in the run up to the event.
When is it taking place?
The webinar will take place at 10am EDT/ 3pm BST on 2nd May 2018.
Help! I can't make it to the live-stream
No problem! If you can't make the live-stream you can catch up whenever it suits you. We'll be making it available on Procurious soon after the event (and will be sure to send you a link) so you can listen at your leisure!
Can I ask a question?
If you'd like to ask one of our speakers a question please submit it via the Discussion Board on Procurious and we'll do our very best to ensure it gets answered for you.
Commit to Procure with Purpose
Procure with Purpose is a movement. A coalition of committed, energised procurement professionals who want to deliver value beyond cost savings and efficiencies.
Through the Procure with Purpose campaign, we'll shine a light on the biggest issues –from Modern Slavery; to Minority Owned Business; and from Social Enterprises; to Environmental Sustainability–and on you –our members -who are already driving exponential change.
Our webinar, Procurement Unchained takes place at 10am EDT/ 3pm BST on 2nd May 2018. Register your attendance for FREE here.